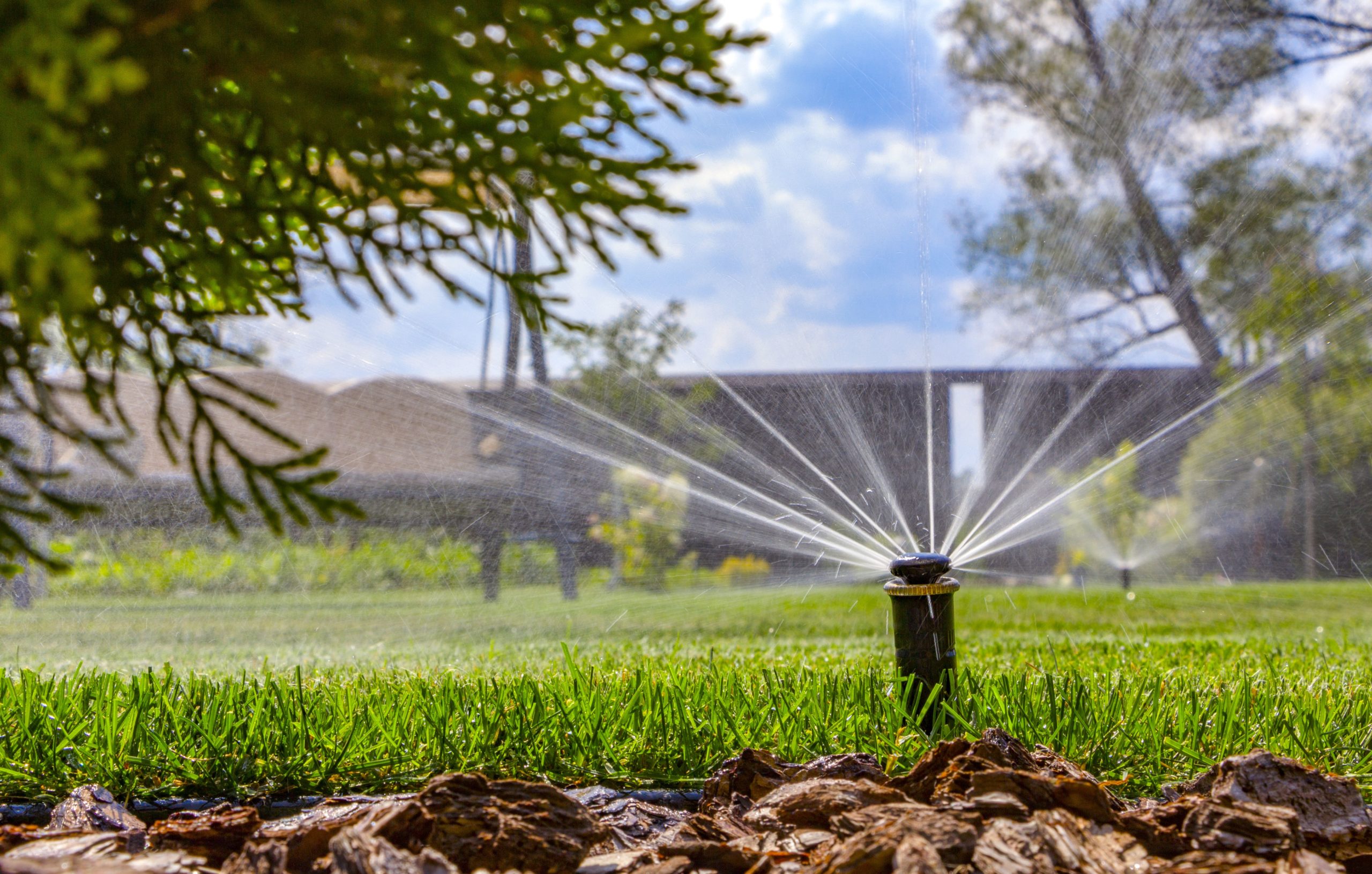 Washington State sees the driest months of the year in June through September. Your lawn is loving the previous months of rain and allows the grass to be plush. The soft grass is wonderful, however, the temperatures will rise and the grass will begin to wilt if it is not maintained well. This is why it is essential to have a watering plan in place. There are many ways to keep the ground watered, from using an irrigation system, a sprinkler, or just a standard hose. Whatever you choose, these are the perfect months of the year to check the maintenance of your system. Maintaining your irrigation system on your own can be done, and just know you can call a professional if it becomes difficult or there are issues. Let's look at 4 ways to maintain your irrigation system.
1. Run Through Irrigation System in Spring Months
Spring months are the perfect time to run through the irrigation system and make sure all zones are working and the water pressure is where it should be. You want to be watering smart and not overusing the water. Look at each zone and watch for the heads to come up. Watch the water as it sprays and make sure the water pressure is good. Check for any leaks you may have and ensure trees are not blocking the water. No debris should be clogging the system. In addition, checking the sprinkler heads is a great idea as they move due to lawnmowers or people in the yard. If you think you need irrigation repair, call in a professional.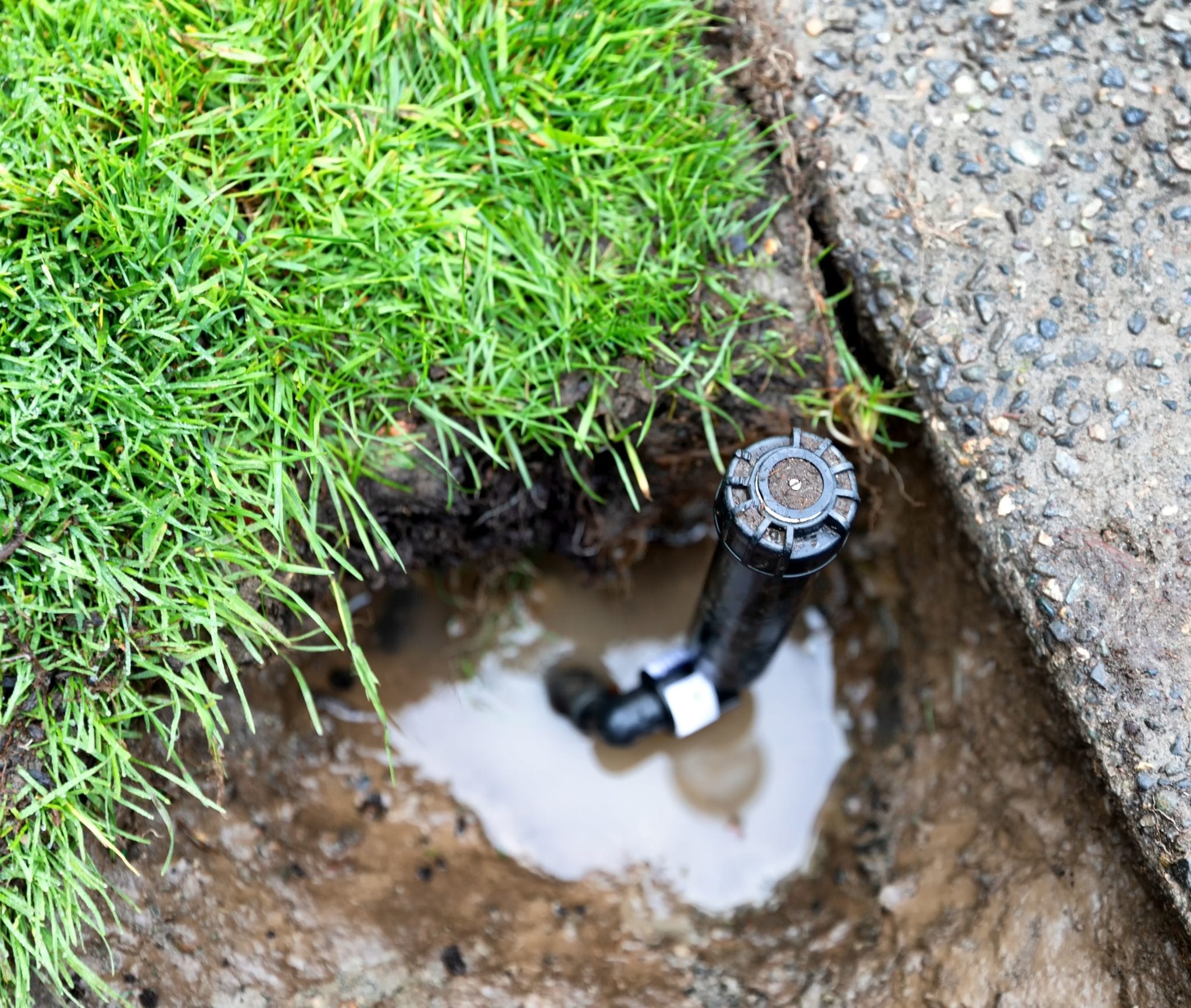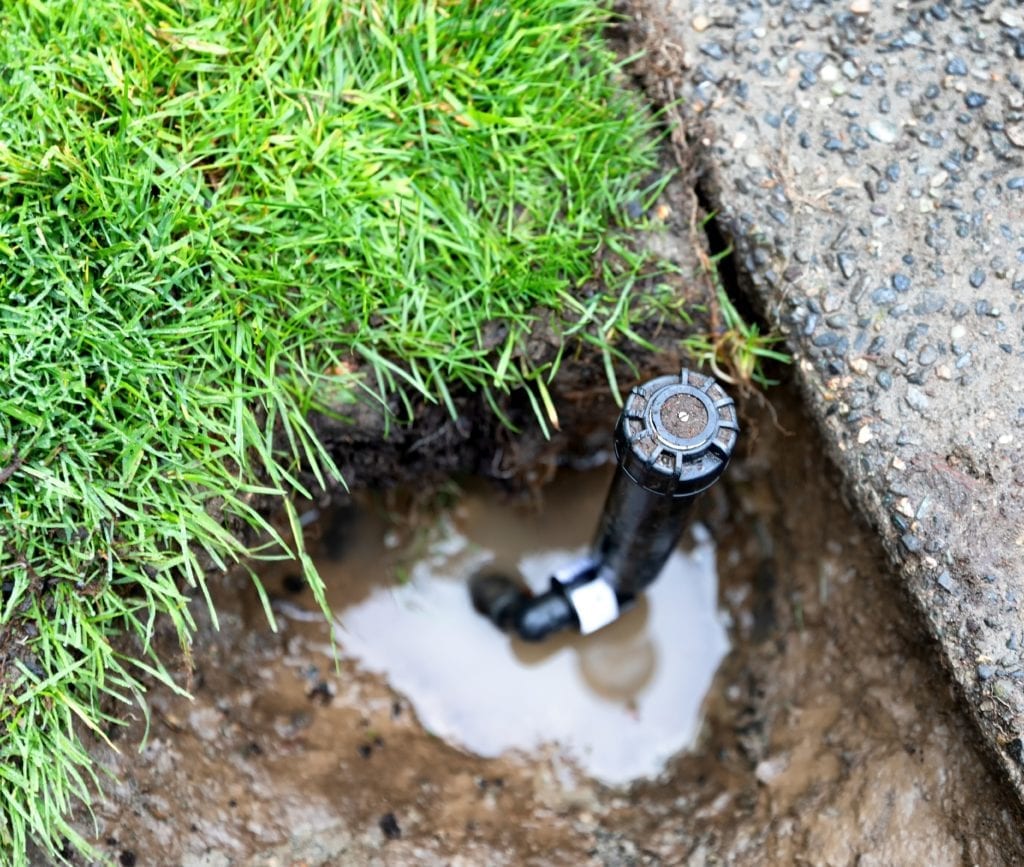 2. Check the Grass for Brown Areas or Swamps
Take a stroll through your yard and look for brown spots as part of maintaining your irrigation system. If you do see these, you may need to adjust the water in that area or look closer to see if there is a clog in the sprinkler head or line. Finding a swampy area? This can be too much water coming from the sprinkler and watering needs to be cut back or there is a drainage issue in the ground. By turning on the sprinkler and adjusting the time in those zones, you can see if this makes a difference. If not, you may need to call in a professional.
3. Blow Out in Winter Months to Maintain the Irrigation System
Many homeowners perform a blowout in winter months on their irrigation system by hooking up an air compressor. This blowout clears out the debris and protects the PVC pipe during the cold spells.
4. Run the Sprinkler Once a Week in Summer
In Washington State, sprinkler systems need to run once a week in the summer months. As this is a dry time of the year, your lawn does not want watering of more than 1 inch of water. A DIY idea is to set an empty tuna can or cat food can near the sprinkler and run it. The water accumulates in the can and this signifies that this is water on your lawn after 30 minutes of watering. This trick all you to know if there is enough water getting to the grass and the roots.
Conclusion
DIY irrigation maintenance can help you save money throughout the years. Know that you are not alone and if you need assistance or have questions, you can always contact a professional. Do you have some irrigation maintenance hacks that you use on your lawn? Feel free to reply with them here!