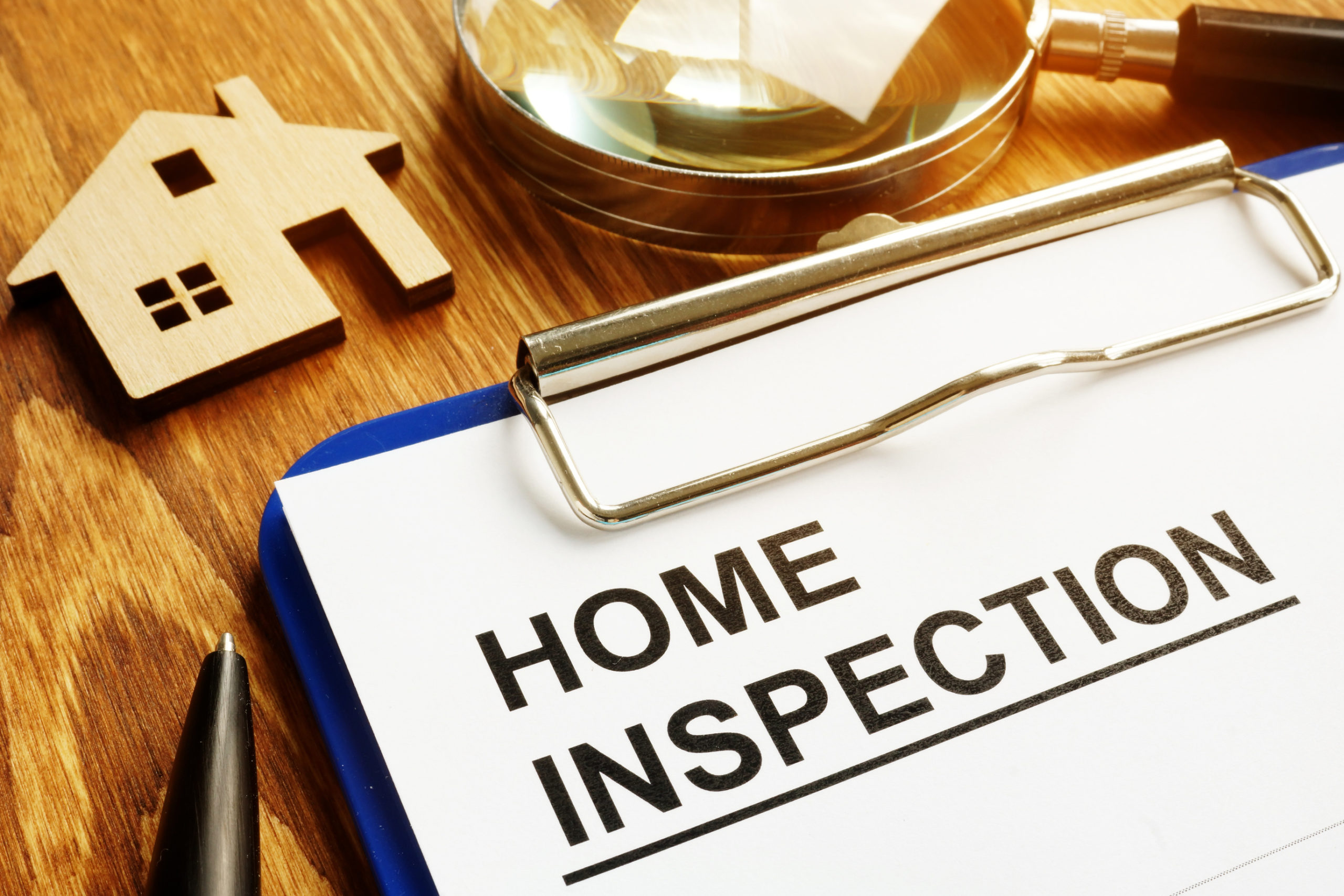 A home inspection is your time to see if the home that will be "new to you" is in good condition.  Though not required to have one done before closing, it is a smart idea.  The home inspection is an examination of the condition of the home and areas that will be checked are: Structural, electrical, HVAC, plumbing, and foundation.
The purpose of the inspection is to make sure that you aren't buying a home with a lot of expensive issues or major problems.  You will need to choose and hire a home inspector to meet you at the home. Hiring a certified inspector with experience is important, but what questions do you ask the inspector before he/she is hired?
Next, once the inspector is chosen, how do you know what questions to ask during home inspection?  Let's look at both of these questions so you are on the right track to a great home inspection.
How to Choose a Home Inspector
A home inspector is licensed, certified, and insured, to practice in your state.  Sites such as ASHI and InterNACHI are great places to look up inspectors in your state.  Just because they are licensed and certified doesn't mean they are good inspectors. When you make your list of names of some inspectors or companies, look at their Google reviews and other ratings.
An experienced inspector that does good work is important.  Remember, you are hiring this person to check out your future home so experience and good reviews also matter.  Also, look on the website for a sample of a home inspection report so you know how thorough he/she is.
What Does the Home Inspector Charge for the Inspection?
You might be trying to save some money, but hiring a cheap home inspector is not a good idea.  A home inspection is about $250-700 depending on size of the home and ancillary services. 
Often cheap means someone does not have experience or a license and that is not what you want.  Again, look up one who is advertising cheaper rates and see if there are any red flags. If there are, move on.
Can the Buyer Be at the Home Inspection?
Home inspection companies like the buyer at the home inspection so they can show you specific areas of the home and answer questions you have.  However, if you ask an inspector and are told no, this is a red flag and you need to run the other direction. 
At Boggs Inspection Services, we believe,
"There is nothing like firsthand knowledge. Being present during your home inspection gives you the opportunity to see and understand the condition of the home, and it also allows you to ask questions you may not think about if you are not there." It is important for buyers to feel comfortable and confident moving forward in the purchase of their new home, so we encourage questions. Whether it be before, during, or after the inspection, we are always available." 

Dwayne Boggs, Owner of Boggs Inspection Service
This is how it should be. Once you do your research and secure the home inspector, make the appointment and plan for a few hours at the home. Here are 10 questions to ask during home inspection:
1. Can I Let You Know My Concerns Before We Start?
Most homebuyers have questions about the home before the inspection begins.  A good inspector will jot down the questions you have and will address these with you before walking into the home.  Also as you walk through the home, the inspector can point out the areas you brought to their attention.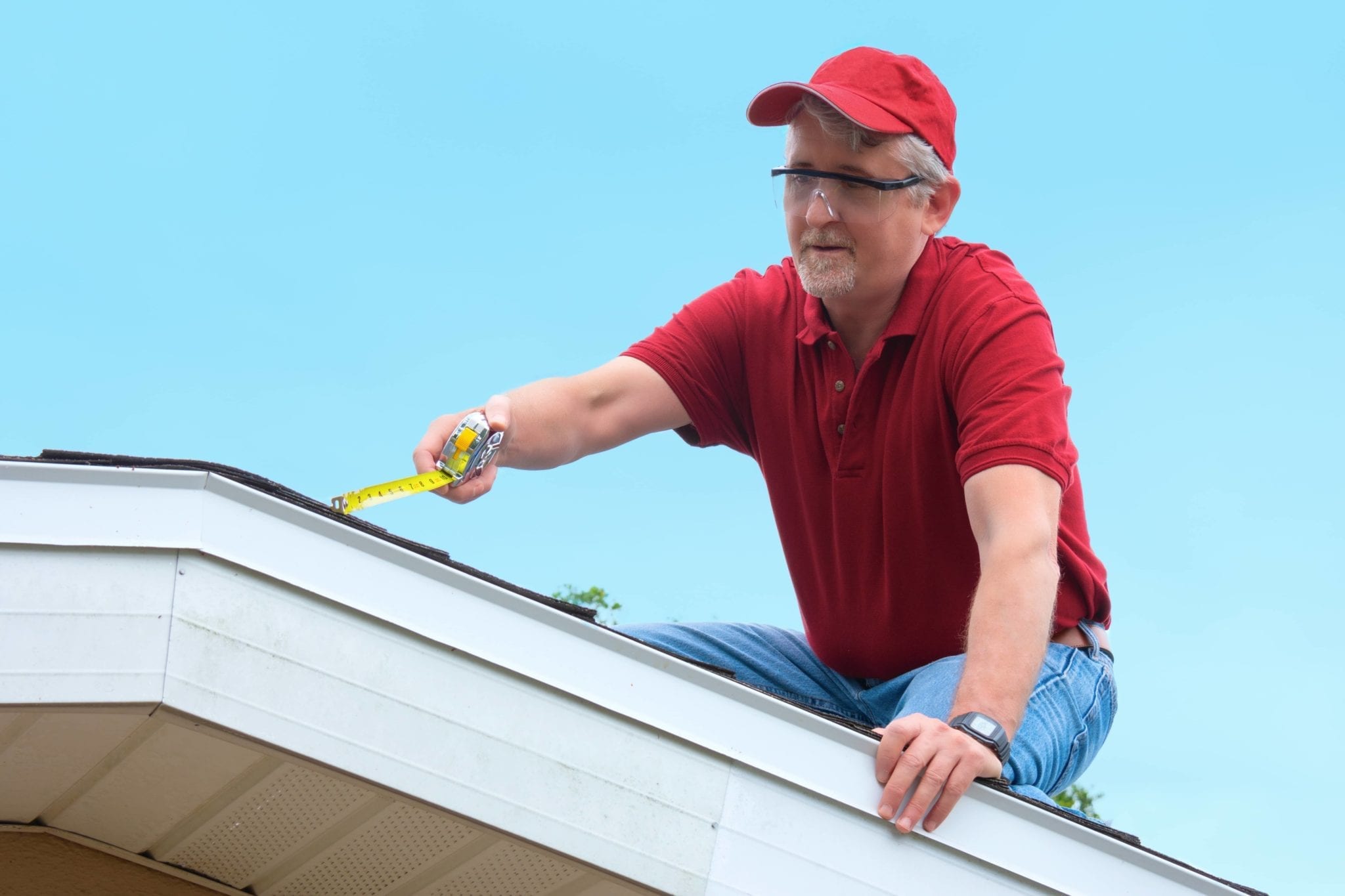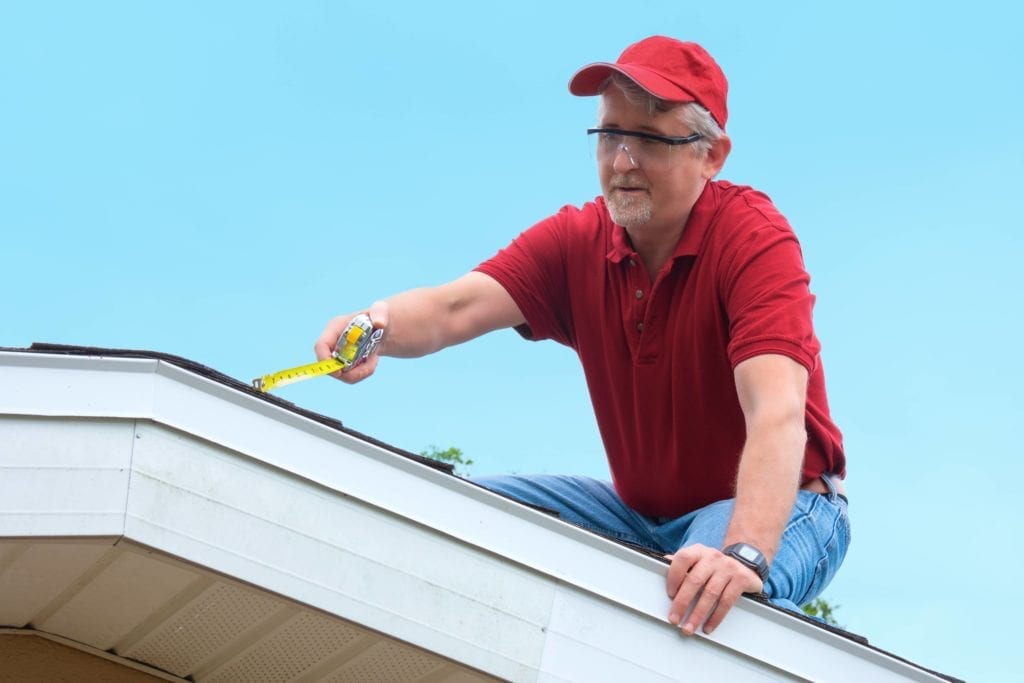 2. What is the Condition of the Roof?
The roof can be one of the most expensive areas on a home to replace so finding out the condition is important.  Depending on what part of the U.S. you live in and type of roof, it can last from 15 years to 50 years.
If the home you are purchasing is only a few years old, it should be fine.  However, one that is close to 15 years or has had a lot of snow on it or been through hard rainstorms may need repairing or replacing.
Repairs can cost a few hundred dollars all the way into the several thousands depending on the severity.  The replacement of a roof can cost several thousands of dollars and depends on the size of the home
3. How is the Insulation in the Home?
No matter if you live in the warmer or colder climates, insulation in the home is important.  In the warmer climates, you want to make sure the cooler air is staying in the home and the warmer air is not coming in.  In the cooler climates, the wintertime is especially important for enough insulation so the heat stays inside and the cold stays outside.
The attic area is especially important to have good insulation to keep cool and keep the energy bills down.  Repairs can cost about $150-$500 .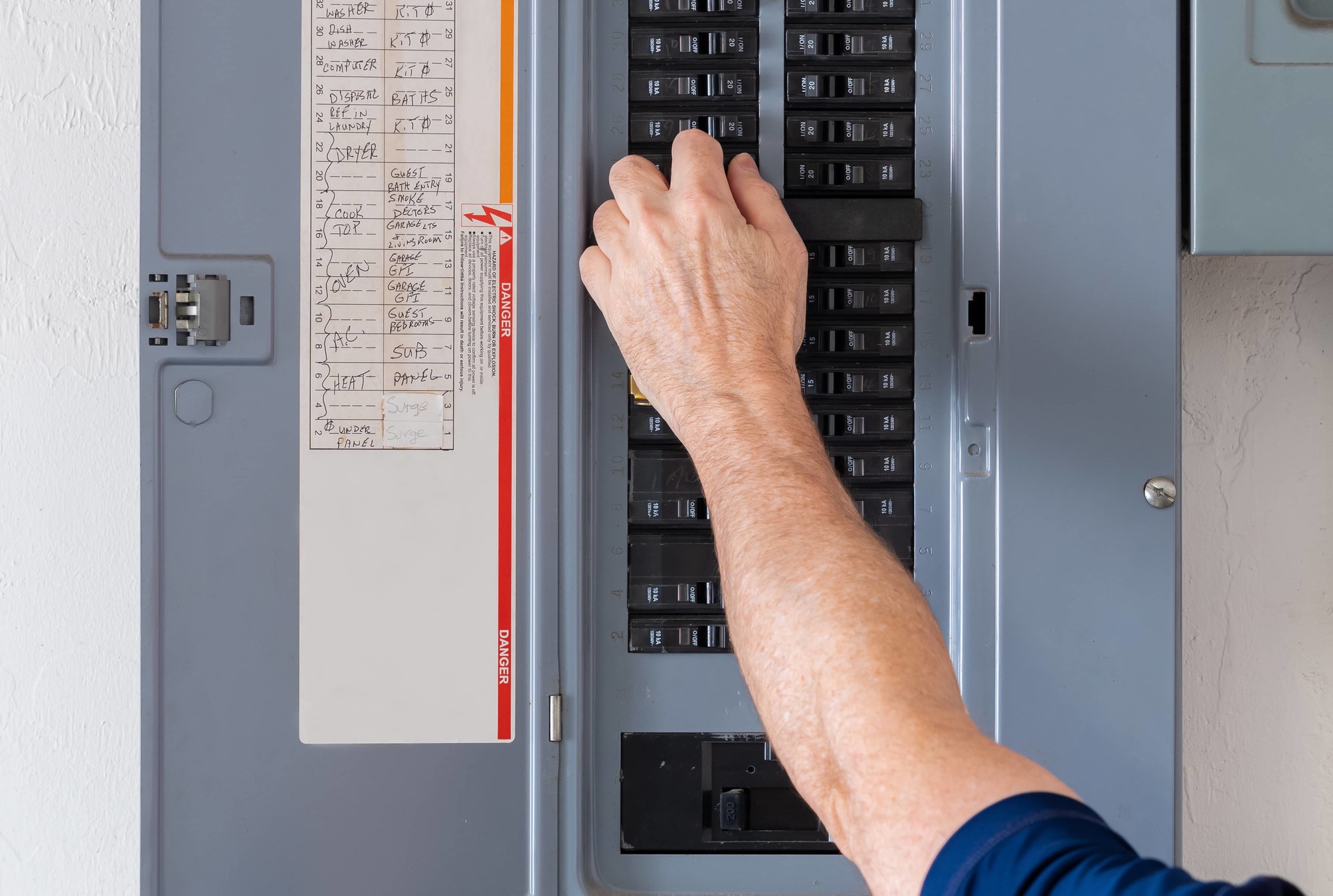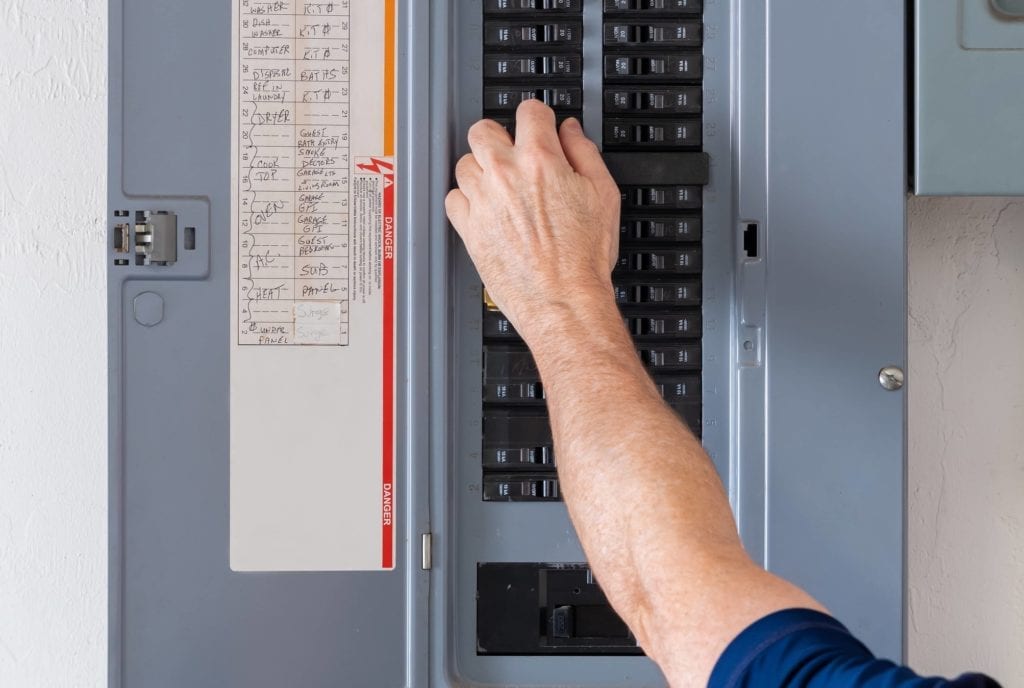 4. How is the Electrical System in the Home?
The electrical system is an important area as it is the main source of all the power in the home.  If it is an older home, you want to make sure it has good wiring and it doesn't have a recalled FPE panel . The home inspector will check this for you.
If there are problems with the electrical system, a minor repair can cost about $150 to 200 for a new switch.  However, if you need a new panel, it is a few thousand dollars. If the issue is wiring, rewiring of the home may be required. This averages about $4 per square foot and can be expensive.  Again, this is why a home inspection is important so you know what needs to be fixed and what you are willing to pay.
5. How is the Structure of the Home?
Making sure the home is in tact and doesn't have large cracks in the foundation is important.  Small cracks can cost a few hundred dollars while large cracks can cost up to $10,000 depending on the width and the damage.
Structural issues are very important to fix and often can sound more expensive than they really are.  Asking the home inspector about the severity can help ease your mind.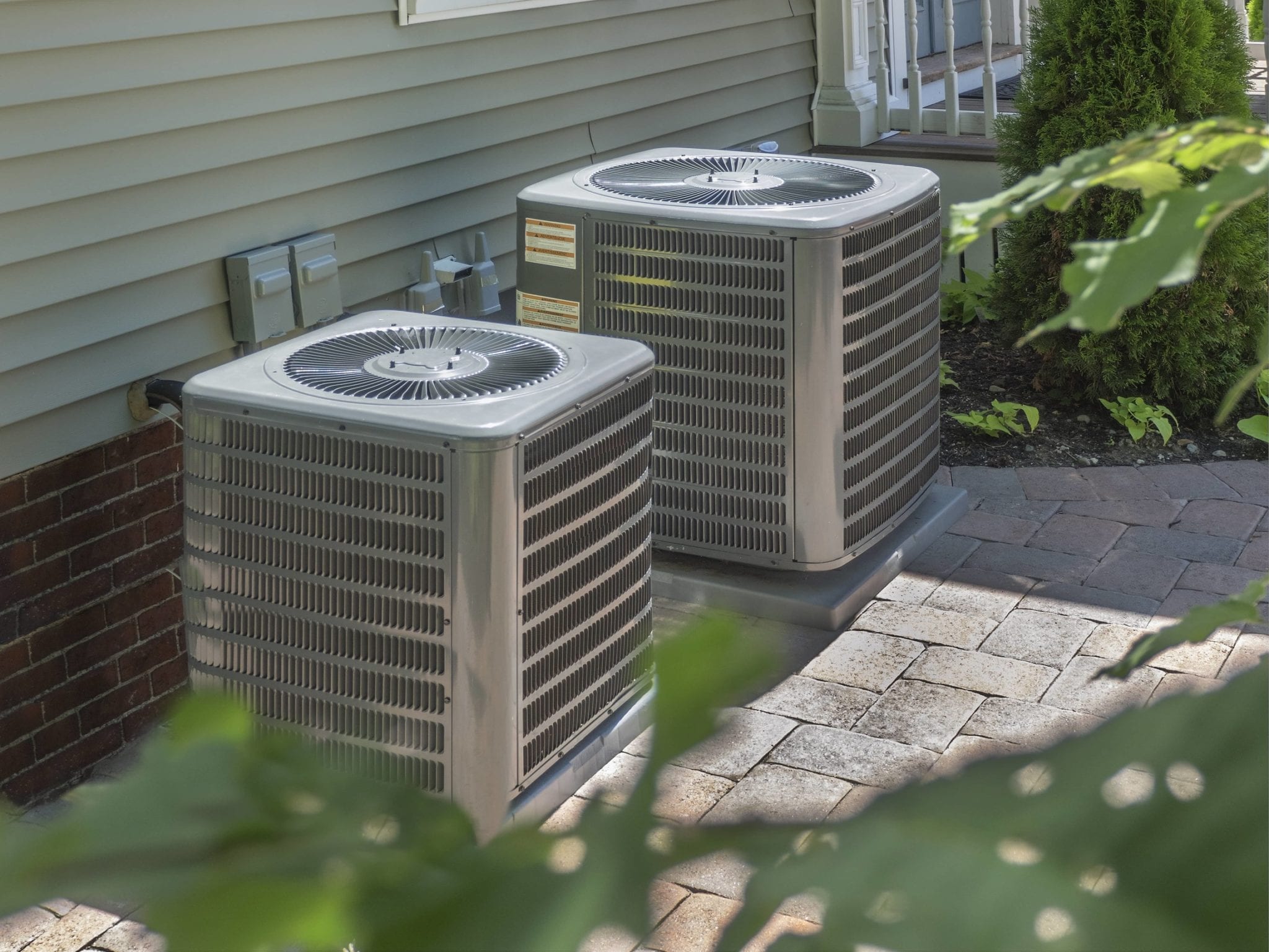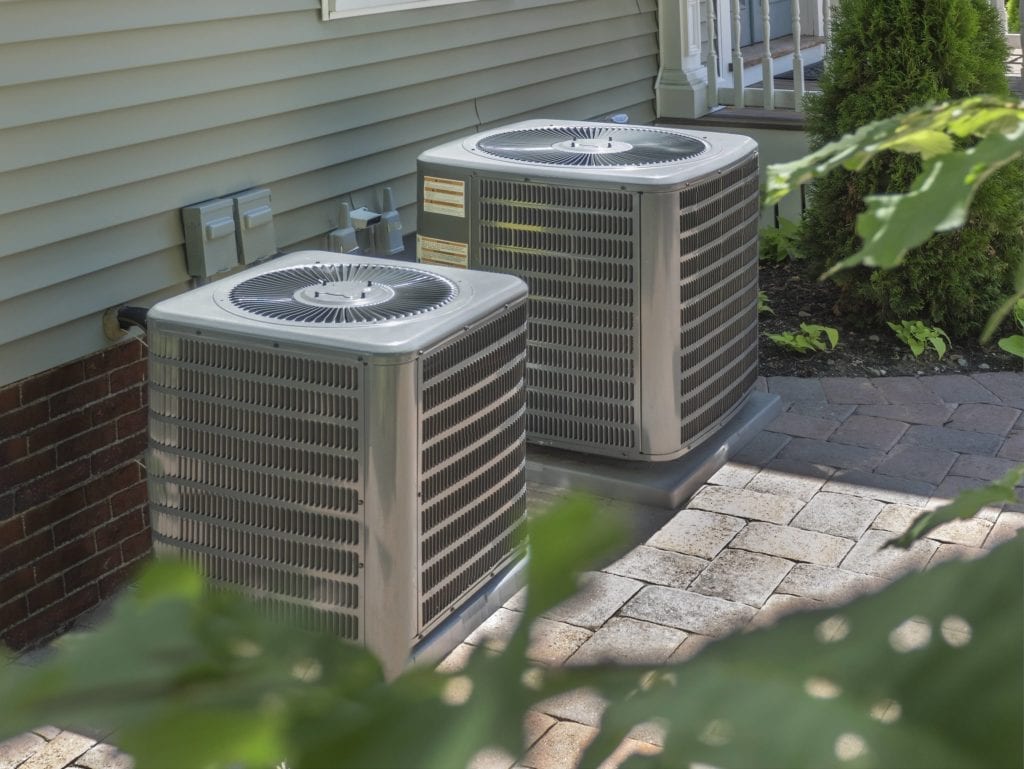 6. I'm Not Sure What the HVAC is Supposed to Sound Like, Does it Work Like it Should?
The HVAC unit life expectancy is 10-15 years depending on maintenance and the climate where the home is located.  The home inspector can tell you if it sounds normal and if it is working the way it should be.
He/she can also show you how to maintain it if you have questions.  If there are issues, the average price for a service fee is $50-100, while a repair can cost about $300.  However, a completely new system can cost $5000-$10,000 depending on the brand and size of the home.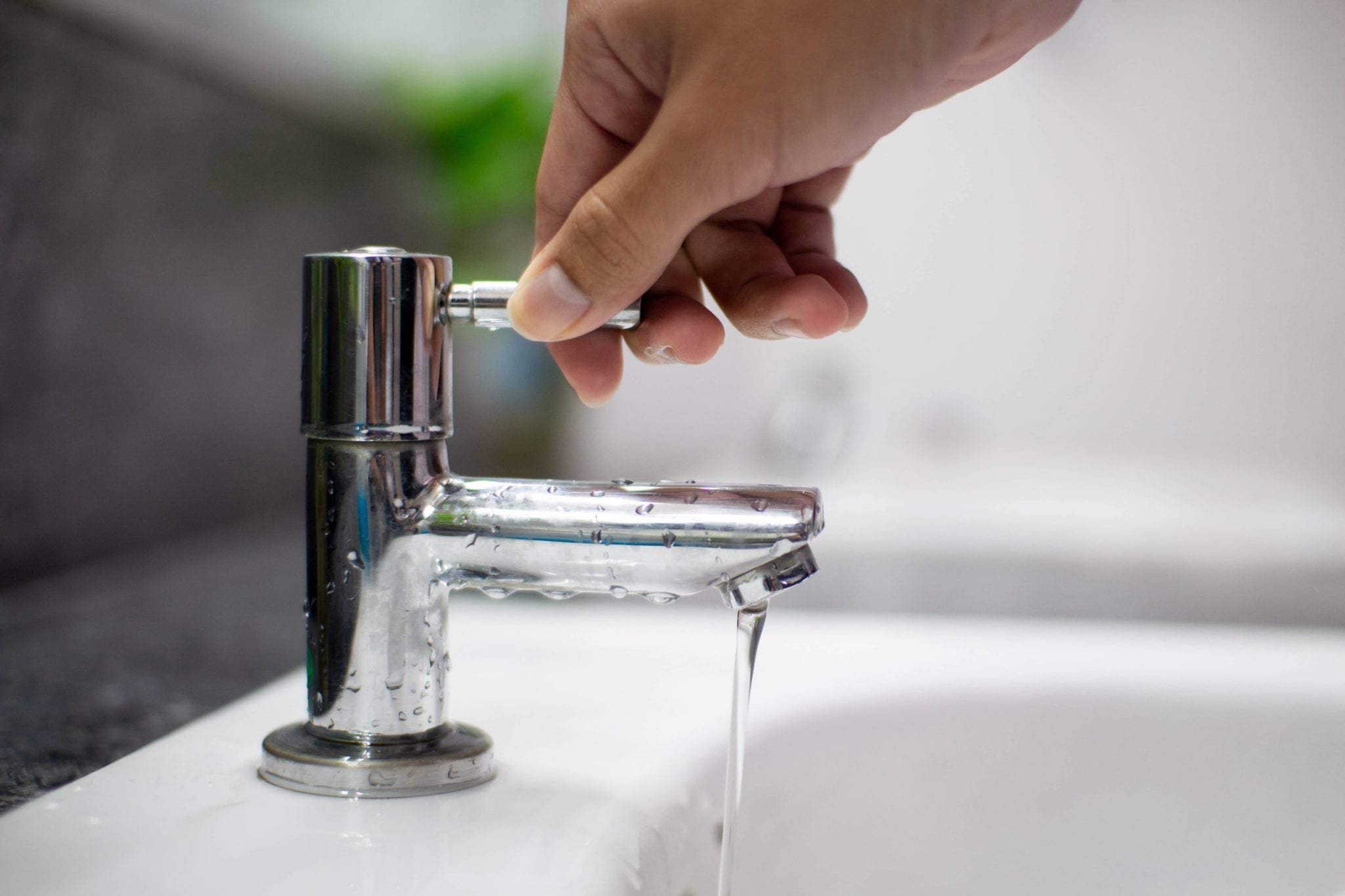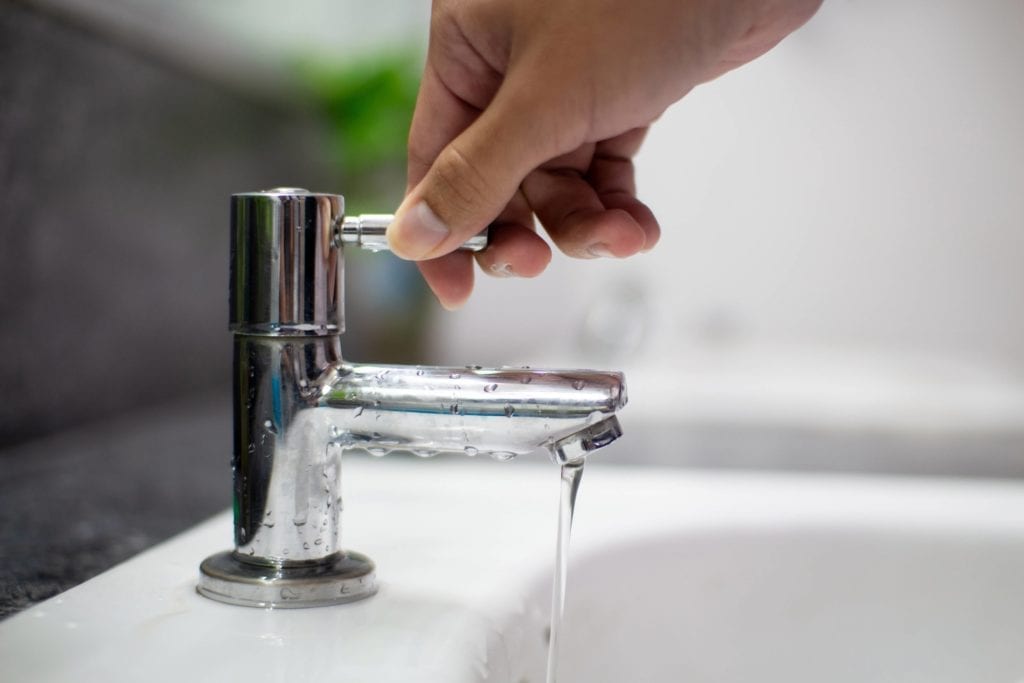 7. Are There Any Plumbing Issues?
When dealing with the plumbing, the inspector will check for leaks, cross-connection issues, and also that toilets flush, water runs in sinks and spigots.  Some inspection companies will use an infrared scan to find leaks in the piping.
If the inspector suspects clogging in the sewer line, a sewer scope inspection can be added on.  This type of inspection can cost about $600 and your inspector might not do this.  He/she can recommend a company that can.
8. Are There Any Signs of Pests or Animals?
The inspector may find evidence of rodents in the home when inspecting the attic or other areas, but that isn't something that is part of the checklist.  However, the inspector does write it on the inspection report if it is seen.
Calling a pest inspection company will be essential, unless the home inspector offers it as an extra service.  
9. Do You Have People You Can Refer for the Repairs?
Most home inspectors do not have the training to do the repairs that are on a home. However, they are a great place to start with referrals for a professional.  Research is always important to make sure you get the right person for the job.
Looking at reviews and certifications will be important to finding the right person or company to give you an estimate and possibly make the repairs.
10. What Do I Repair First?
The inspection is done so now is a good time to ask the home inspector what should be repaired first or which professional to call.  He/she will know by the notes what is the most critical and what can wait.
This will give you an idea and talking points with other interested parties about the cost while you wait for the report to come back. In addition, it doesn't hurt to ask what can be done in the future instead of right now.
Conclusion
It is hard to know what to ask during a home inspection. Creating a list ahead of time will be helpful as well as the questions above. Remember, this is a home you are investing a lot of money in. Questions are allowed!
Did you have a home inspection and wished there was a question you asked?  Drop us a reply below!  We would love to hear what it is!