Re-Inspection Services in Olympia, WA
During the home buying process it is highly recommended that a home inspection be done.  What if your inspector finds something?  This is not at all uncommon.  What you need to consider is the severity of the issue and if it needs to be repaired.  Part of the negotiation process could include the seller repair these issues.  Once these repairs are made a verification of these repairs is advised.Our reinspection is a home inspection to ensure the repairs were resolved and completed. Never take the sellers word that the repairs were made well.  We can check this for you.
Do I Need Another Inspection?
If major repairs are done it is recommended.  However, if you would like to avoid going through another inspection here are some suggestions.
Be realistic
Try not to be nit picky and ask for everything to be repaired.  This will more than likely not happen and you could lose the home.  Instead only ask for the major big ticket items be addressed.
Negotiate
Negotiate a lower selling price of the home with the repairs in mind.  Then take care of the repairs yourself.  You can be confident the repairs are done to your standards.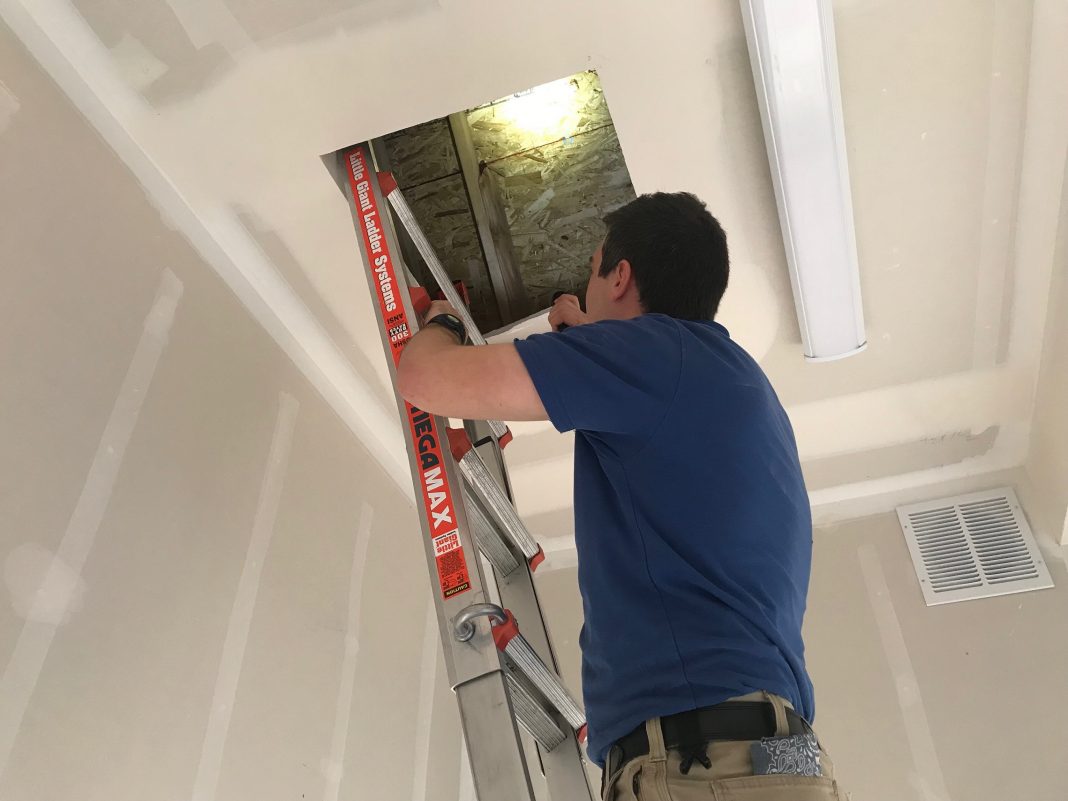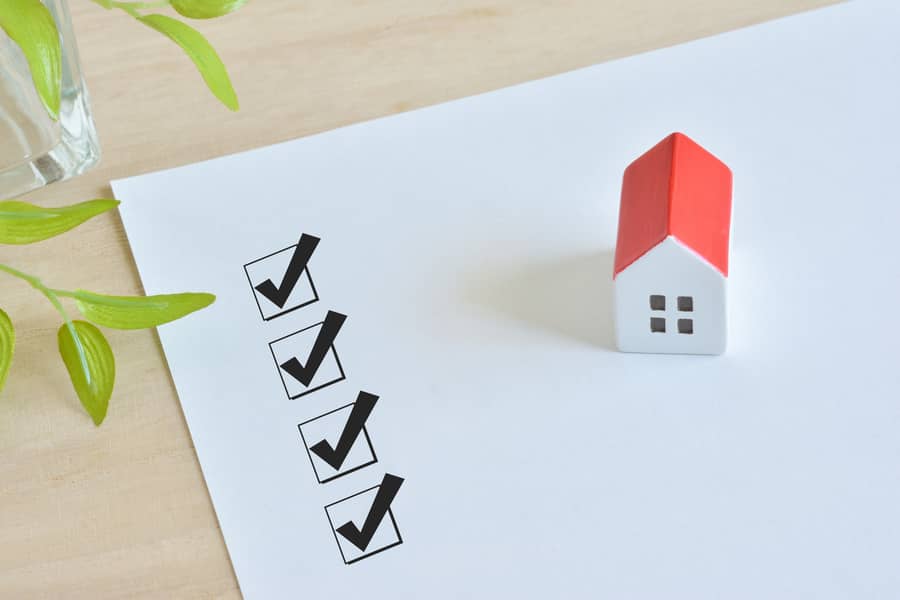 Roof
We can ensure all roof repairs have been completed.
Electrical
We can inspect the electrical to evaluate if all the issues have been repaired.
Plumbing
Let's make sure that plumbing repair will hold.
Crawl Space
Water detected in the crawlspace? Was the heating duct missing, disconnected, or damaged?  We can ensure that it was remediated
Attic
If damaged or inadequate framing was noted, we can check to make sure it was repaired and or replaced.
These are a few listed but there are many other issues we can examine for you!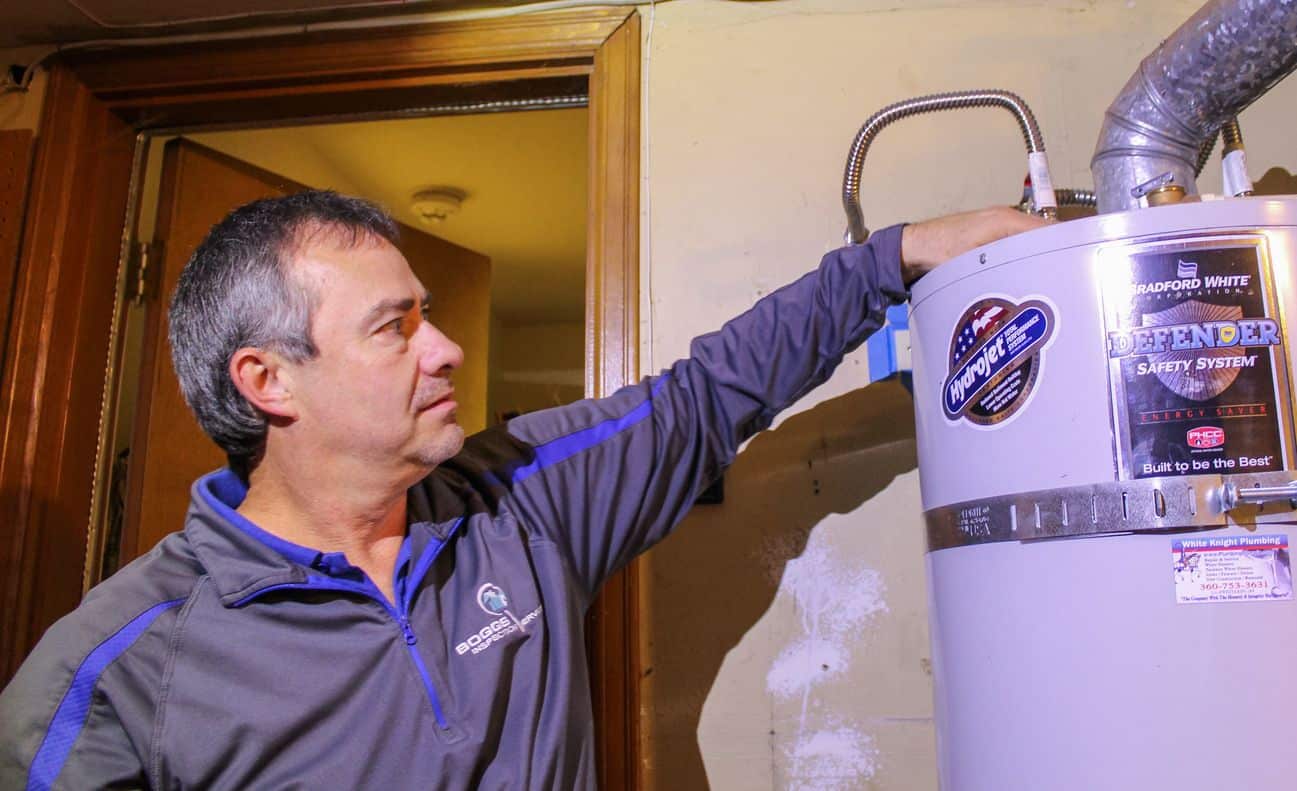 ReInspections Help Buyer Confidence
Where We Service
We complete home inspections in these counties: Pierce, Thurston, Mason, Lewis, Grays Harbor, and South King.
Our Clients Absolutely Adore Us
Used Boggs for my home inspection, They were on time and super professional during the inspection. They answered questions and the report that I got back was so detailed and the pictures were great! I would use them again!

Becky Meyer

Google Review
I was purchasing a home and during the inspection, he pointed out details I wouldn't have seen, reassured me that important structural aspects were sound, listed all minor and major issues that should be addressed, and provided a very detailed report with photos.

Teresa Michelsen

Google Review
We are in the process of purchasing a new home and had a home inspection and water testing performed on the well. We were able to schedule and pay for our inspection online, which was very convenient.

Jennifer Montgomery

Google Review