Sewer Scope Inspection
Sewer Drain Camera Services Washington
Drain lines can only be examined by a specialized sewer drain camera
Whether you are on the city sewer system or a private septic, this inspection will tell you if there are issues with the lines.
Here's what we can find with a sewer scope inspection:
Tree Roots

Vegetation growth can occur underneath your home overtime which can lead to damaged pipes.

Bellies

Overtime settlement or improper installation can lead to bellies which cause poor drainage.
Leaks

Undetected leaks can occur underneath your home. Leaking sewage can lead to home settlement and bad odors.

Corrosion

Cast Iron drain lines are known to corrode from the inside out overtime.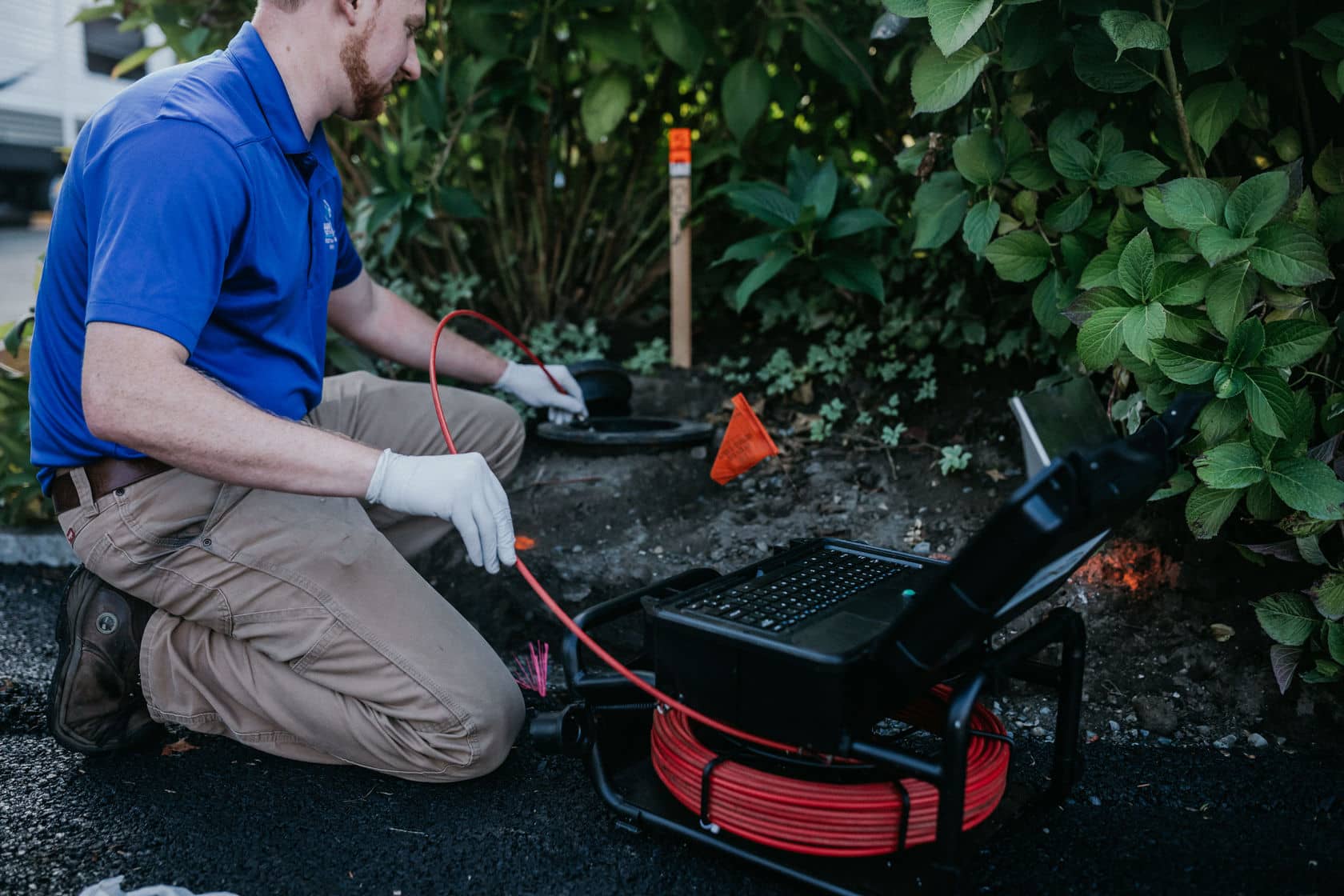 Why Have a Sewer Scope Inspection?
Peace of Mind – How do you know your sewer is good?  Having the inspection conducted can take the guess work out of the equation.  With good results there are no worries of unexpected costly repairs.
Be Proactive – If smaller issues are found you can fix them after the closing.  Small problems can lead to bigger ones over time if not taken care of.  This can result in those costly repairs.
Avoiding the Costly Repairs – If you know going into the sale that there are major problems in the sewer line, you can negotiate a lower purchase price of the home.  You can also ask the seller to fix the issues and if they refuse, walk away.  You always have a choice and that can help you avoid the taking on the expense of the fix yourself.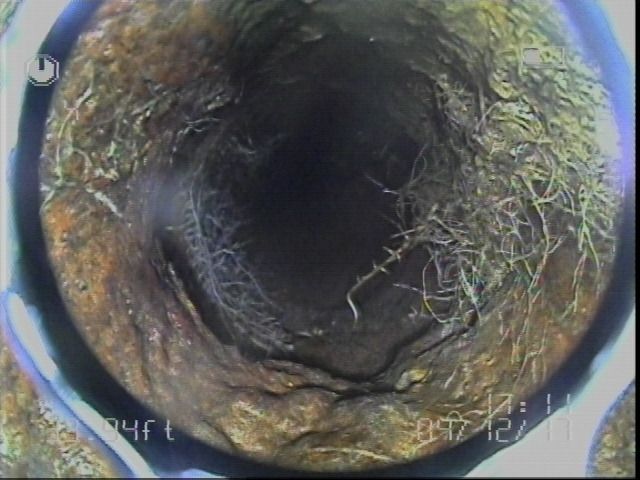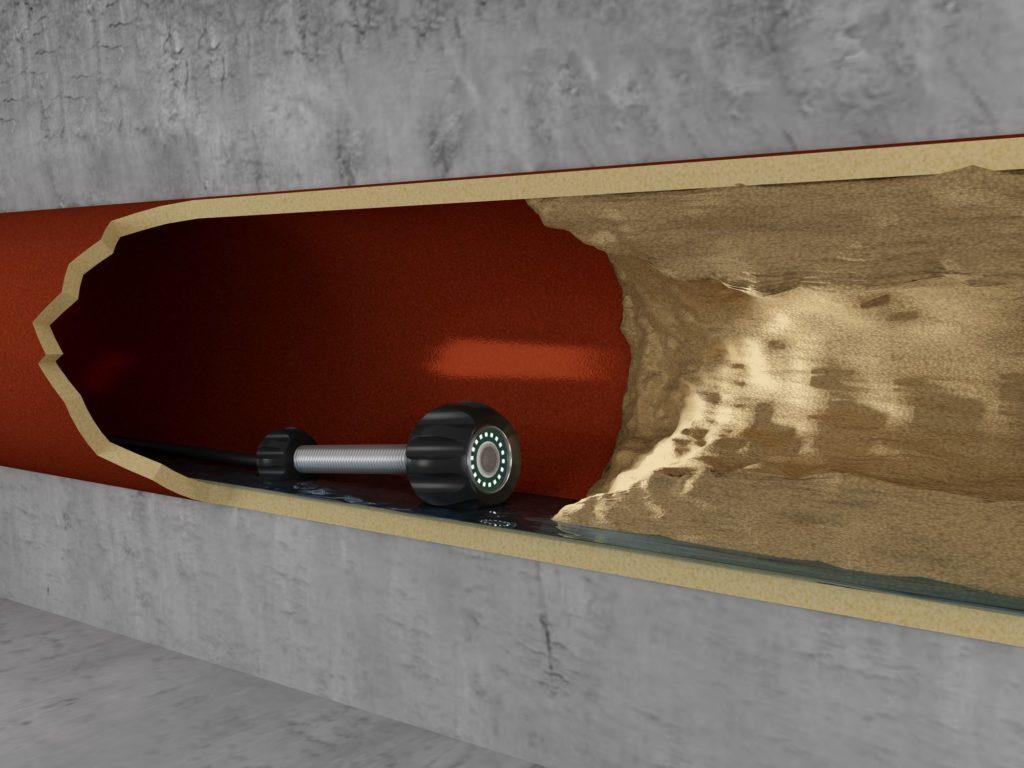 Where we Service
We complete home inspections in these counties: Pierce, Thurston, Mason, Lewis, Grays Harbor, and South King.
Our Clients Absolutely Adore Us
The inspector was very knowledgeable and thorough. He took great pictures and had a good explanation for each one. He explained things in a way that even if I wasn't sure exactly how things worked I had a good understanding of what the issue was and how it could be resolved. I definitely recommend them!

Sarah Hatcher

Google Review
Boggs inspection service and all of the inspectors have been outstanding for my own purchase as well as all my clients that they have provided services for. They are always thorough, timely, and willing to answer questions whether my client is there in person over over a phone call.

Corey Clark

Google Review
Shout out to Boggs Inspection Services and our inspector Mr. Green. My wife and I were not able to physically be present, but Mr. Green had no issues with my agent walking around the property and asking questions during the inspection. I felt that there was full transparency throughout the entirety of the inspection.

Zachary Sunkle

Google Review