Limited Inspections Olympia, WA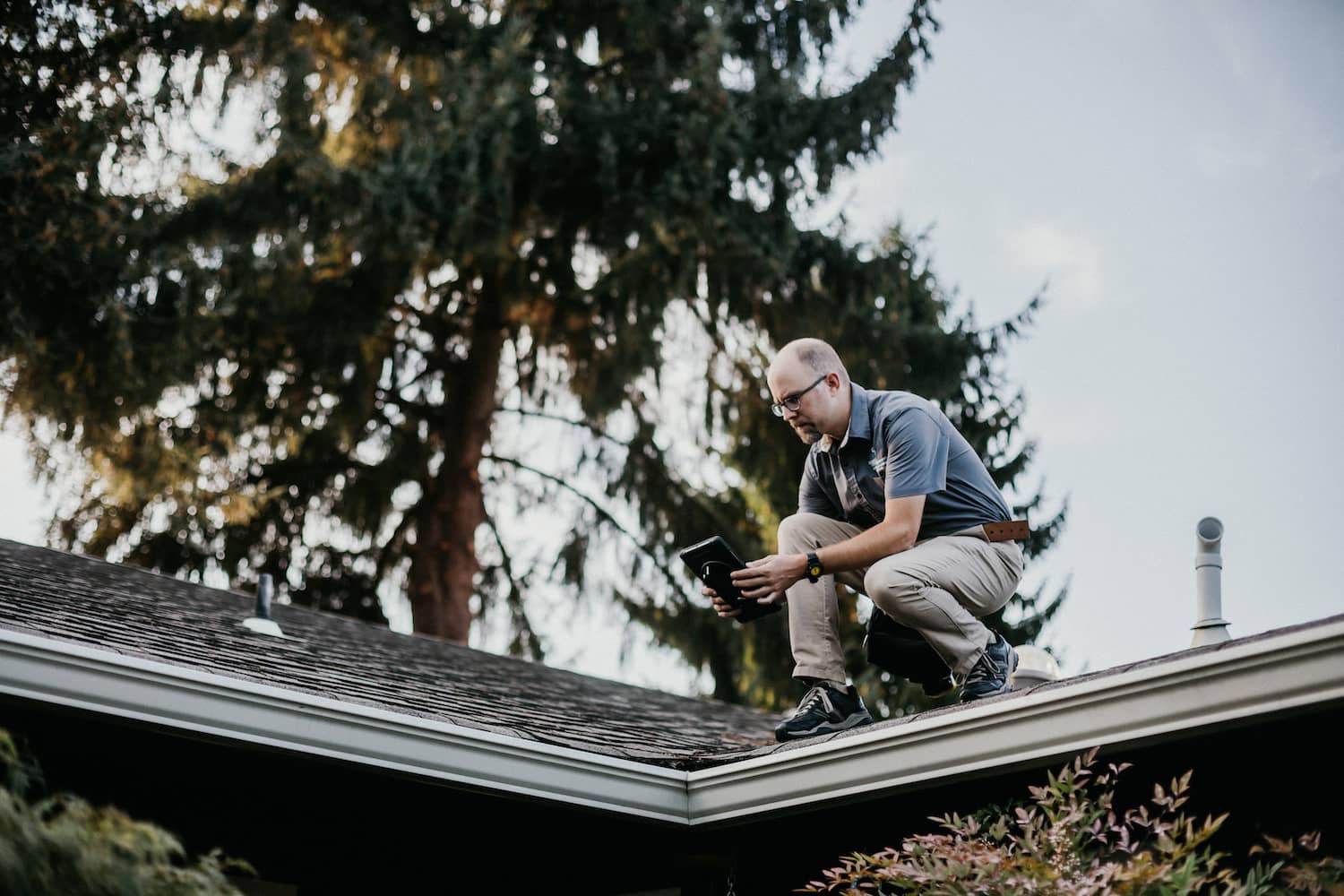 Why Choose a Limited Inspection?
At Boggs Inspection Services, we understand that every property is unique, and so are our clients' needs. That's why we offer Limited Inspections, a specialized service designed to cater to specific concerns or areas of interest within a property. Whether you're a homeowner, buyer, or seller, there are various reasons why you might choose a Limited Inspection over a comprehensive one. Discover the advantages of Limited Inspections and why they might be the right choice for you:
Cost-Effective Solutions: Limited Inspections are a budget-friendly option for clients who want to focus on particular areas of concern within a property without committing to a full inspection.
Targeted Assessments: If you have specific concerns about a property, such as the roof, foundation, electrical system, plumbing, or any other aspect, a Limited Inspection allows our skilled inspectors to concentrate their expertise on those areas.
Time Efficiency: Limited Inspections are quicker to complete than comprehensive inspections, making them a convenient choice when time is of the essence, such as during a home sale or purchase.
Seller's Advantage: Sellers can proactively address known issues before listing their property. By opting for a Limited Inspection, they can identify and rectify problems that may deter potential buyers.
Learn more about what is covered under each limited inspection we offer:
Limited Roof

During a limited inspection of the roof, we examine the insulation, ventilation, and overall condition of the roof to ensure proper maintenance and prevent potential issues. A detailed report is provided within 24 hours.
Limited Exterior

During our limited exterior inspection, the inspector will examine all accessible sides of the building, including the roofs, decks, exterior doors, and windows to ensure their structural integrity. A detailed report is provided within 24 hours.
Limited Foundation

Our limited foundation inspection thoroughly examines the visible foundation, floor framing, roof framing, attics, decking, other support and substructure components, stairs, and ventilation, if applicable. A detailed report is provided within 24 hours.
Limited Plumbing

Our limited plumbing inspection includes an assessment of visible water supply lines, waste/soil and vent lines, fixtures and faucets, water heater, and fuel source. Our team of experts will take the time to carefully assess the condition of the plumbing system and identify any potential problems that may be present. A detailed report is provided within 24 hours.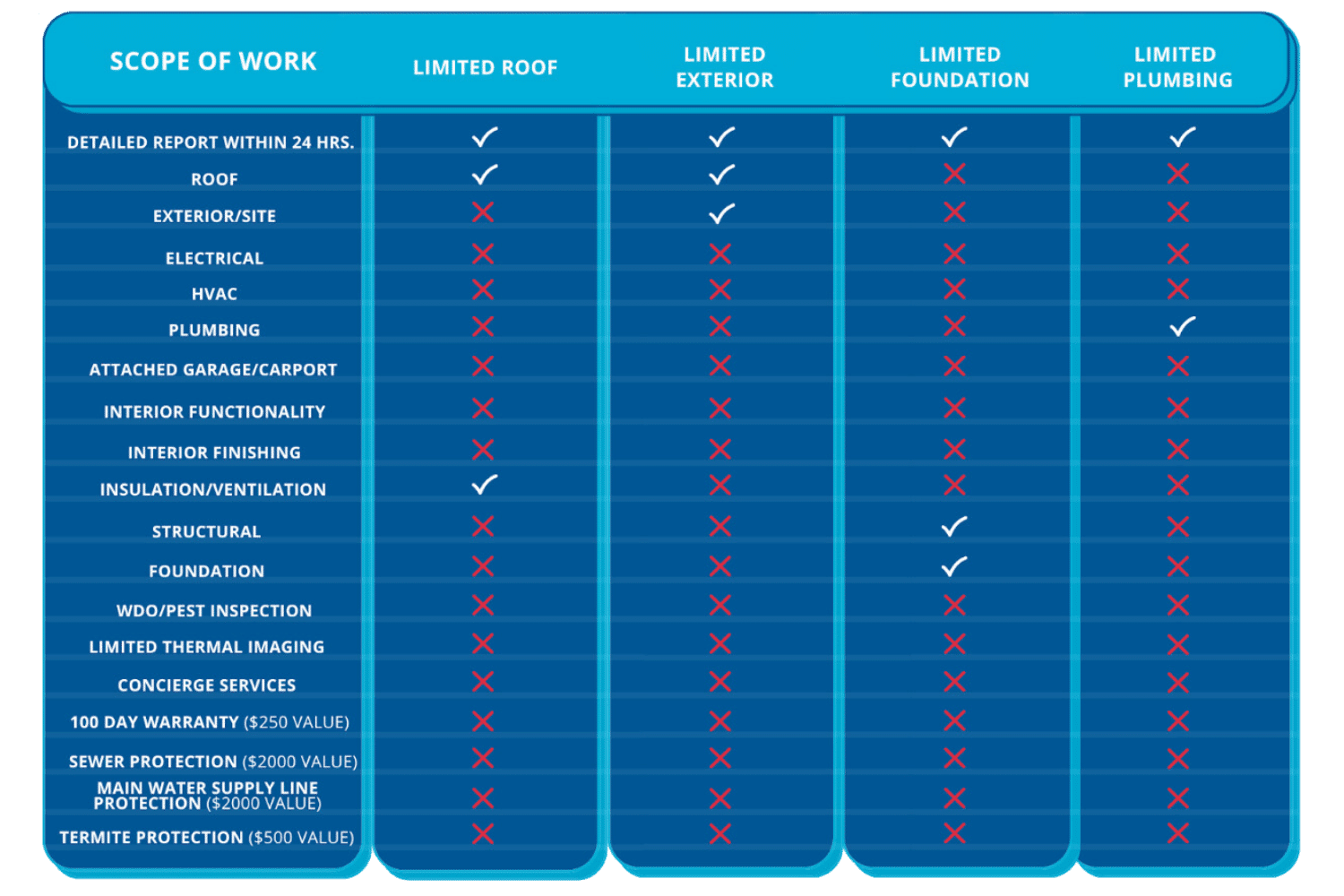 Our Clients Absolutely Adore Us
Eric was great. Professional courteous and very patient. He knows what he's doing. The entire Boggs process was great.

Roberta Hamilton

Google Review
Boggs inspection are so responsive and professional. My clients and I were so pleased with their quick service and thorough inspection. Thank you!

Nicole Dawson Realtor

Google Review
George was an amazing inspector. Not only was he very thorough, he explained his findings to us so we could understand them and the suggested fixes. George made the process a pleasure!!

Joe Hotop

Google Review