Irrigation Inspection
Sprinkler System Inspections Washington
This inspection can ONLY be scheduled as an added service with an inspection.
How Do We Inspect Irrigation Systems?
Pressure

We check for operational pressure to ensure your well and system is operating smoothly.

Damaged Pipes

As we operate your sprinklers, we check for areas of damaged pipes and leaks.

Sprinkler Heads

We inspect all sprinkler heads for proper function.
Pumps

If your system has a pump, we will inspect the operation of the pump and condition.

Leaks

It is common for leaks around valves. We will check around your valves and system for leaks.

Electrical

Checking electrical connections is vital to ensure safety and proper function.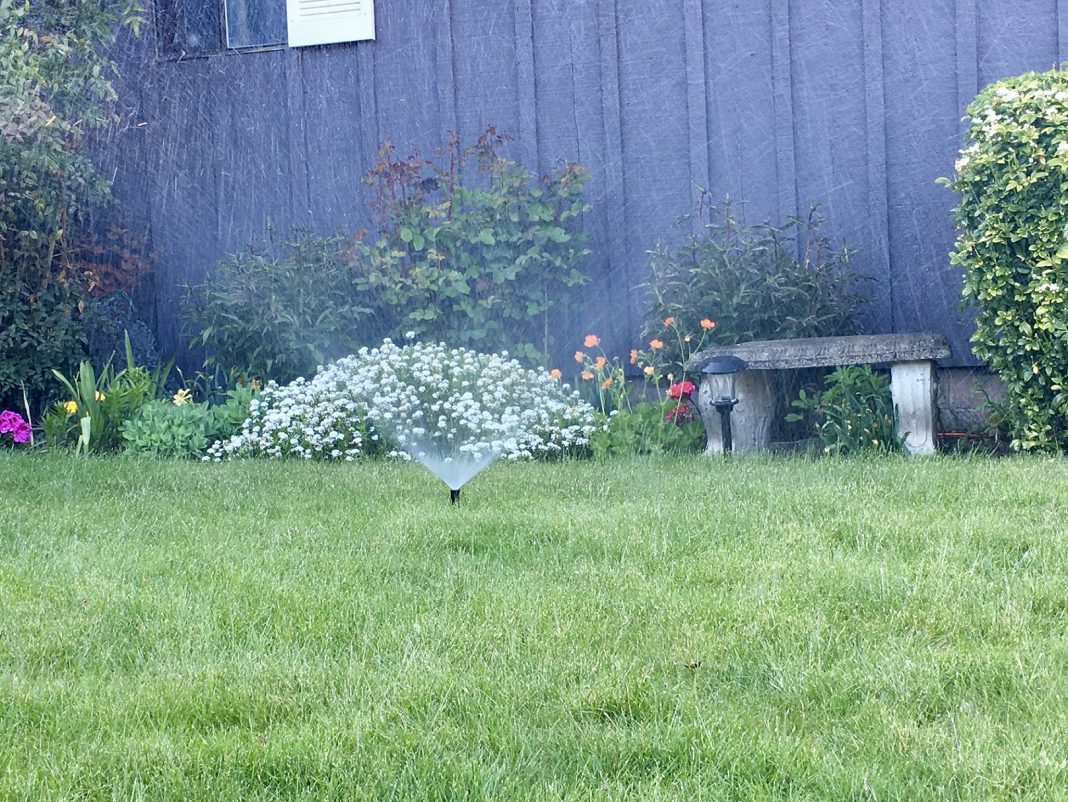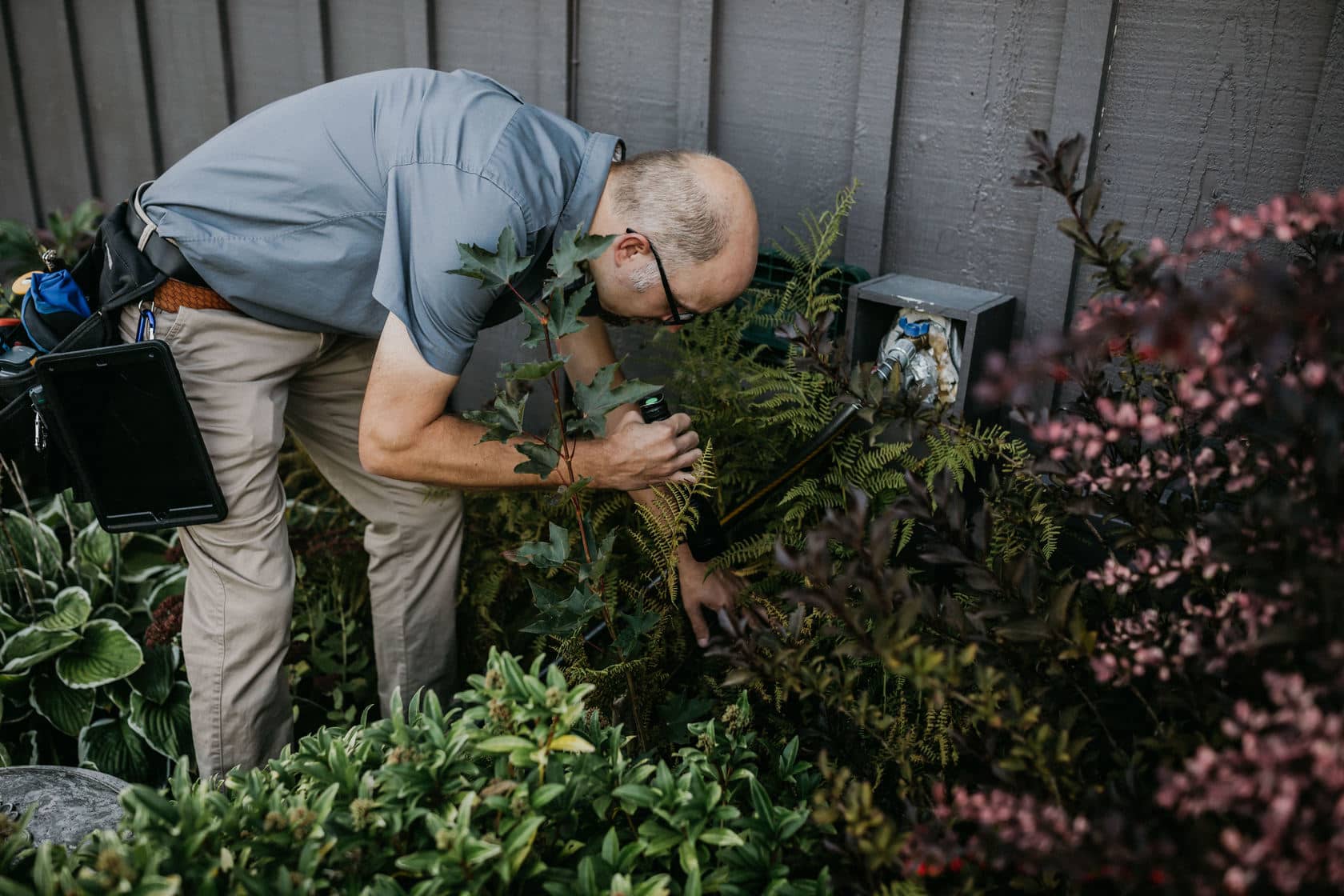 Where We Service
We complete home inspections in these counties: Pierce, Thurston, Mason, Lewis, Grays Harbor, and South King.