Annual Maintenance Inspection Olympia, WA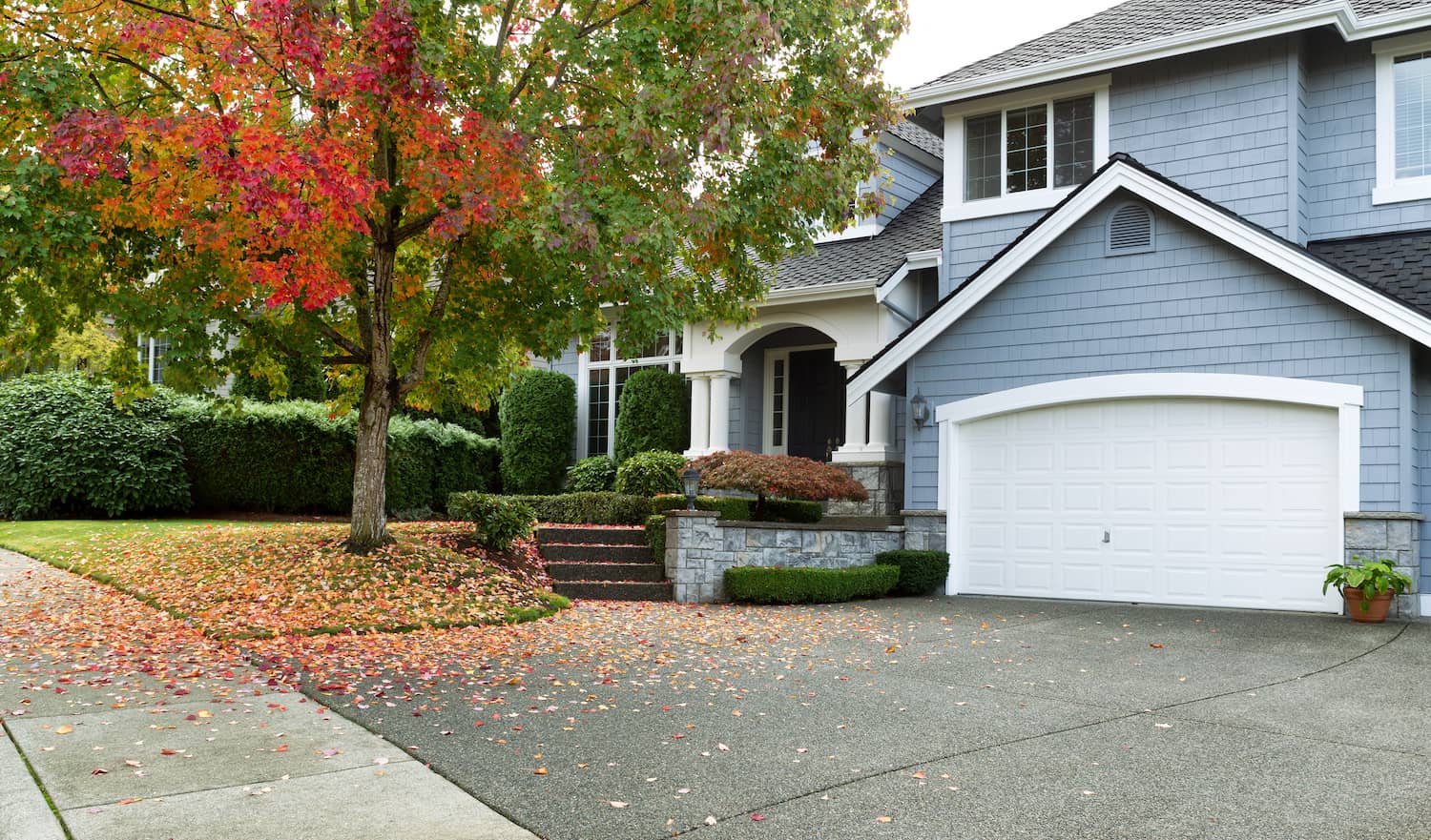 Keep Your Home In Excellent Condition!
Your home is likely your most valuable asset, and it deserves to be well-maintained. At Boggs Inspection Services, we understand the importance of regular maintenance to ensure that your home remains in top-notch condition. Homes settle over time, so our Annual Maintenance Inspection is designed to review the current condition of your home and detect problems before they become significant issues. By scheduling just one checkup a year, you can potentially save thousands of dollars in costly repairs down the line.
Don't wait until small issues turn into major headaches. Contact us today to schedule your Annual Maintenance Inspection. Our experienced team of inspectors will provide you with a detailed report and the best customer service, highlighting any areas of concern and offering expert recommendations for maintenance and repairs.
We cover the following areas in our Annual Maintenance Inspections:
Our Clients Absolutely Adore Us
Our inspector was Perry, he was very thorough and patient with us as we followed him through the house asking tons of questions. I would highly recommend!

Mark Woolum

Google Review
The Boggs inspection crew was fantastic. Very knowledgeable and kind when answering questions and addressing concerns. I highly recommend them for inspection needs.

Jade Gillies

Google Review
Perry was a pleasure to work with. He took the time to explain everything that he found and answer any questions I had. The report I received was detailed and thorough. Thanks a lot!

Eugene Weaver

Google Review