Home Inspection
Home Inspector Services Washington
Finding home defects like no other inspection company
All Boggs inspectors are not only licensed but are above the normal standards by being ASHI and InterNACH certified home inspectors. Our home inspectors are trained to identify problem areas and provide guidances on what needs immediate attention.
Here's what is included in our general home inspection service:
Exterior
We will examine all portions of the exterior to ensure windows are sealed, siding is properly installed, and more.
Roof
An in depth examination of the roof for damage, leaks, repairs, and estimated life.
Electrical
We take a look at the electrical panels and home wiring to ensure it is safe and operational.
Plumbing
Boggs will look for plumbing leaks, check toilets, sinks, faucets, and more.
Air Conditioning
We will ensure the A/C is functioning properly and estimate its expected life.
Heating
We will ensure the heating system is in good working conditions and provide recommendations.
Interior Components
From interior walls, doors, bedrooms, outlets, cabinets, to ceilings.
Foundation/Structure
We look at everything we can see and will note evidence of shifting or structural damage.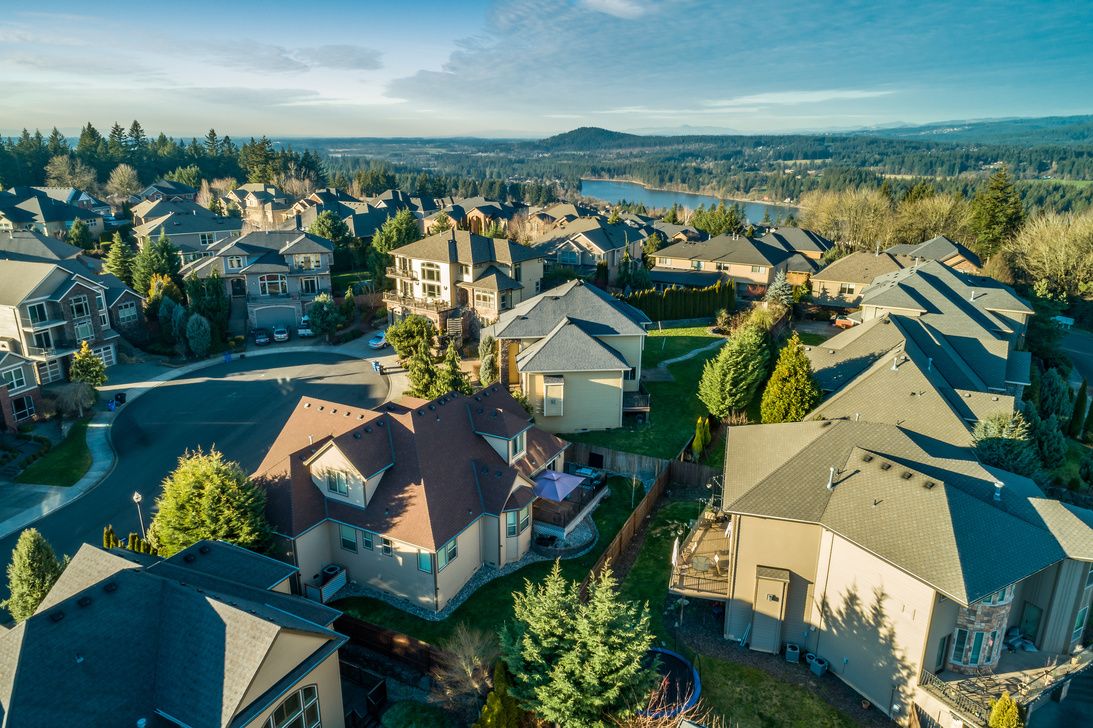 Frequently Asked Questions
Areas We Serve
Our Residential Service Areas
Our Commercial Service Areas