Pre-Offer Review, Evaluation, and Consultation
Home Inspector Services Washington
Walk and Talk
Pre-Offer Review, Evaluation, and Consultation
A common strategy for home buyers competing to purchase a home is to waive traditional contingencies, such as a home inspection. However, this means accepting liability without knowing what you're buying. Our team offers an alternative solution called a "Pre-Offer Review, Evaluation, and Consultation" or "Walk & Talk".
This consultation is not as extensive as a complete home inspection and usually lasts about 90 minutes. During this time, our licensed inspectors will review and evaluate the foundation/crawlspace, roof, attic, and exterior and perform a limited evaluation of the electrical panel.
Please note that the consultation does not include a written report or photos, so bringing a notebook is recommended to write down any findings. This cost-effective and time-saving option allows you to understand the home you are considering purchasing and discuss your options with your Realtor.
Contact our office when you select a potential home to purchase. Our team is excited to help you jump-start your home purchasing process and achieve success.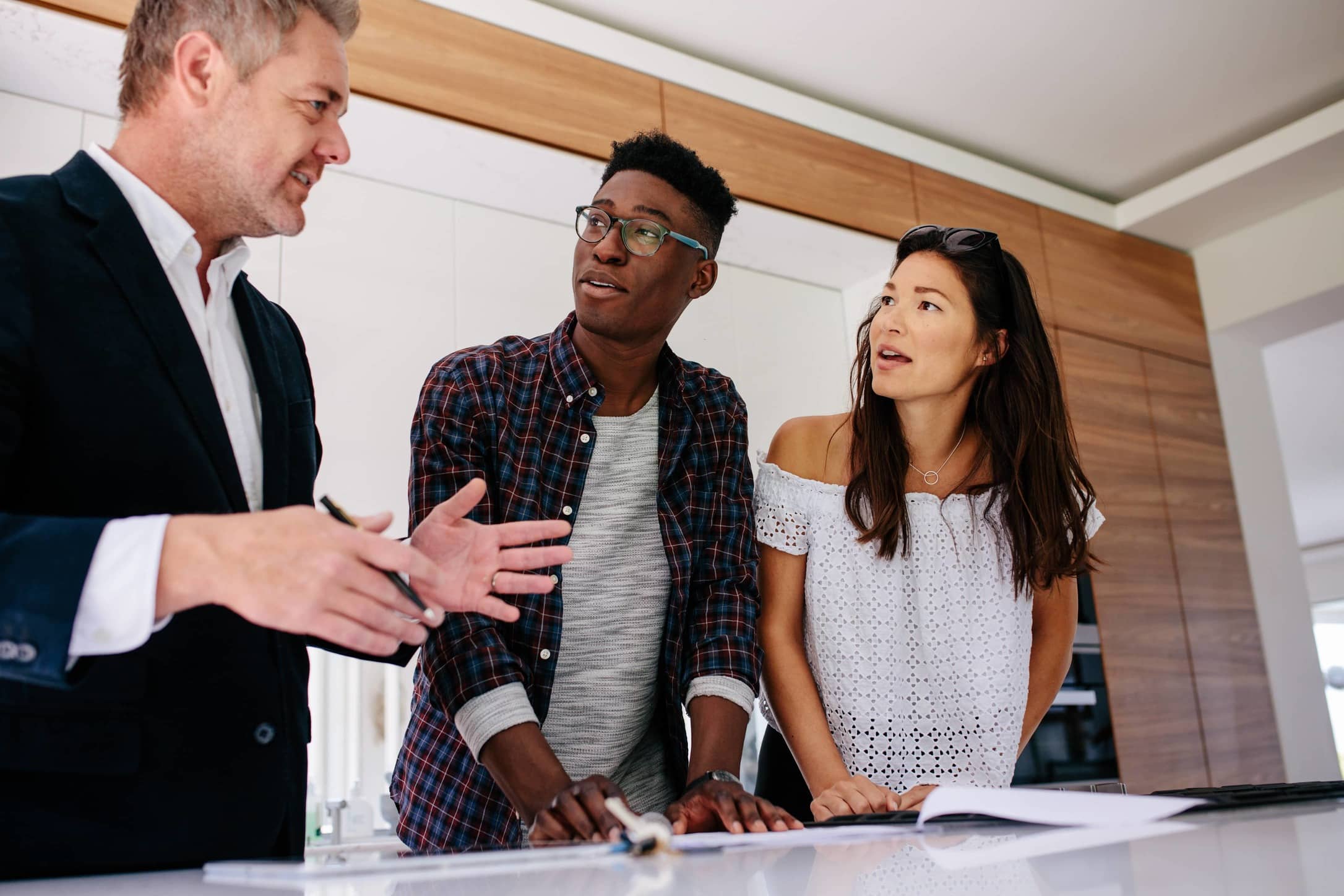 Our Clients Absolutely Adore Us
Our inspector came out on time and spent a long time at our house. He was much more thorough than I expected. We are definitely happy with the service.

Ken Ferris

Google Review
I love working with Boggs Inspection Services! Timely, professional, and the reports are so thorough. Thank you for your great service!

Jan Shelstad

Google Review
Sean showed up on time and got it done in the 2 hours we were allotted. Great job!

Greg Pubois

Google Review