Post-Purchase Home Inspection
Home Inspector Services Washington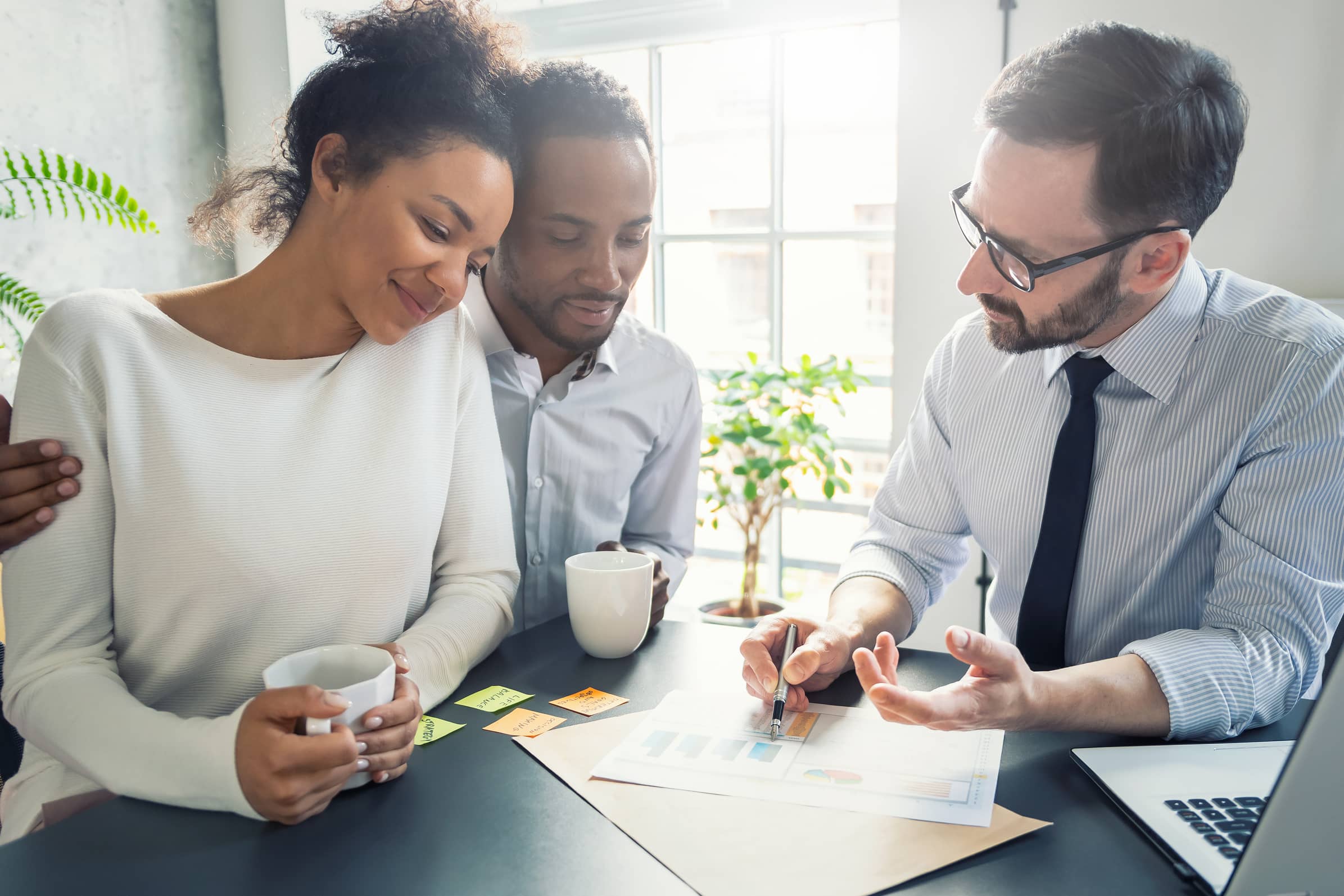 Bought A House? What's Next...
Now that you hopefully have caught your breath and started to settle in, the purchasing of your home probably seemed like it went so swiftly. During these unusual times, many buyers have agreed to waive traditional contingencies, such as a home inspection!
Boggs Inspection Services welcomes the opportunity to offer a post- purchase home inspection. This beneficial service can catch issues early and help to alleviate some of the unknowns and concerns that you may have.
What's Included in a Post-Purchase Inspection
Our inspectors help identify major and minor concerns of the home, recommend repairs or replacements, and educate you on how to operate and properly maintain the major systems of the home. Having performed over 18,000 residential home inspections, our inspectors have a well- rounded grasp of homes, their deficiencies, and their attributes. Giving you peace of mind by providing you with a professional unbiased report.
We look forward to working with you! Inspection will cover:
Electrical System
Heating & Air Conditioning System
Plumbing System
Roof
Attic
WDO Pest Inspection
Interior Functionality
Exterior/Site
Crawl Spaces/Foundation
Kitchen and Bathrooms
Insulation and Ventilation
Structural
Driveway and Sidewalks
Attached Garage/Carport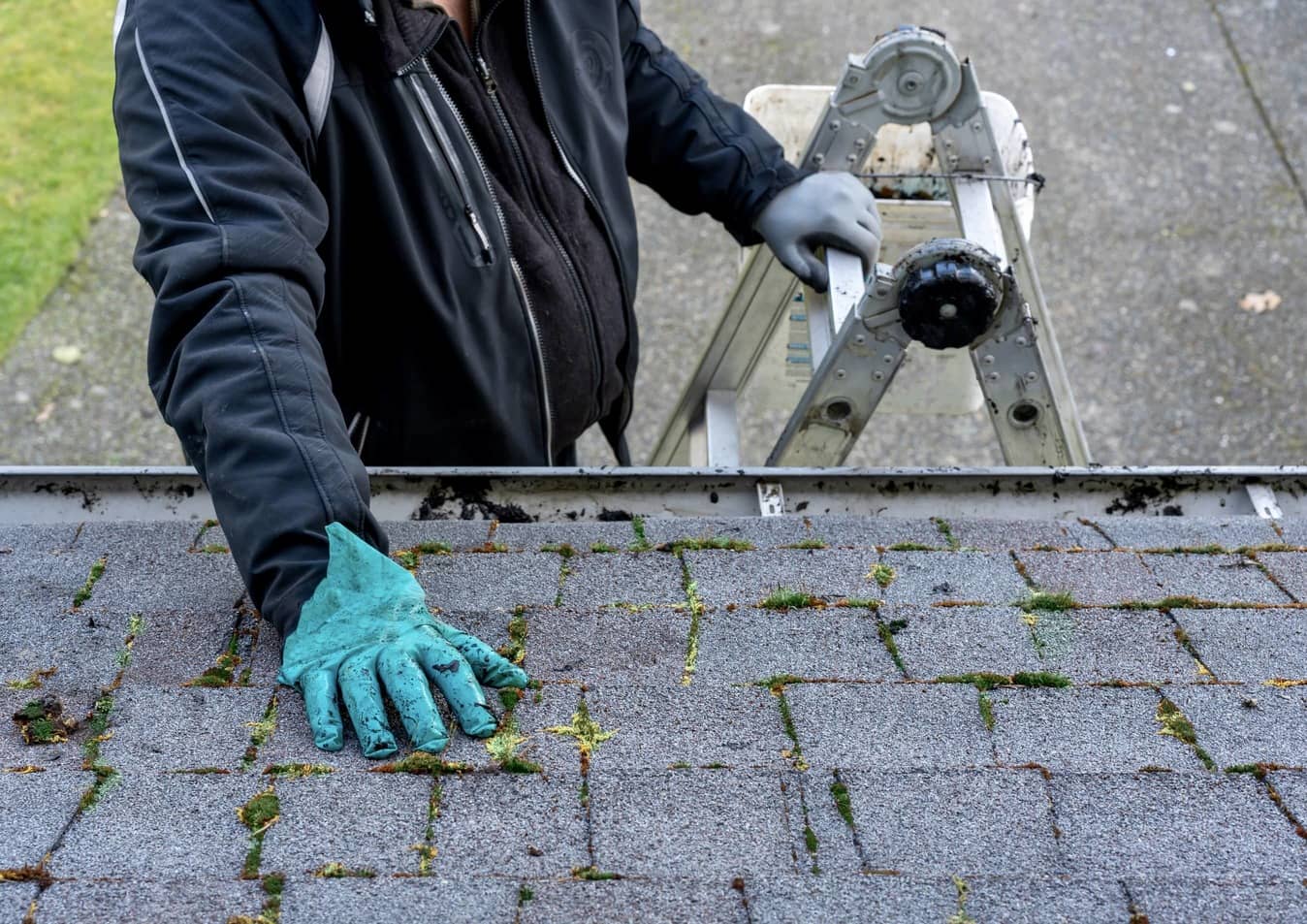 Our Clients Absolutely Adore Us
Had a great experience with Boggs Inspection Services. It was easy to get scheduled and Austin was very proficient and did a perfect job explaining his findings to our clients! Thank you again!

Tanner Short

Google Review
They were amazing! Very thorough and checked every single thing in the house we are looking to purchase! Will definitely use again in the future and will recommend to anyone needing inspection services!

Cynthia Bayard

Google Review
Inspection was for purchasing a house. The inspector was thorough. Very professional and explained the findings in great detail. The report was quickly issued showing the issues identified.

Joe Litzinger

Google Review