Manufactured Home Structural Certification
Engineer Certifications for Mobile Homes Washington
Mobile Home Engineering Certifications Requirements
This inspection includes how the mobile homes are structurally tied into the foundation/grounding.
An engineer must sign off stating the home meets specific criteria for VA,FHA, or HUD requirements.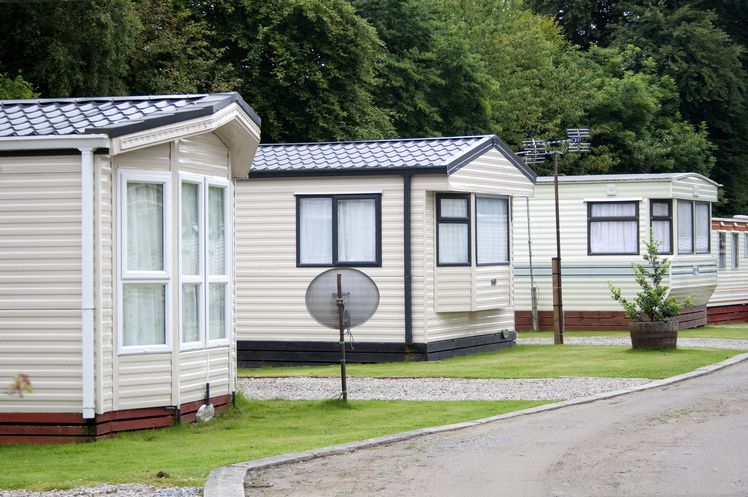 Where we Service
We complete Manufactured Home Structural Certifications in these counties: Pierce, Thurston, Mason, Lewis, Grays Harbor, and South King.
Click Here to Order