Mold & Indoor Air Quality Testing
Indoor Air Quality Testing Washington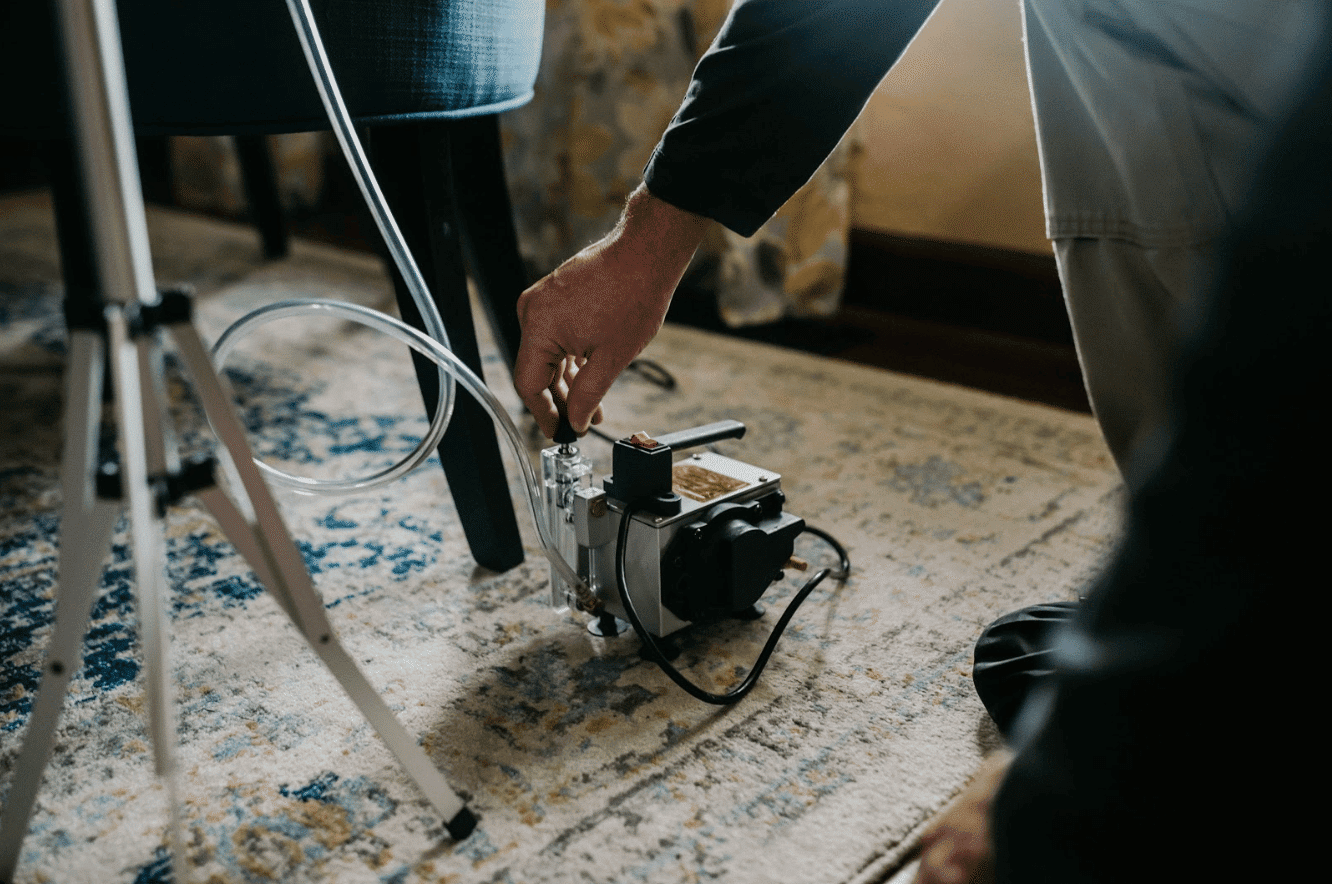 Who Do I Call For Indoor Air Quality Testing?
While most home inspectors will likely note any concerns or findings of microbial growth, you want to make sure. Are you concerned by the levels of in-door contaminants, start by testing. At Boggs Inspection Services, we encourage you to protect yourself.  Don't let just anyone perform mold testing for you.
We are a licensed home inspection company and InterNachi certified to perform these types of inspections and many more.
You have mold, now what?
Did you know you can stop mold growth from happening in your home?  We have written an an article to help you with that.  Check out here "How to Stop Mold Growth in Your Home".
How we complete indoor air quality testing:
Mold can be hidden in the air or behind walls. Air Testing for mold protects you against harmful allergens.
Inspection

During the initial home inspection, will we examine the home and areas of concerns for signs of moisture intrusion.

Control Test

Mold is everywhere. So we complete a control test outside the home to compare interior vs exterior mold levels.

Mold Testing

While using our special equipment we can suck in air in different parts of the home to collect air samples.
Submission of Samples

After the air samples are taken, we submit them off to a laboratory for further examination.

Reporting

A detailed report of the air quality is then submitted to determine what allergens and molds are in the air and at what levels.

Next Steps

Based on the mold testing results and the condition of the home, we can guide you on the next steps.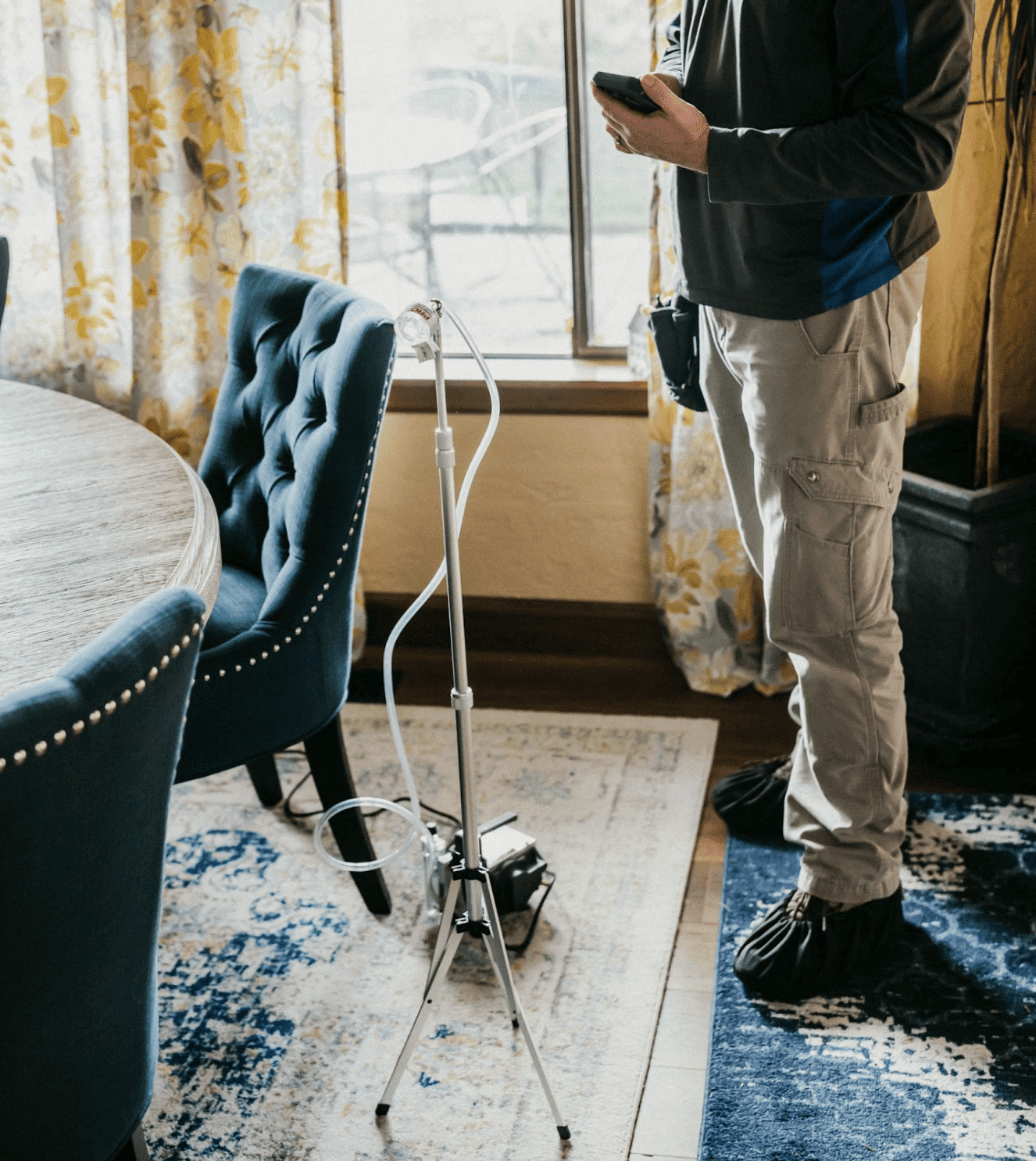 Learn More About Our Mold & Indoor Air Quality Testing!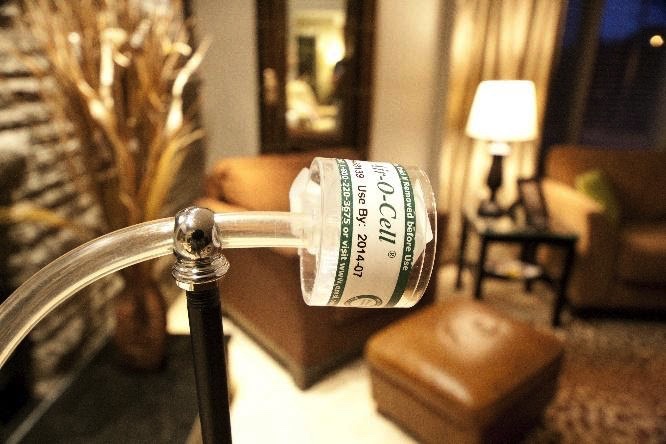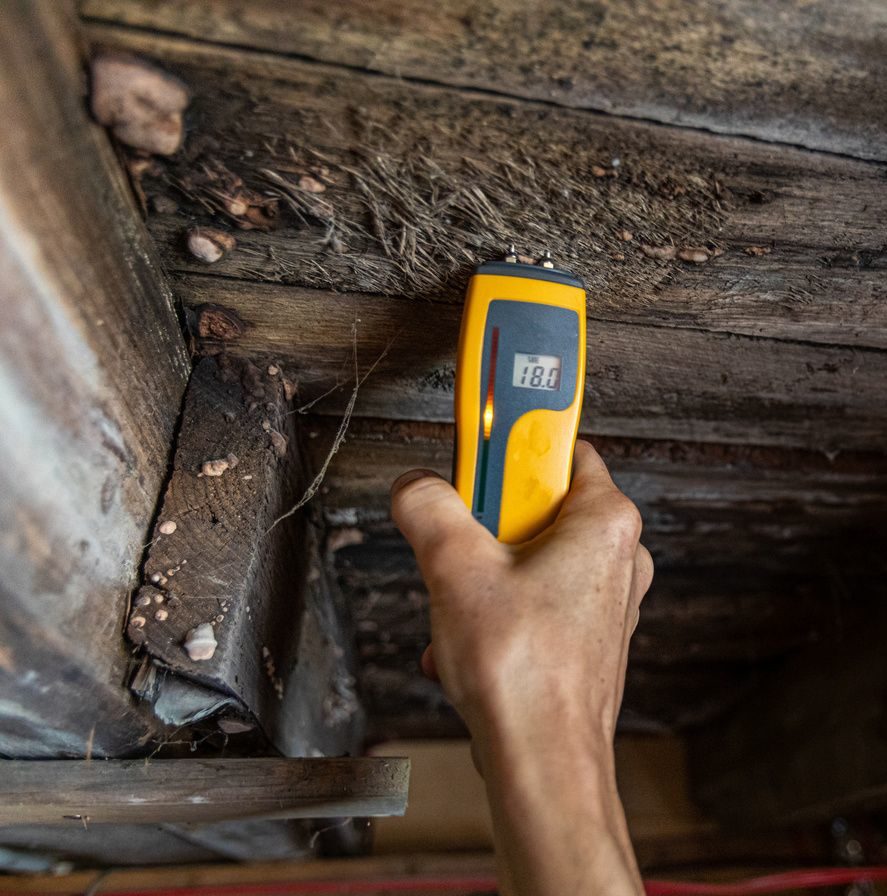 You can add this service to an inspection or schedule it as a standalone service.
Where We Service
We complete indoor air quality testing in these counties: Pierce, Thurston, Mason, Lewis, Grays Harbor, and South King.