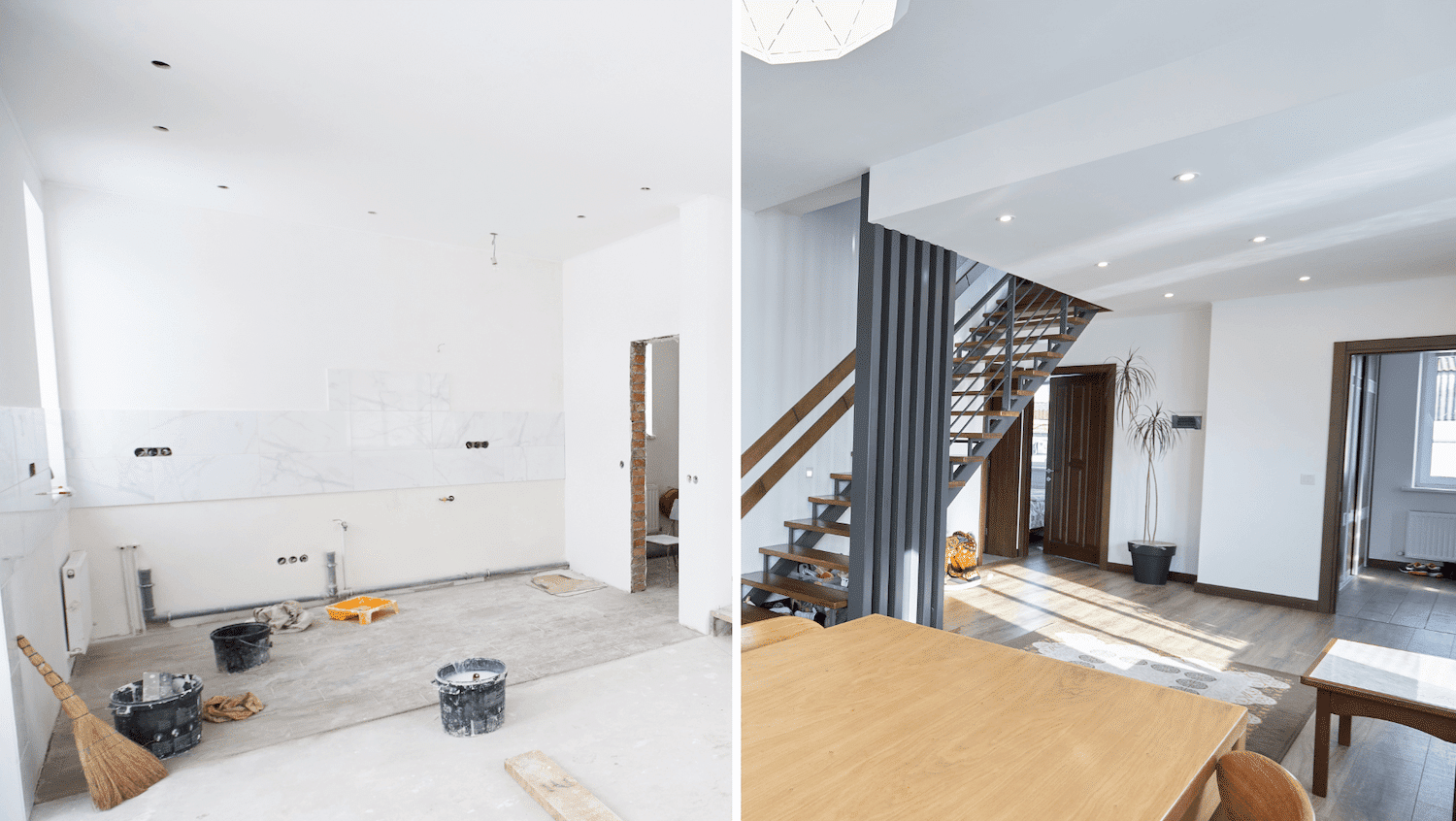 About the 203K Loan
In the current real estate market, homebuyers are interested in finding homes that are both move-in ready and affordable. Distressed properties have become increasingly popular due to their price, potential for customization and unique charm. It's common for buyers to come across homes in desirable neighborhoods or larger properties that catch their eye, only to realize that they require some degree of repair or renovation to fit within their budget.
The Federal Housing Administration (FHA) 203K program enables borrowers to either purchase or refinance their home while including the costs of rehabilitation in the same transaction.
Here are some highlights of the FHA 203K loan program:
There is a $5,000 minimum requirement for HUD repairs, but no maximum limit.
Improvements to outdated homes. This includes renovating kitchens and bathrooms, correcting structural deficiencies, energy conservation improvement, and more.
Additions and expansions.
We can help you have a good renovation experience from start to finish!
It's important to note that hiring a HUD Consultant can provide valuable protection during the 203K renovation process. However, choosing the wrong consultant can lead to additional expenses. That's why it's critical to hire the right 203K Consultant who has the experience and knowledge about the program requirements, so that they can manage your renovation project effectively.
Submit Your 203K Consulting Project Information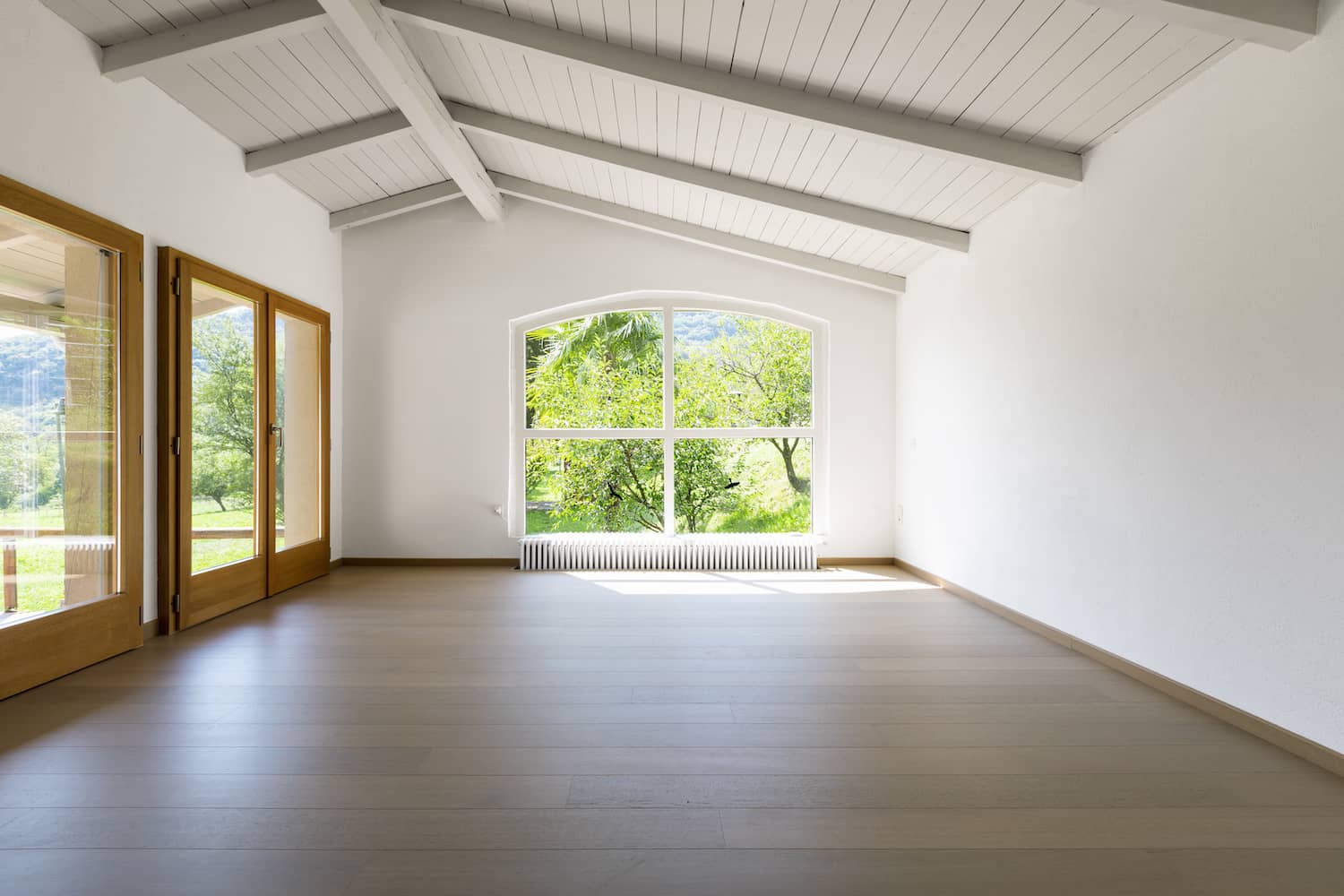 Frequently Asked Questions
Where we Service
We complete 203K Inspections in these counties: Pierce, Thurston, Mason, Lewis, Grays Harbor, and South King.