The Best Home Inspectors in Chehalis, WA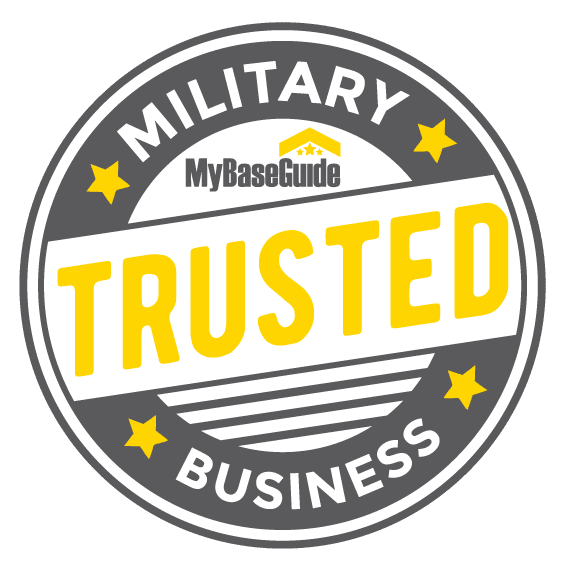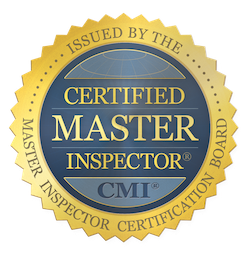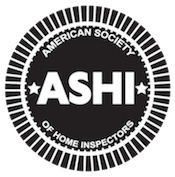 Our Home Inspection in Chehalis, WA Includes:
Exterior
We will examine all portions of the exterior to ensure windows are sealed, siding is properly installed, and more.
Roof
An in depth examination of the roof for damage, leaks, repairs, and estimated life.
Electrical
We take a look at the electrical panels and home wiring to ensure it is safe and operational.
Plumbing
Boggs will look for plumbing leaks, check toilets, sinks, faucets, and more.
Air Conditioning
We will ensure the A/C is functioning properly and estimate its expected life.
Heating
We will ensure the heating system is in good working conditions and provide recommendations.
Interior
From interior walls, doors, bedrooms, outlets, cabinets, to ceilings.
Limited Thermal Scan
The "Limited Thermal Scan" is intended to locate anomalies not visible to the naked eye.
Foundation
We look at everything we can see and will note evidence of shifting or structural damage.
Frequently Asked Questions
Our Residential Service Areas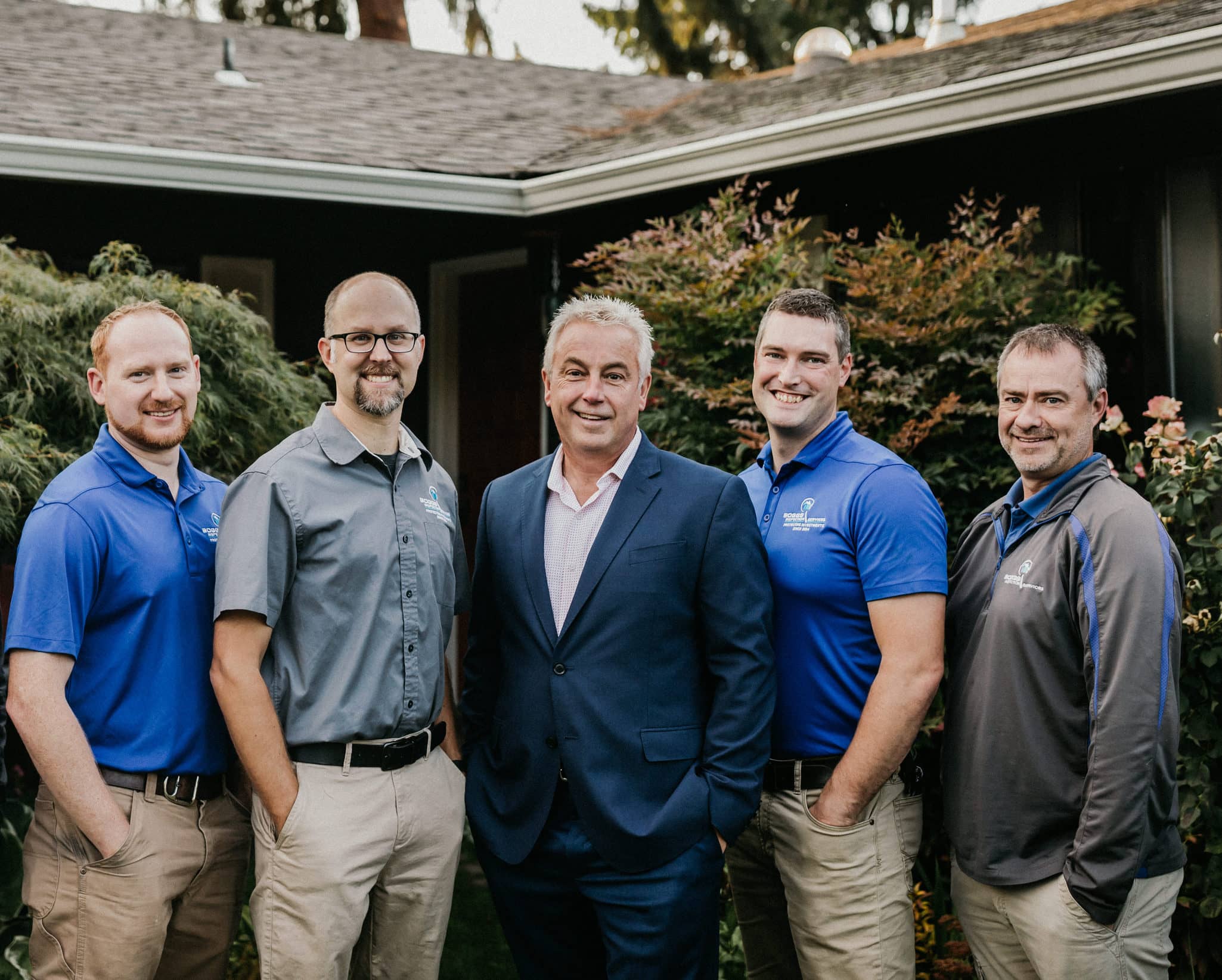 About Boggs Inspection Services
At Boggs Inspections Services, we pride ourselves in providing a unique and exceptional home-buying experience that is enjoyable, educational, and comprehensive. We accomplish this by exceeding our customers' expectations and maintaining open communication and high-quality customer service.
We are the most trusted home inspector in the South Sound. As a team, we have high integrity and surpass the industry standard in education and technical expertise. With years of experience, we come highly recommended and can give you peace of mind with your home purchase by providing our home inspection reports in a timely manner. We aspire to provide support for years after the inspection and a safe and sound home.
About Chehalis, WA
Chehalis is the county seat of Lewis County, WA. As of 2020, the population was over 7,000. Chehalis was primarily a railroad and logging town incorporated in 1883, but eventually shifted towards farming in the mid-20th century. Now, the economy mainly focuses on manufacturing and warehousing. Chehalis has many historical areas, and has 11 locations on the list of National Register of Historic Places.
If you are buying a home in Chehalis, WA, Boggs Inspection is here to make the move as easy as possible by ensuring the safety and integrity of your home. Call Boggs Inspection today for a home inspection!
Our Clients in Chehalis, WA Absolutely Adore Us
Perry was very thorough and professional. He communicated clearly the inspection details, the ramifications, and relative importance of the problems he discovered. We found him personable, honest and knowledgeable. He answered all of our questions to our satisfaction. Highly recommend!

John McHugh

Google Reviewer
This is a 1 stop shop! These guys were able to do a general home inspection that exceeded all of my client's expectations & they even do on site water well testing and sewer scopes. Not having to call multiple different companies to get this accomplished was a game changer! Highly recommend Boggs!

Nicholas Fillhart

Google Reviewer
The team at Boggs Inspection are always timely, thorough and professional. Clients appreciate the detail explanation and insights the inspectors provide so that they feel that the home has the value they are paying for and what to look out for in the future. I highly recommend.

Sturm Property Group

Google Reviewer
Get a Quote For Your Home Inspection in Chehalis, WA