Water Testing Olympia, WA
Water Quality Testing Services Washington
Water testing should be done for quality.
Well or Municipal Users:
If you have a private well, you should have your water tested regularly to ensure clean quality water.  At a minimum this test should be done every year to check for Coliform Bacteria and every other year for Nitrates. If you find that you have brown well water or any other water issues, getting a water test is very important.
Users of city water should have their water tested if they are concerned with the quality of water especially if you are particularly sensitive to water conditions.
Purchasing a Home:
If you are in the market of purchasing a home, check with your lender to see if you need a water test done.  It is becoming more and more common for financial institutions to require these test for real estate loans.  In most cases these test should include Coliform Bacteria and Nitrates at the very least.
Specific loans such as VA,FHA, HUD, or Rural Development home loans, water test are a requirement for the loan to be processed.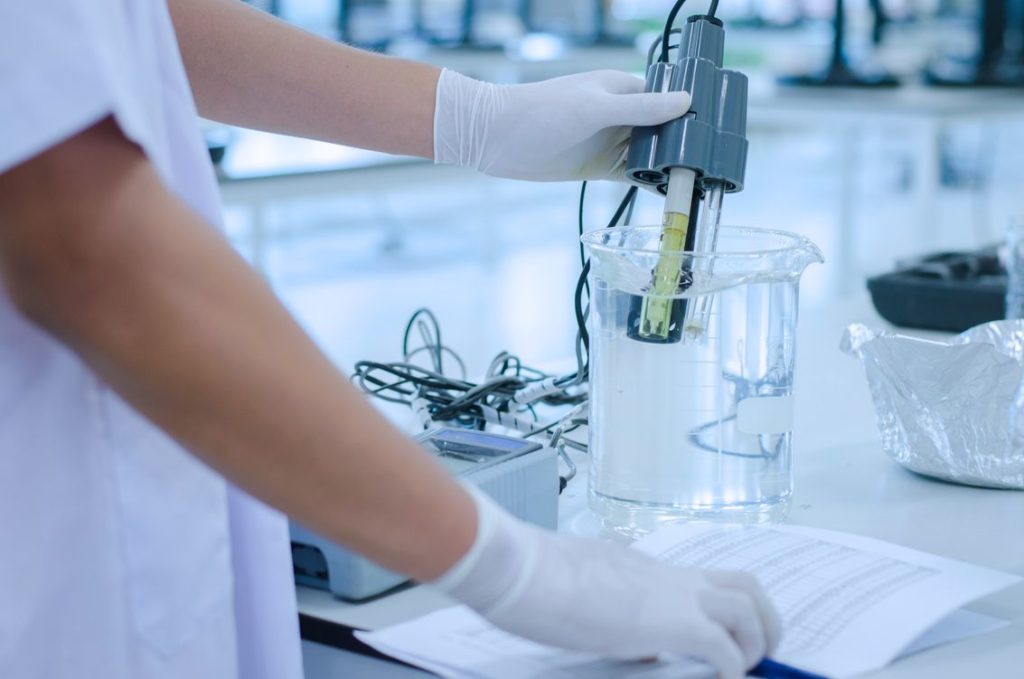 The inspector will take water samples at the source of the incoming water. Whether you are on well water or city water, we can check. The water samples are then sent of to a laboratory for testing/sampling to discover it's contents. These water sample results are typically received within 5-7 business days after submission of the samples.  If bacteria is present, a well treatment is recommended.
Types of Tests We Perform
Basic Water Test Includes:
FHA Loans PlusTest Includes:
Coli-form
E-Coli
Nitrites
Lead
pH
Comprehensive Water Test Includes:
The Comprehensive Water Test is designed to check for a wide range of natural and chemical contaminants, including cancer-causing contaminants. See below the detailed list of potential contaminants tested.
Other Water Services Available
Well Flow Testing:
Most people underestimate the volume of water needed for a household. A home occupied by a single person uses much less water than a family of 5 would.
If you are curious about  how much water your private well system can provide to your home then a well flow test can be conducted to determine whether there is an adequate flow of water from a private well over a short period of time.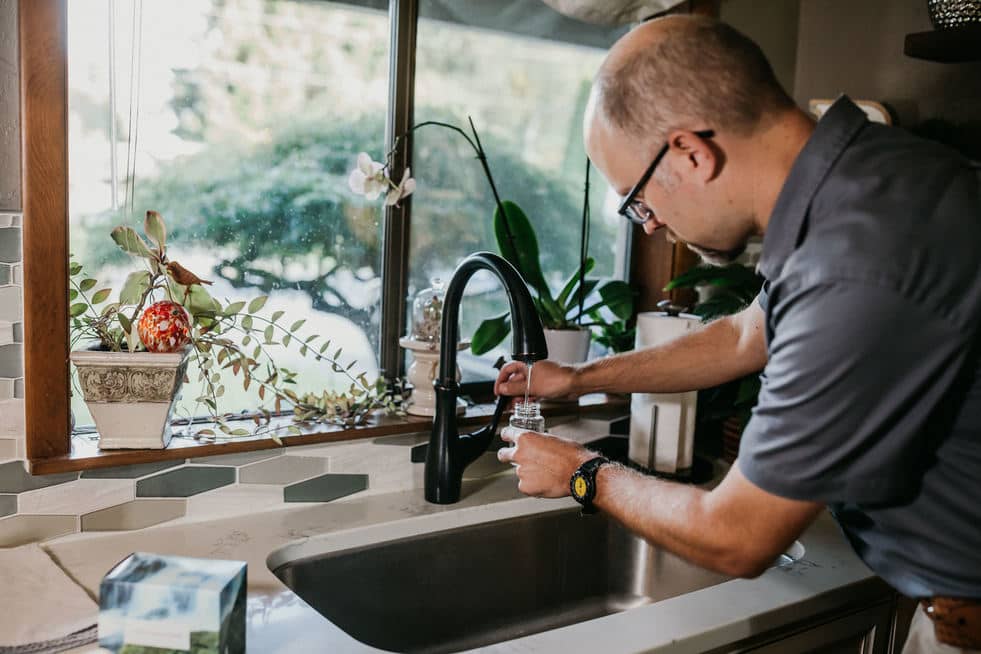 Where we Service
We complete home inspections in these counties: Pierce, Thurston, Mason, Lewis, Grays Harbor, and South King.
Our Clients Absolutely Adore Us
He was on time, and very professional in inspecting the home we are buying. I especially liked how he showed how important it was to fix certain things. He went over each item found with us.

Betsy Phariss

Google Review
Robin did a fantastic job conducting the inspection on our new home! The report was very thorough and informative. I would highly recommend Boggs to others!

Zach Abrams

Google Review
Boggs has been a reliable referral resource for my clients when pursuing a home inspection for a purchase or presale. They offer flexible scheduling and a professional response.

FA Salerno

Google Review