Home Inspection Silverdale, WA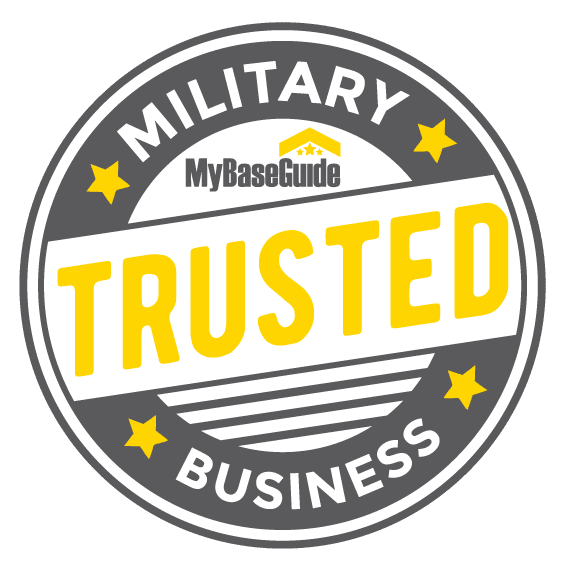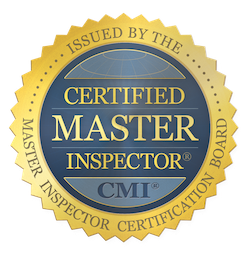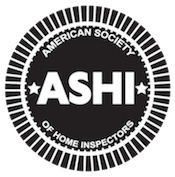 Our Home Inspection in Silverdale, WA Includes:
Exterior
We will examine all portions of the exterior to ensure windows are sealed, siding is properly installed, and more.
Roof
An in depth examination of the roof for damage, leaks, repairs, and estimated life.
Electrical
We take a look at the electrical panels and home wiring to ensure it is safe and operational.
Plumbing
Boggs will look for plumbing leaks, check toilets, sinks, faucets, and more.
Air Conditioning
We will ensure the A/C is functioning properly and estimate its expected life.
Heating
We will ensure the heating system is in good working conditions and provide recommendations.
Interior
From interior walls, doors, bedrooms, outlets, cabinets, to ceilings.
Limited Thermal Scan
The "Limited Thermal Scan" is intended to locate anomalies not visible to the naked eye.
Foundation
We look at everything we can see and will note evidence of shifting or structural damage.
Our Residential Service Areas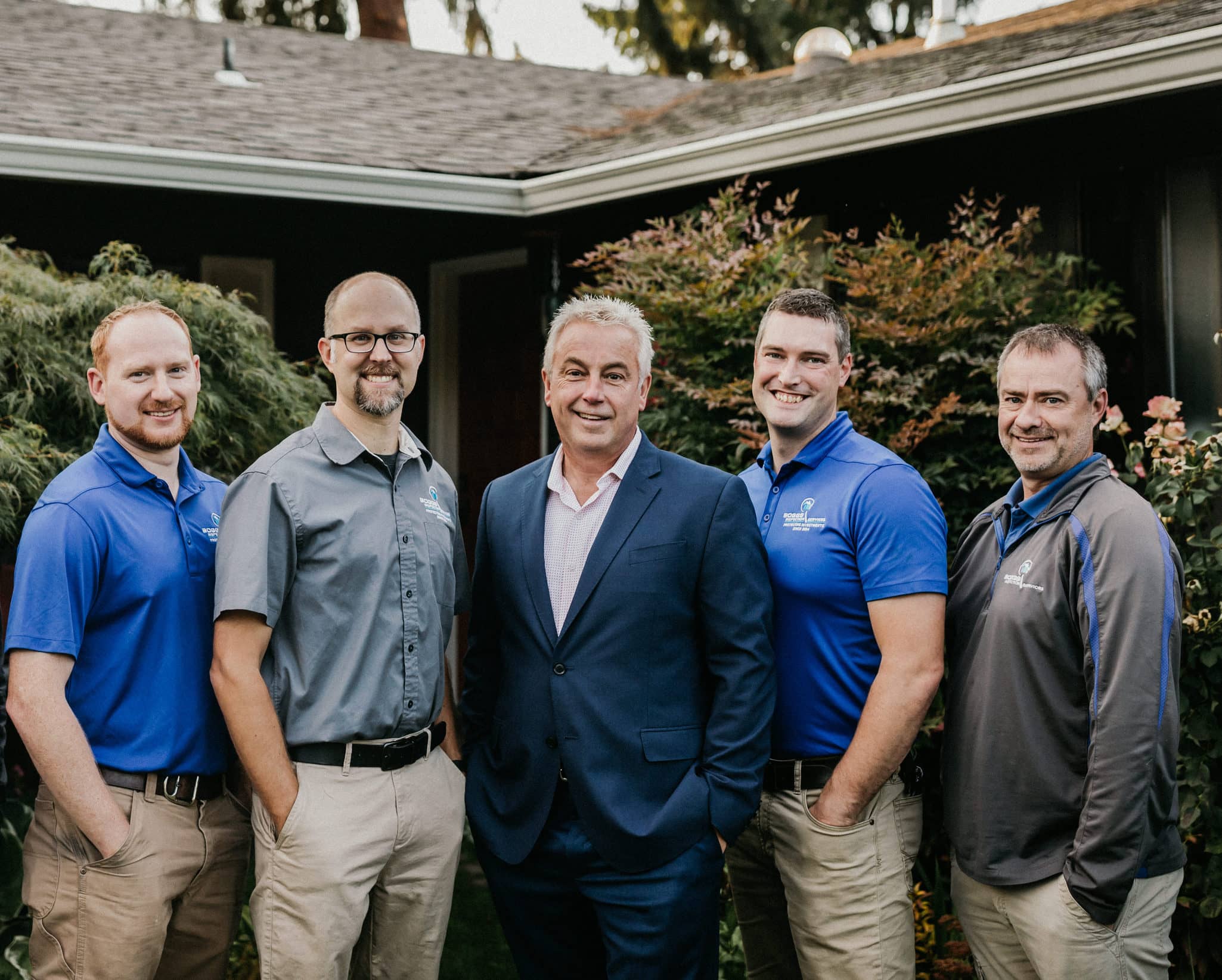 About Boggs Inspection Services
At Boggs Inspections Services, we pride ourselves in providing a unique and exceptional home-buying experience that is enjoyable, educational, and comprehensive. We accomplish this by exceeding our customers' expectations and maintaining open communication and high-quality customer service.
We are the most trusted home inspector in the South Sound. As a team, we have high integrity and surpass the industry standard in education and technical expertise. With years of experience, we come highly recommended and can give you peace of mind with your home purchase by providing our home inspection reports in a timely manner. We aspire to provide support for years after the inspection and a safe and sound home.
About Silverdale, WA
Situated in Kitsap County, Washington, Silverdale stands as a census-designated place (CDP) that exudes its own unique charm. The populace, numbering 20,733 as of the 2020 census, contributes to the area's vibrant character. Despite various endeavors to attain incorporation, Silverdale continues to thrive as an unincorporated community, maintaining its distinctive identity. Impressively, within the realm of Washington's 522 regions with per capita income data, Silverdale holds the 158th position, highlighting its economic significance.
With so many employment and recreational opportunities here, Silverdale is a great place to buy a home. If you are buying a home in Silverdale, WA, Boggs Inspection is here to make the move as easy as possible by ensuring the safety and integrity of your home. Call Boggs Inspection today for a home inspection!
Our Clients in Silverdale, WA Absolutely Adore Us
Our inspector, Perry, was excellent. He was efficient, detail oriented, good at explaining what he was doing, and most of all, really knew what to look for. Best inspection I've ever been a part of. Superior work.

Mike Stutz

Google Reviewer
George was an amazing inspector. Not only was he very thorough, he explained his findings to us so we could understand them and the suggested fixes. George made the process a pleasure!!

Joe Hotop

Google Reviewer
Thorough, professional and friendly. Explained findings clearly and provided next steps we could take to remedy issues. Felt very comfortable that all relevant issues were documented. Won't hesitate to use Boggs' services again should the need arise.

Harold Brooks

Google Reviewer
Get a Quote For Your Home Inspection in Silverdale, WA