Mold Testing Seattle, WA
Indoor Air Quality Testing Seattle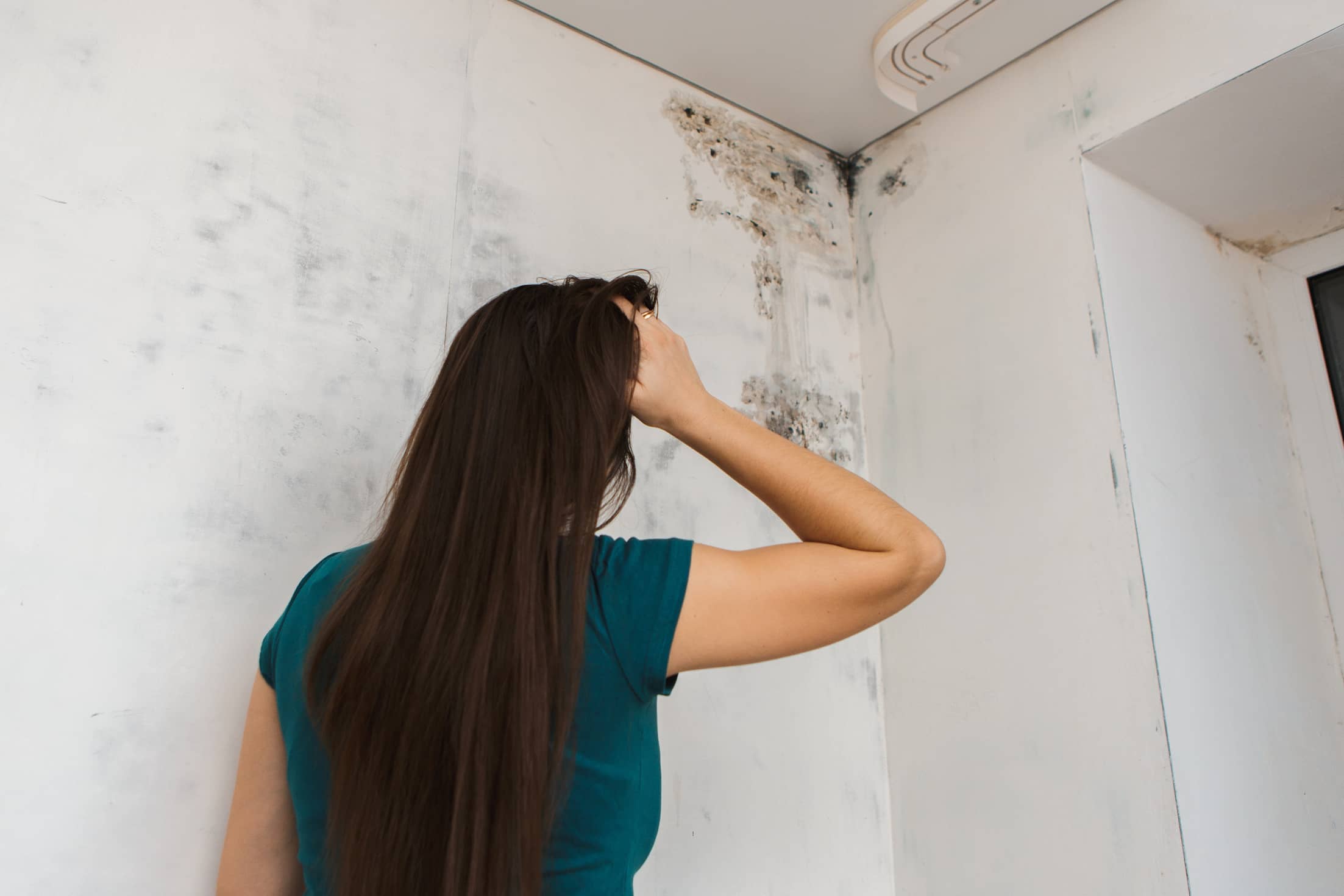 Who Do I Call For Indoor Air Quality Testing?
While most home inspectors will likely note any concerns or findings of microbial growth, you want to make sure. Are you concerned by the levels of in-door contaminants, start by testing. At Boggs Inspection Services, we encourage you to protect yourself.  Don't let just anyone perform mold testing for you.
We are a licensed home inspection company and InterNachi certified to perform these types of inspections and many more.
You have mold, now what?
Did you know you can stop mold growth from happening in your home?  We have written an an article to help you with that.  Check out here "How to Stop Mold Growth in Your Home".
How we complete indoor air quality testing:
Mold can be hidden in the air or behind walls. Air Testing for mold protects you against harmful allergens.
Inspection

During the initial home inspection, will we examine the home and areas of concerns for signs of moisture intrusion.

Control Test

Mold is everywhere. So we complete a control test outside the home to compare interior vs exterior mold levels.

Mold Testing

While using our special equipment we can suck in air in different parts of the home to collect air samples.
Submission of Samples

After the air samples are taken, we submit them off to a laboratory for further examination.

Reporting

A detailed report of the air quality is then submitted to determine what allergens and molds are in the air and at what levels.

Next Steps

Based on the mold testing results and the condition of the home, we can guide you on the next steps.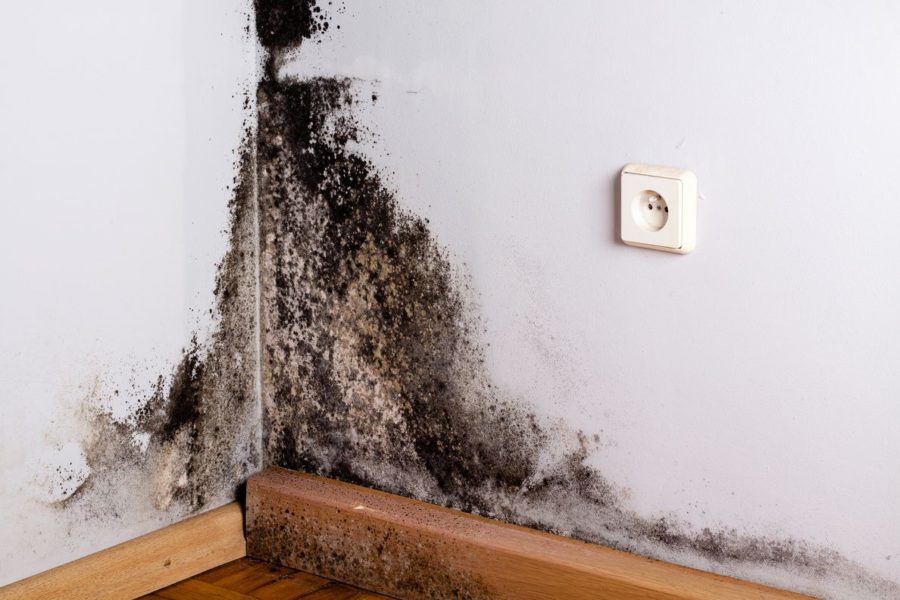 About Seattle
Seattle is located in King County, WA. As of the 2020 census, the population was 737,015, and it is one of the countries fastest-growing cities. The Seattle Area was first inhabited by Native Americans before European settlers arrived, and the city currently has high populations of Native Americans. The Seattle Area is also a big technology center, with companies like Microsoft, and Amazon being founded here. New software, biotechnology, and internet companies have increased the cities population greatly over the past few decades.
If you need mold and air quality testing services in Seattle, WA and surrounding areas, contact Boggs Inspection Services today!
Where We Service
We complete home inspections in these counties: Pierce, Thurston, Mason, Lewis, Grays Harbor, and South King.
Our Clients Absolutely Adore Us
Thorough, professional and friendly. Explained findings clearly and provided next steps we could take to remedy issues. Felt very comfortable that all relevant issues were documented. Won't hesitate to use Boggs' services again should the need arise.

Harold Brooks

Google Review
Home inspections are a long process and despite that, Perry was willing to explain his findings thoroughly and answer any questions we had. He was very kind, knowledgeable, and professional. 10/10

Zazu Maverick

Google Review
George did our home inspection and he was really professional, thorough, and communicative. Overall great experience and I would recommend Boggs Inspection Services to anyone

Tovi Beale

Google Review