Home Inspection Maple Valley, WA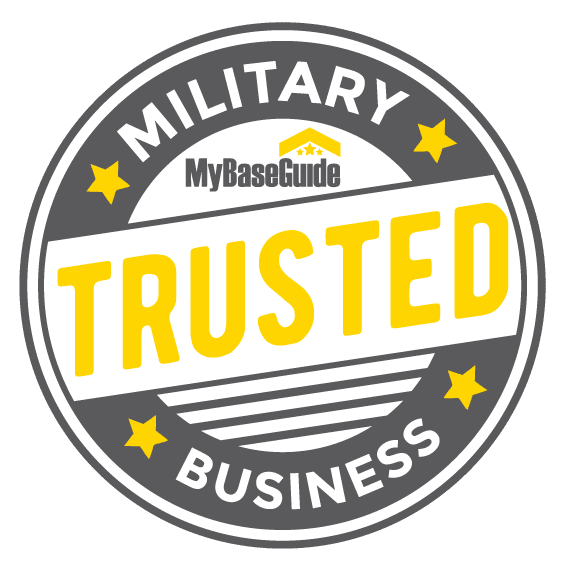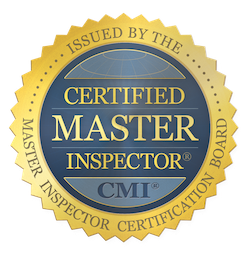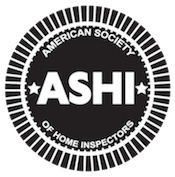 Our Home Inspection in Maple Valley, WA Includes:
Exterior
We will examine all portions of the exterior to ensure windows are sealed, siding is properly installed, and more.
Roof
An in depth examination of the roof for damage, leaks, repairs, and estimated life.
Electrical
We take a look at the electrical panels and home wiring to ensure it is safe and operational.
Plumbing
Boggs will look for plumbing leaks, check toilets, sinks, faucets, and more.
Air Conditioning
We will ensure the A/C is functioning properly and estimate its expected life.
Heating
We will ensure the heating system is in good working conditions and provide recommendations.
Interior
From interior walls, doors, bedrooms, outlets, cabinets, to ceilings.
Limited Thermal Scan
The "Limited Thermal Scan" is intended to locate anomalies not visible to the naked eye.
Foundation
We look at everything we can see and will note evidence of shifting or structural damage.
Our Residential Service Areas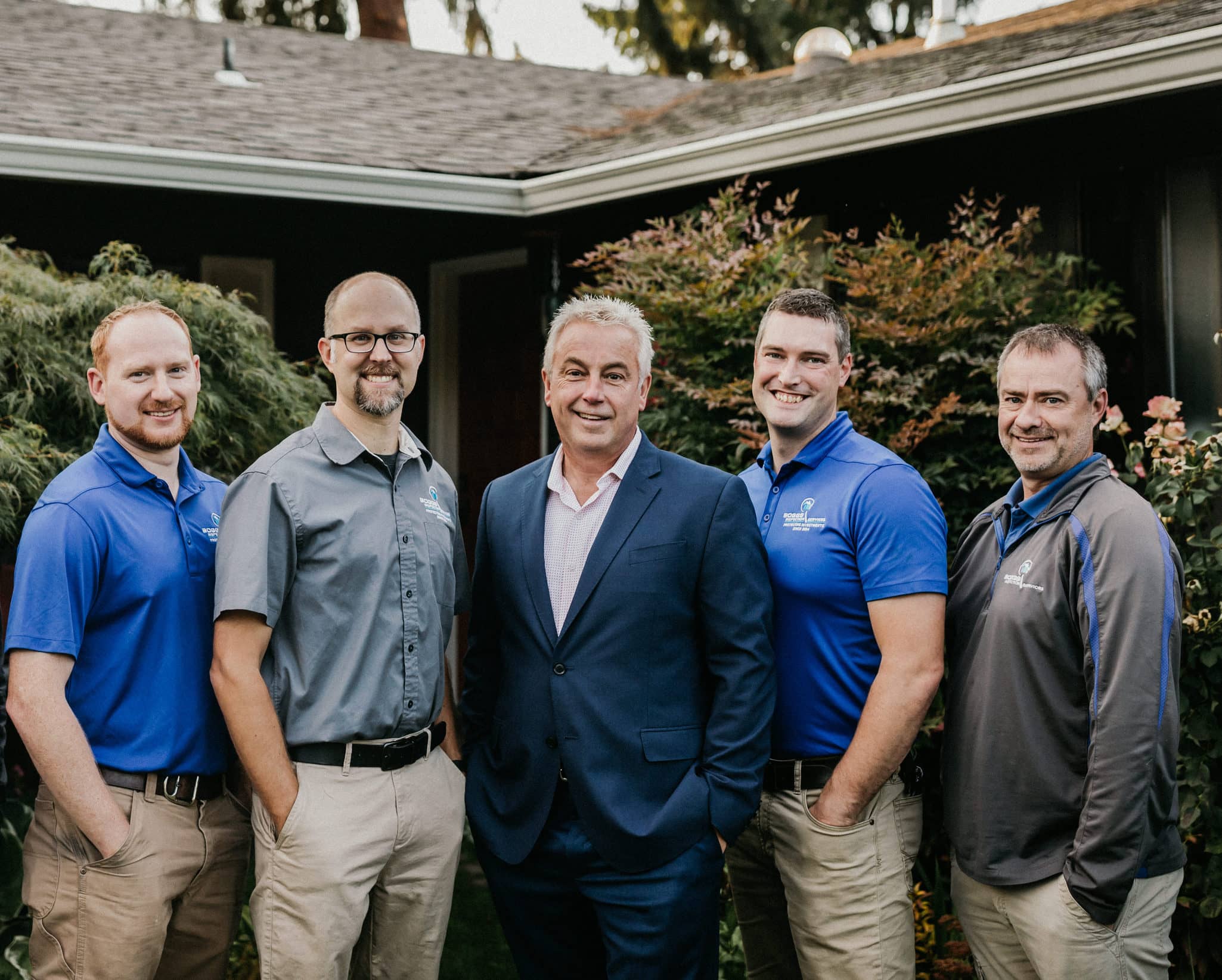 About Boggs Inspection Services
At Boggs Inspections Services, we pride ourselves in providing a unique and exceptional home-buying experience that is enjoyable, educational, and comprehensive. We accomplish this by exceeding our customers' expectations and maintaining open communication and high-quality customer service.
We are the most trusted home inspector in the South Sound. As a team, we have high integrity and surpass the industry standard in education and technical expertise. With years of experience, we come highly recommended and can give you peace of mind with your home purchase by providing our home inspection reports in a timely manner. We aspire to provide support for years after the inspection and a safe and sound home.
About Maple Valley, WA
Maple Valley is located in King County, WA. As of the 2020 census, the population was 28,013, with the population growing every year. The city of Maple Valley is mainly residential, functioning as a commuter town for most residents. However, the commercial activity in the area has been increasing, bringing many great opportunities.
If you are buying a home in Maple Valley, WA, Boggs Inspection is here to make the move as easy as possible by ensuring the safety and integrity of your home. Call Boggs Inspection today for a home inspection!
Our Clients in Maple Valley, WA Absolutely Adore Us
Comprehensive report. The inspector sat down and clearly explained any issues prior to submitting a very nice and detailed report.

Travis Cox

Google Reviewer
Boggs appeared to be very diligent and we received our report a couple of hours after the inspection and we were impressed with the level of detail and how carefully Boggs inspected our property.

Melaney Mashburn

Google Reviewer
I was able to schedule a next day inspection easily and even had a choice of times (!), the inspector was through and quick, and my clients were happy with their report and happy with the pricing. Wins all around!

Rebecca "Becca" Bingham

Google Reviewer
Get a Quote For Your Home Inspection in Maple Valley, WA