The Best Home Inspectors Tacoma, WA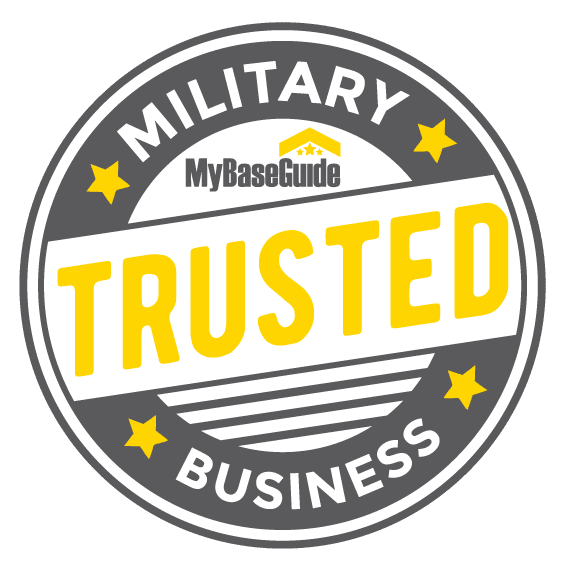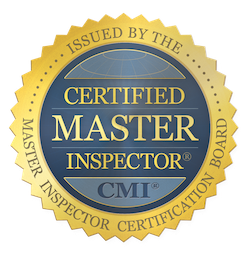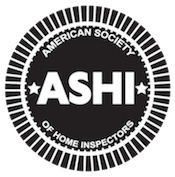 Our Tacoma, WA Home Inspections Include:
Tacoma, Wa has a number of historic neighborhoods mixed with new homes. Many of the older homes date back to the 20's or earlier. These come with their own issues such as foundation movements, old/outdated electrical systems and sewer concerns such as the dreaded Orangeburg waste lines. These are some of the defects that have a little more attention afforded to them due to the increase in either maintenance or replacement costs. Expect to have a larger detailed report when shopping for older homes in Tacoma and the surrounding areas.
Exterior
We will examine all portions of the exterior to ensure windows are sealed, siding is properly installed, and more.
Roof
An in depth examination of the roof for damage, leaks, repairs, and estimated life.
Electrical
We take a look at the electrical panels and home wiring to ensure it is safe and operational.
Plumbing
Boggs will look for plumbing leaks, check toilets, sinks, faucets, and more.
Air Conditioning
We will ensure the A/C is functioning properly and estimate its expected life.
Heating
We will ensure the heating system is in good working conditions and provide recommendations.
Interior
From interior walls, doors, bedrooms, outlets, cabinets, to ceilings.
Limited Thermal Scan
The "Limited Thermal Scan" is a thermal imaging scan intended to locate anomalies not visible to the naked eye.
Foundation
We look at everything we can see and will note evidence of shifting or structural damage.
Frequently Asked Questions
Our Residential Service Areas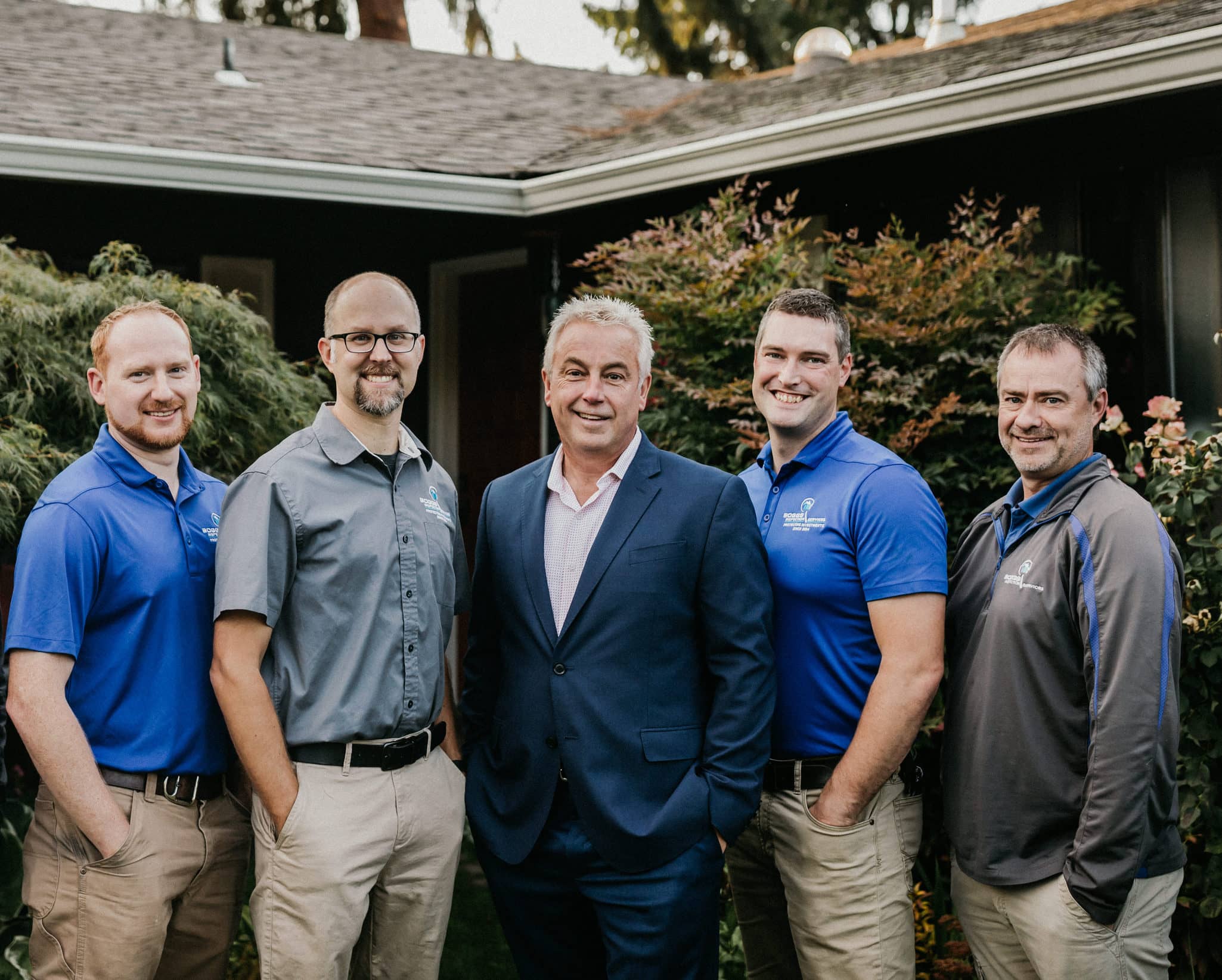 About Boggs Inspection Services
At Boggs Inspections Services, we pride ourselves in providing a unique and exceptional home-buying experience that is enjoyable, educational, and comprehensive. We accomplish this by exceeding our customers' expectations and maintaining open communication and high-quality customer service.
We are the most trusted home inspector in the South Sound. As a team, we have high integrity and surpass the industry standard in education and technical expertise. With years of experience, we come highly recommended and can give you peace of mind with your home purchase by providing our home inspection reports in a timely manner. We aspire to provide support for years after the inspection and a safe and sound home.
About Tacoma, WA
Known as the "City of Destiny", Tacoma is located just south of Seattle. Not only is it just as trendy, you get to enjoy a lower cost-of-living. Whether you are moving to one of Tacoma's older neighborhoods or building your home in one of the upcoming ones, we can help. Let us provide you with the best quality home inspection in Tacoma. We offer a wide arrange of home inspection services, even for home sellers with pre-purchase or pre-listing inspections.
Our Clients in Tacoma Absolutely Adore Us
"Very professional and meticulous, would absolutely recommend Boggs. Sean did a great job."

Robert

Google Reviewer
"It was easy to get scheduled and Austin was very proficient and did a perfect job explaining his findings to our clients!"

Tanner

Google Reviewer
"If the rest of the guys at Boggs work in the same manner, I would recommend them to absolutely anyone who is purchasing a home."

Raymond

Google Reviewer
Get a Quote For Your Home Inspection in Tacoma, WA