Home Inspection Olympia WA
Home Inspector Services in Olympia
Passionate about their crafts, people make handcrafted a way of life in Olympia. There are many thriving and unique communities to enjoy. Whether you want to walk the boardwalks or relax in one of the many breweries, Olympia has something for everyone. So, while you are looking for that new home, we are here for you. Not only do we know Olympia, we know houses. Our home inspection services cover the major systems of your home. Look to Boggs for your home inspection needs in Olympia, and get a pro home inspection today!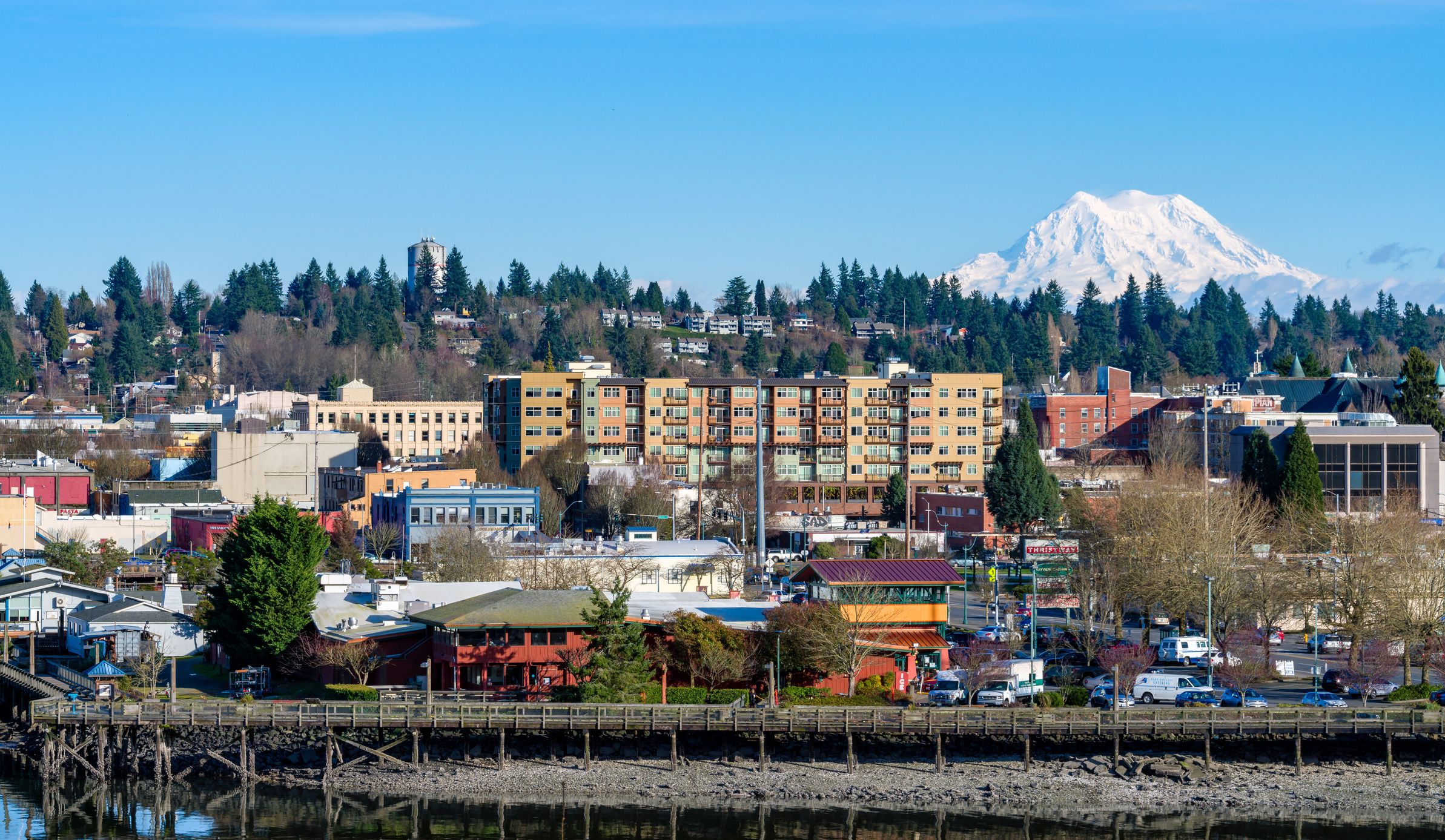 Exterior
We will examine all portions of the exterior to ensure windows are sealed, siding is properly installed, and more.
Roof
An in depth examination of the roof for damage, leaks, repairs, and estimated life.
Electrical
We take a look at the electrical panels and home wiring to ensure it is safe and operational.
Plumbing
Boggs will look for plumbing leaks, check toilets, sinks, faucets, and more.
Air Conditioning
We will ensure the A/C is functioning properly and estimate its expected life.
Heating
We will ensure the heating system is in good working conditions and provide recommendations.
Interior
From interior walls, doors, bedrooms, outlets, cabinets, to ceilings.
Limited Thermal Scan
The "Limited Thermal Scan" is intended to locate anomalies not visible to the naked eye.
Foundation
We look at everything we can see and will note evidence of shifting or structural damage.
Frequently Asked Questions
Our Residential Service Areas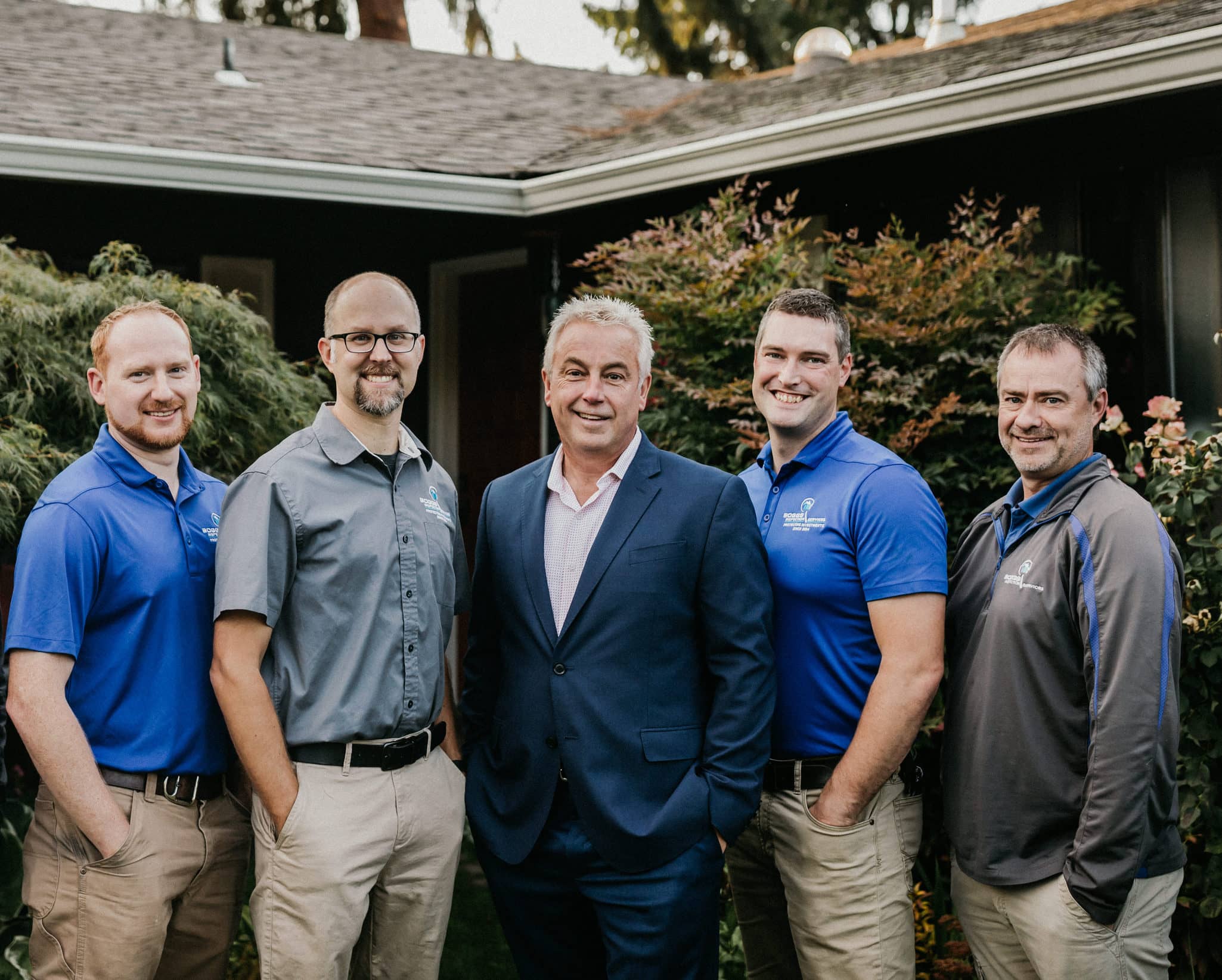 About Boggs Inspection Services
At Boggs Inspections Services, we pride ourselves in providing a unique and exceptional home buying experience that is enjoyable, educational, and comprehensive. We accomplish this by exceeding the expectations of our customers and maintaining open communication and high quality customer service. As a team, we have a high level of integrity and surpass the industry standard in education and technical expertise. Our aspiration is to provide support for years after the inspection and a safe and sound home to live in. We are the best real estate home inspectors for home buyers, real estate agents, and home sellers, and the best home inspection company in Olympia, WA. With years of experience, we come highly recommended and can give you peace of mind with your home purchase by providing our home inspection reports in a timely manner.
About Olympia, WA
Olympia is the capital of Washington. It is the cultural center of the Puget Sound region. European settlers claimed this area in 1846. In 1859, Olympia was incorporated as a town, and in 1882, it was incorporated as a city. It is now the 23rd-largest city in the state, with a population of over 55,000 as of the 2020 census.
If you are buying a home in Olympia, WA, Boggs Inspection is here to make the move as easy as possible by ensuring the safety and integrity of your home. Call Boggs Inspection today for a home inspection!
Our Clients Absolutely Adore Us
Perry was an absolute professional. His inspection was thorough, and he did a wonderful job of explaining each issue. He was objective and never an alarmist, but let me know when there was a safety issue that needed quick remediation.

Karen

Google Reviewer
They were fast, professional and thorough. Their inspection agreement, payment and report review portal is very user friendly!
10/10 recommended!

Steph

Google Reviewer
Team members were prompt, professional, and answered all questions without hesitation. I was invited to take part in each stage of the process and ask questions along the way. Thank you for an amazing experience!

Nicholas

Google Reviewer
Get a Quote For Your Home Inspection in Olympia, WA