Infrared Thermography Inspection
Olympia, Washington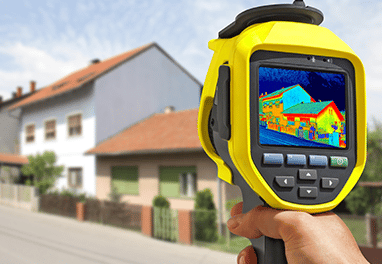 Infrared Thermography Inspection
What is it?
During an infrared thermography inspection the inspector uses thermal imaging cameras.  This infrared scan is a non-invasive, non-destruction inspection that helps detect and measure temperature differences in the home.  No, these cameras are not able to look through the walls of a home.  They simply display the different temperatures that the home has stored in the walls, floors, ceilings, or any other inspected target.
Infrared technology can find temperature differentials
Here's what thermography can find:
Exterior

We can see where your home is losing heat or cold air.

Ceiling

Scanning the ceiling checks for missing insulation or roof leaks.

Electrical

Electrical equipment should be at a safe temperature.

Plumbing

Scanning underneath sinks and around plumbing systems for leaks.
Air Conditioning

Your HVAC could be leaking or not cooling properly.

Heating

This ensures your heater is reaching the proper temperature.

Roof Leaks

Scanning ceilings and inside the attics can find areas of water intrusion.

Ductwork

Ductwork can leak causing high energy bills.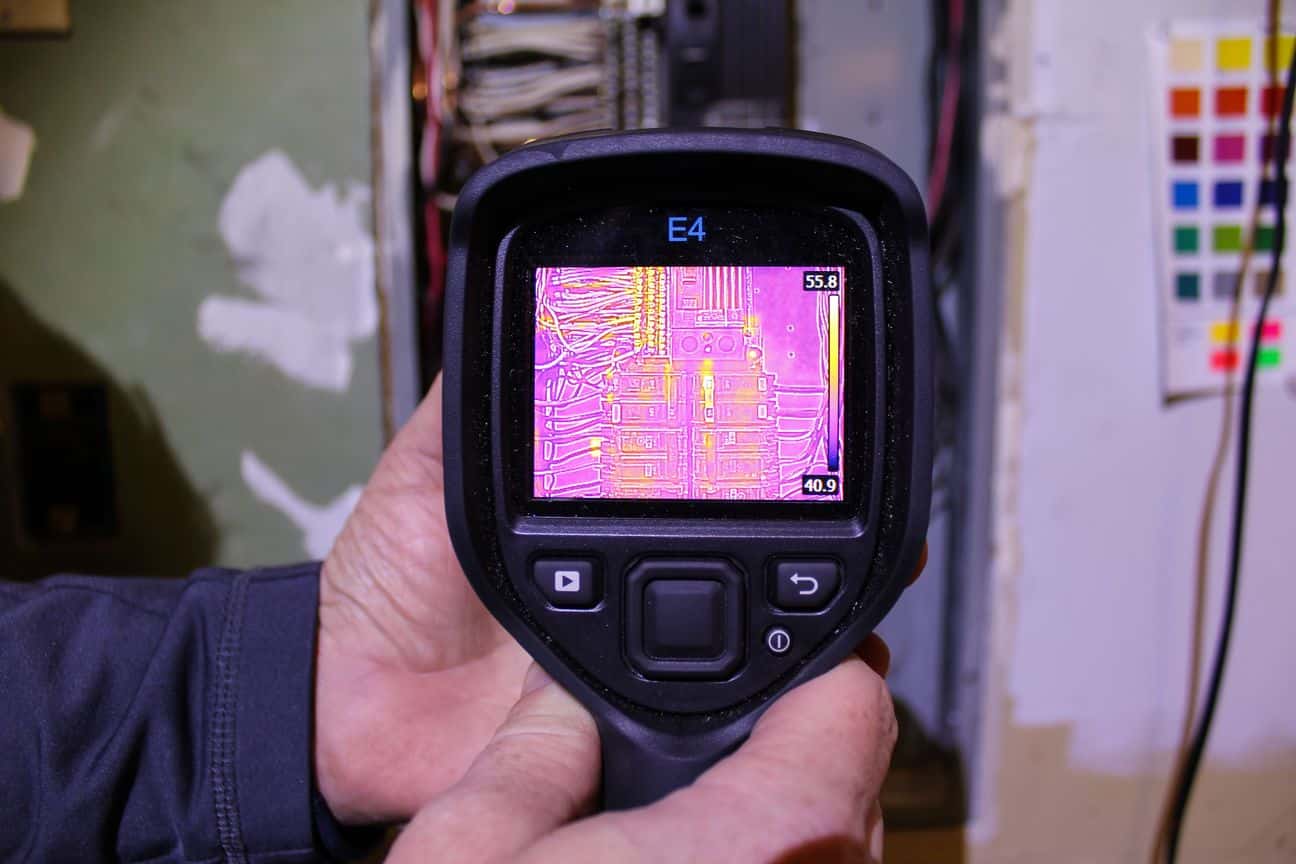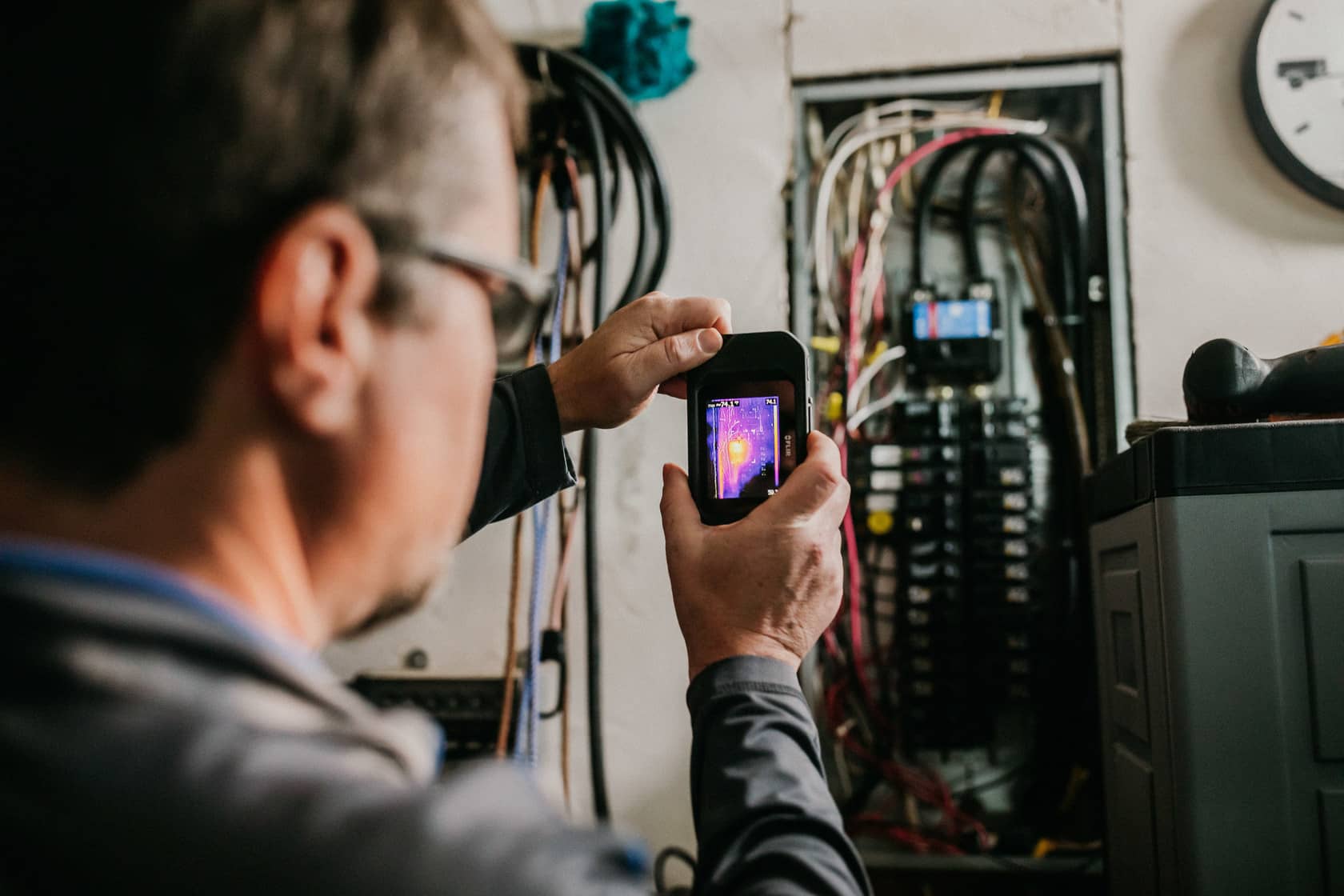 Concerned About Moisture or Mold?
Where we Service
We complete home inspections in these counties: Pierce, Thurston, Mason, Lewis, Grays Harbor, and South King.