Specialty Inspections
Sound and secure with screening and testing.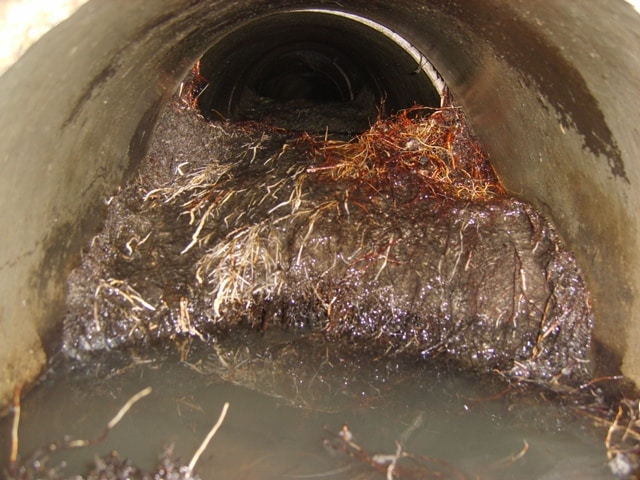 Customize Your Inspections for Your Home
Worried about Mold? Worried about your drains? We can help you with that.
Older homes may have cast iron drain lines or outdated drainage systems with costly repairs, such as, back-ups or cracking.
If you are particularly sensitive to mold in your home, we can perform an indoor air quality test to find exactly what's in the air.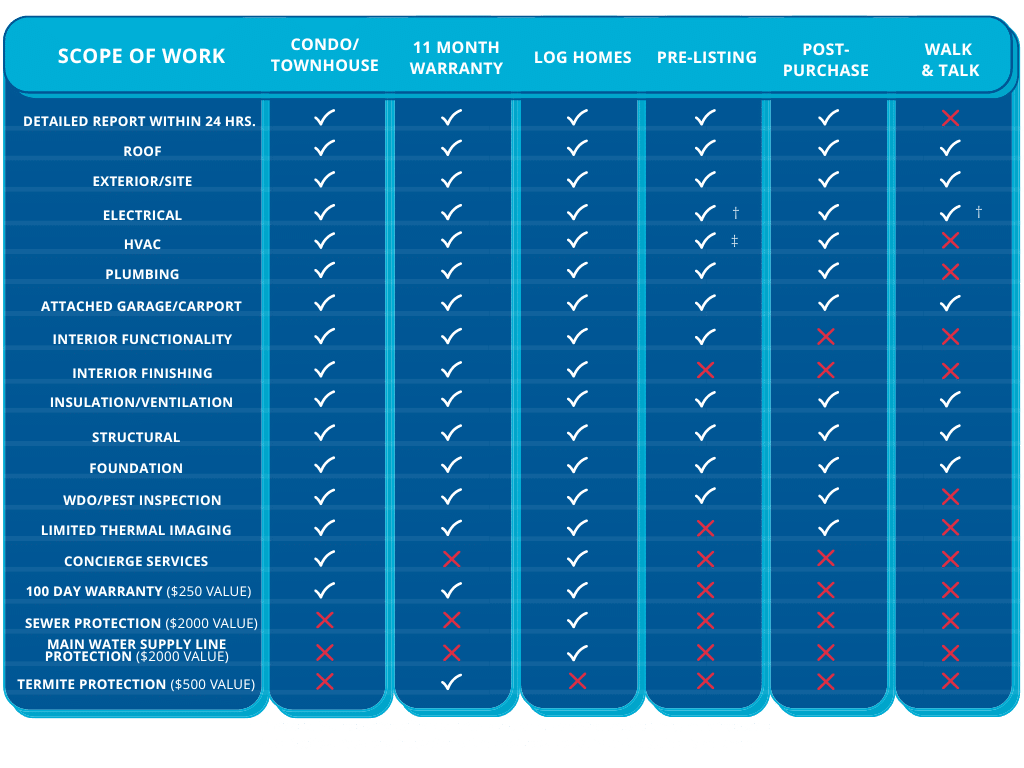 Our Clients Absolutely Adore Us
Jon was fantastic for many reasons - I dogged him the whole time and asked lots of questions. He was patient and took the time to answer all my questions.

Mike

Google Reviewer
We think this inspection company is the best we've experienced and we've bought 10 houses all over the country. We couldn't have asked for a better experience-Thank you!!

Nancy

Google Reviewer
AMAZING! These guys are easy to work with. They are able to schedule appointments in a timely manner. The process is quick and efficient.

Danielle

Google Reviewer