https://www.youtube.com/watch?v=iez9QPd0Fcs
Home Inspection Olympia WA
BOGGS INSPECTION SERVICES
Protecting Investments Since 2004
Inspections 7 Days a Week Buyer's Advocate
We guide you through the inspection process as we uncover the true condition of the home. Build Confidence
We give you one less thing to worry about by providing you the knowledge you need to make the right decision. Create Success
We help remove doubt and unnecessary financial burdens, so you are able to start making happy memories in your new home.
Let's Inspect For You
Schedule Online now for a discount on your inspection! Code: online
Schedule Now
The most trusted full-service home & commercial property inspection company in Lacey, Olympia, Tacoma, & surrounding areas in Washington!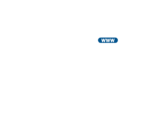 Step 1
Contact Us to Schedule. We help you choose the right inspection package. Step 2
We inspect the home and encourage you to ask questions while walking through the process with our highly trained, certified inspectors. Step 3
We review the findings with you in person or virtually. 

Step 4
We provide unprecedented follow-up 7 days a week. A partnership with Boggs Inspections Services provides ongoing support for many years to come!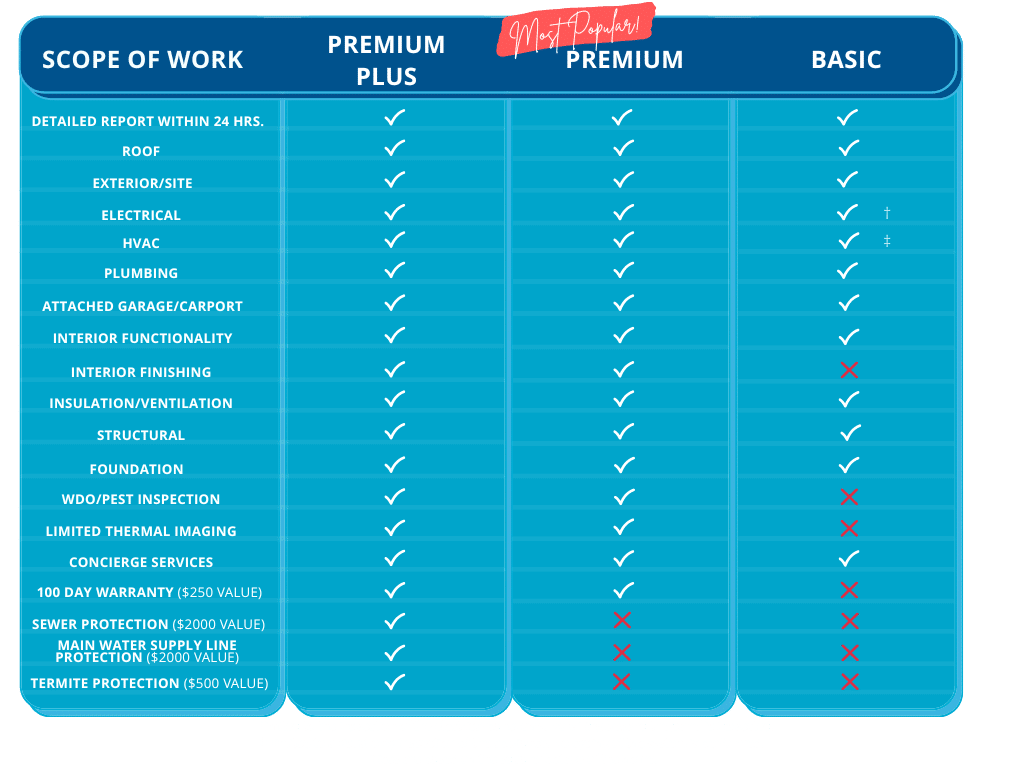 What Our Community Has to Say
Boggs inspection service came highly recommended. Jon Molby was our inspector. He was very knowledgeable, professional and patient with all of our questions. I will definitely use this company again.

Catherine Wilson

Google Review
Robin did a fantastic job conducting the inspection on our new home! The report was very thorough and informative. I would highly recommend Boggs to others!

Zach Abrams

Google Review
Inspection was for purchasing a house.
The inspector was thorough. Very professional and explained the findings in great detail. The report was quickly issued showing the issues identified.

Joe Litzinger

Google Review
He was on time, and very professional in inspecting the home we are buying. I especially liked how he showed how important it was to fix certain things. He went over each item found with us.

Betsy Phariss

Google Review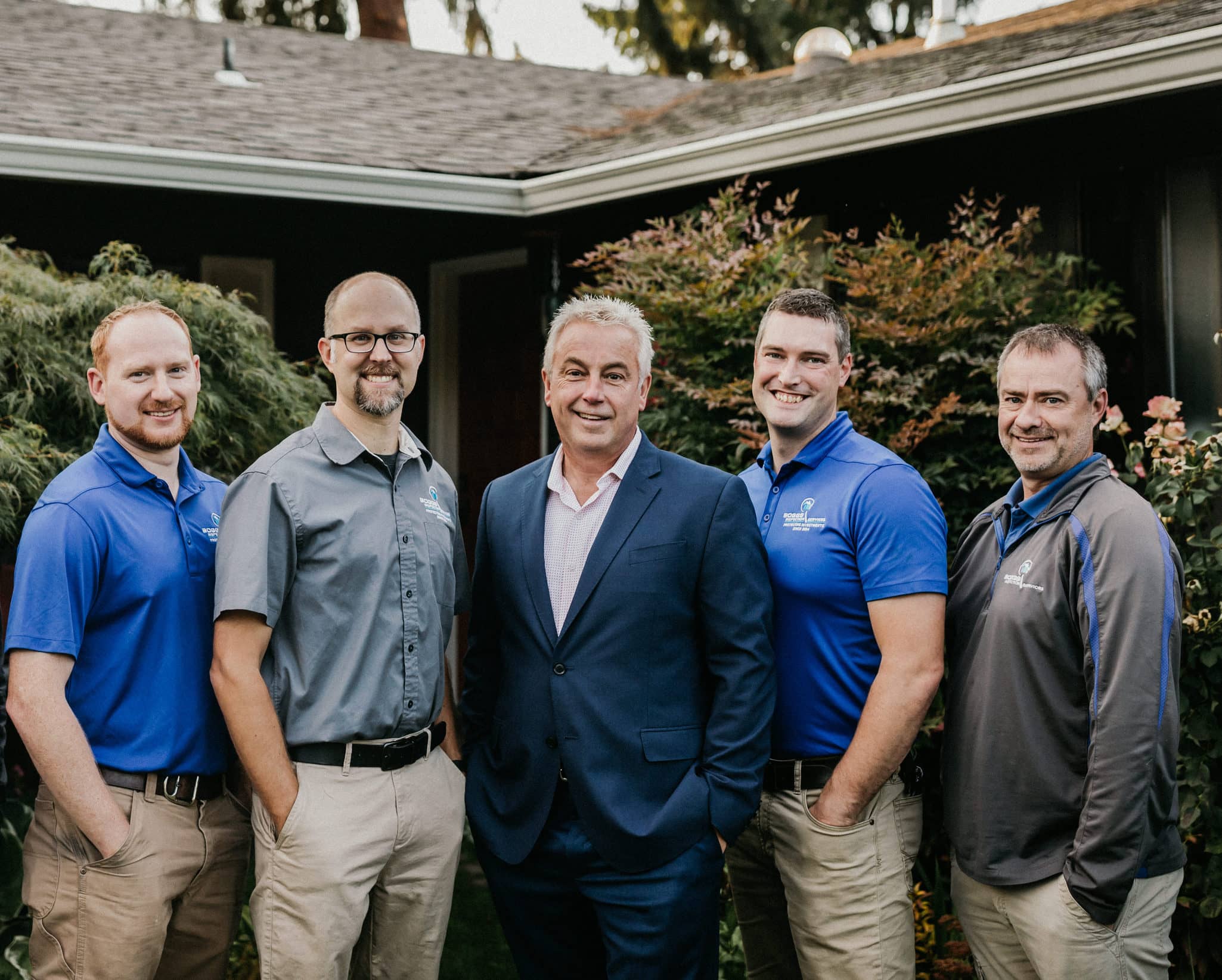 About Boggs Inspection Services
At Boggs Inspections Services, we pride ourselves in providing a unique and exceptional home-buying experience that is enjoyable, educational, and comprehensive. We accomplish this by exceeding our customers' expectations and maintaining open communication and high-quality customer service.
We are the most trusted home inspector in the South Sound. As a team, we have high integrity and surpass the industry standard in education and technical expertise. With years of experience, we come highly recommended and can give you peace of mind with your home purchase by providing our home inspection reports in a timely manner. We aspire to provide support for years after the inspection and a safe and sound home.
Areas We Serve
Our Residential Service Areas
Our Commercial Service Areas