https://www.youtube.com/watch?v=iez9QPd0Fcs
Home Inspection Olympia WA
BOGGS INSPECTION SERVICES
Protecting Investments Since 2004
Inspections 7 Days a Week Buyer's Advocate
We guide you through the inspection process as we uncover the true condition of the home. Build Confidence
We give you one less thing to worry about by providing you the knowledge you need to make the right decision. Create Success
We help remove doubt and unnecessary financial burdens, so you are able to start making happy memories in your new home.
Let's Inspect For You
Schedule Online now for a discount on your inspection! Code: online
Schedule Now
The most trusted full-service home & commercial property inspection company in Lacey, Olympia, Tacoma, & surrounding areas in Washington!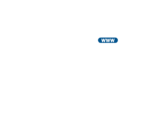 Step 1
Contact Us to Schedule. We help you choose the right inspection package. Step 2
We inspect the home and encourage you to ask questions while walking through the process with our highly trained, certified inspectors. Step 3
We review the findings with you in person or virtually. 

Step 4
We provide unprecedented follow-up 7 days a week. A partnership with Boggs Inspections Services provides ongoing support for many years to come!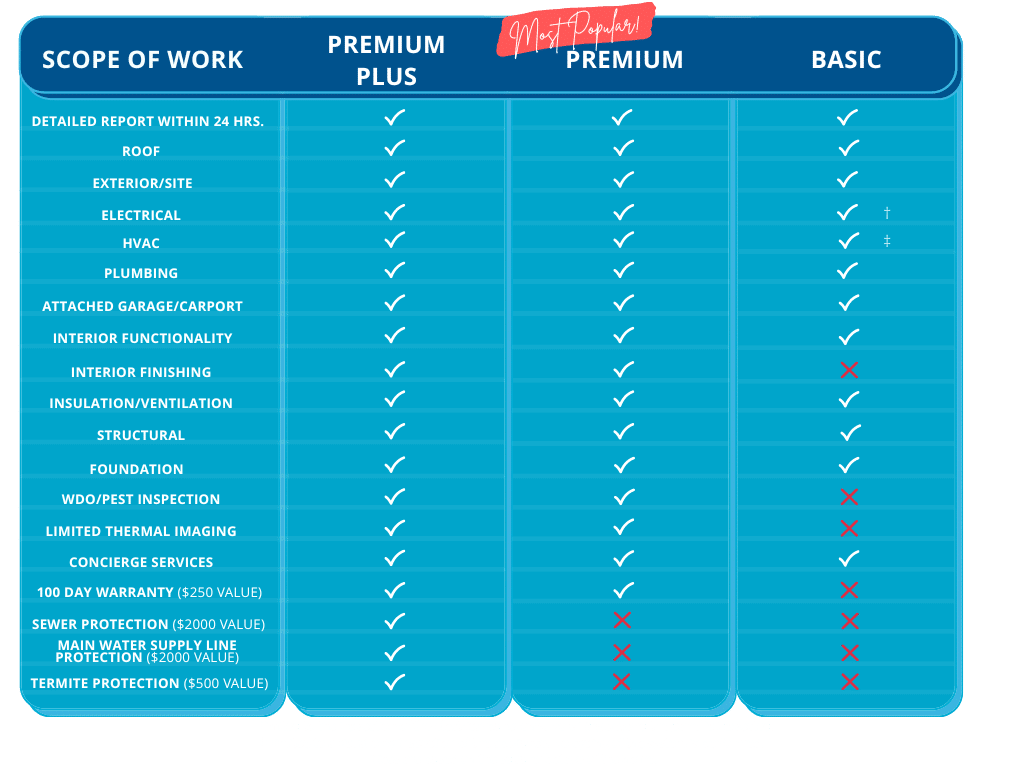 What Our Community Has to Say
Boggs Inspection Services is the best there is. All of the inspectors are approachable, kind, friendly, and extremely professional. They explain every detail of the property to the clients, in a way that makes it so they can feel very confident about the home they are about to purchase.

Keith Hayden

Google Review
Boggs Inspection is so responsive and professional. My clients and I were so pleased with their quick service and thorough inspection. Thank you!

Nicole Dawson Realtor

Google Review
The Boggs inspection crew was fantastic. Very knowledgeable and kind when answering questions and addressing concerns. I highly recommend them for inspection needs.

Jade Gillies

Google Review
If you want to make sure you know everything about your new home, go with this team! They are incredibly thorough and honest. The report is user friendly with suggestions on what is a priority. They had photos of everything which made it clear what the concerns were. 360 photos of each room, too. They also discuss all the concerns with you if you're there with them or you can jump on a call. We were able to book within a day and have zero regrets. So glad our realtor referred us to them!

Jenn Francis

Google Review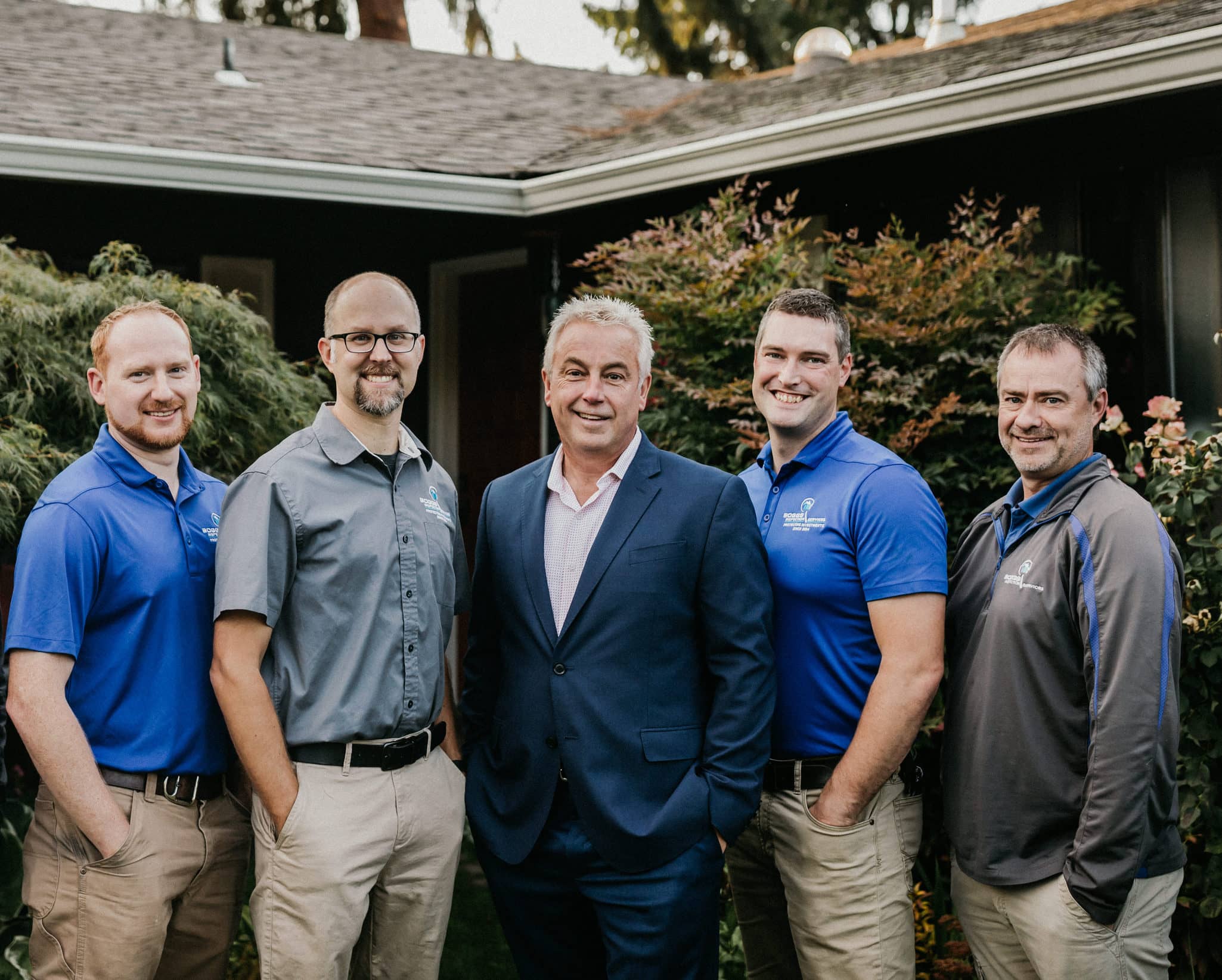 About Boggs Inspection Services
At Boggs Inspections Services, we pride ourselves in providing a unique and exceptional home-buying experience that is enjoyable, educational, and comprehensive. We accomplish this by exceeding our customers' expectations and maintaining open communication and high-quality customer service.
We are the most trusted home inspector in the South Sound. As a team, we have high integrity and surpass the industry standard in education and technical expertise. With years of experience, we come highly recommended and can give you peace of mind with your home purchase by providing our home inspection reports in a timely manner. We aspire to provide support for years after the inspection and a safe and sound home.
Areas We Serve
Our Residential Service Areas
Our Commercial Service Areas