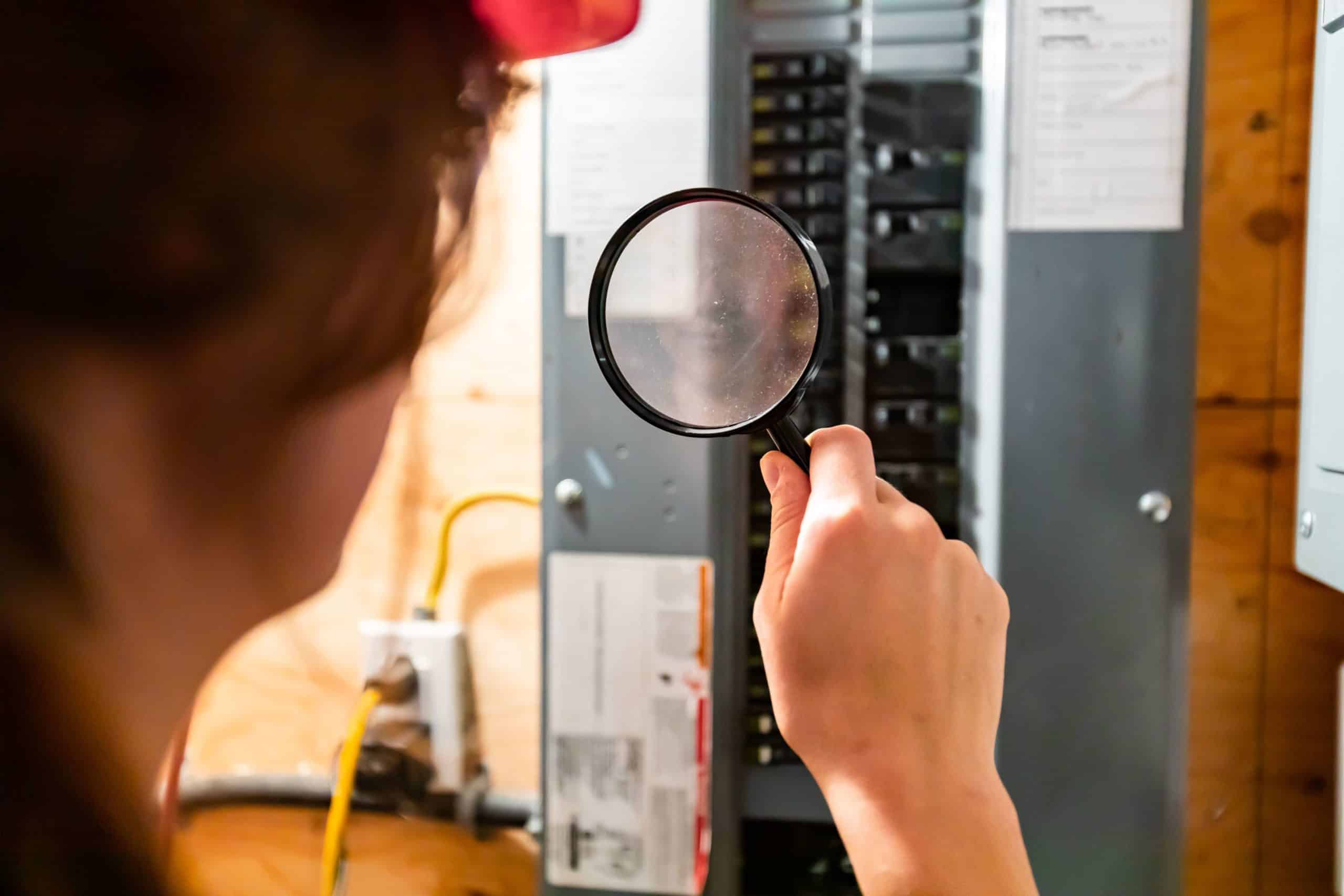 Many homeowners are not aware that there are various types of electrical panel boxes or circuit breaker boxes, as they are sometimes called. All of the electricity in the home is in this box with the main panel, circuit breakers, and bus bars. Often, this is located in the garage or the basement or a wall inside the home if there is no garage. Opening one up, all electrical panel boxes look similar; a switch to turn the source back on if the circuit breaker shorts out, and labels for all the various parts of the house that the box controls. However, did you know that many insurance companies will not insure Federal Pacific Electric Panels (also known as FPE panels? ) Let's take a look at the reasons.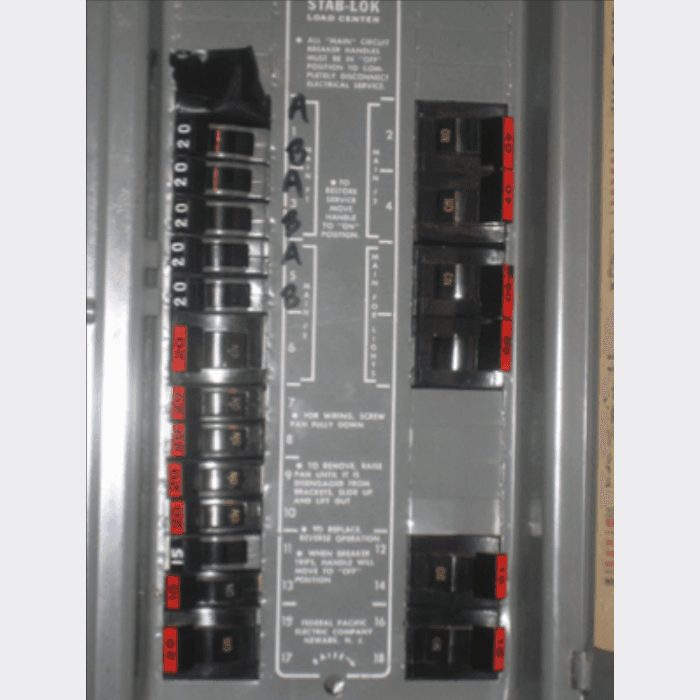 1. FPE Panels Cause Fires and Injury/Death
In the 1950s – 1980s, FPE panels were installed in homes and commercial properties across the United States. Today, around 28 million of these panels are still in homes as many consumers are not aware of the dangers. Unfortunately, the FPE panels malfunction and stay on or jam and can possibly start a fire. In addition, FPE panels also can continue to send electricity through them when the breakers are in the off position, thus resulting in electrocutions. Therefore, homes with an FPE panel are difficult to obtain home insurance.
2. FPE Cheated for an Endorsement
In the late 1970s and early 1980s, several companies tested the FPE Stab-Lok circuit breakers and found that testing failed. The Federal Pacific Electric Company cheated on the testing and used a mechanical switch to turn off the breaker so they would earn an Underwriters Laboratories (UL) endorsement. As a result, a class-action lawsuit was filed in New Jersey years later and UL pulled their endorsement. Insurance companies will not insure homes with FPE's as their systems can fail.
3. Too Dangerous to Insure; Pay the Price Now or Later
How do you know if your home has an FPE?
Look to see if there is a label of "FPE", "Federal Pacific Electric Company" or "Stab-Lok."
Do you see red-tips on the Federal Pacific breakers?
If the answer is yes, then you have the FPE panel and need to replace it. The cost for this is about $1500 and the home inspector will list this finding on the report as well.
If you would like more information about FPE's, here is a great resource.
Do you have an FPE in your home or questions about FPE's? Leave us a reply below!