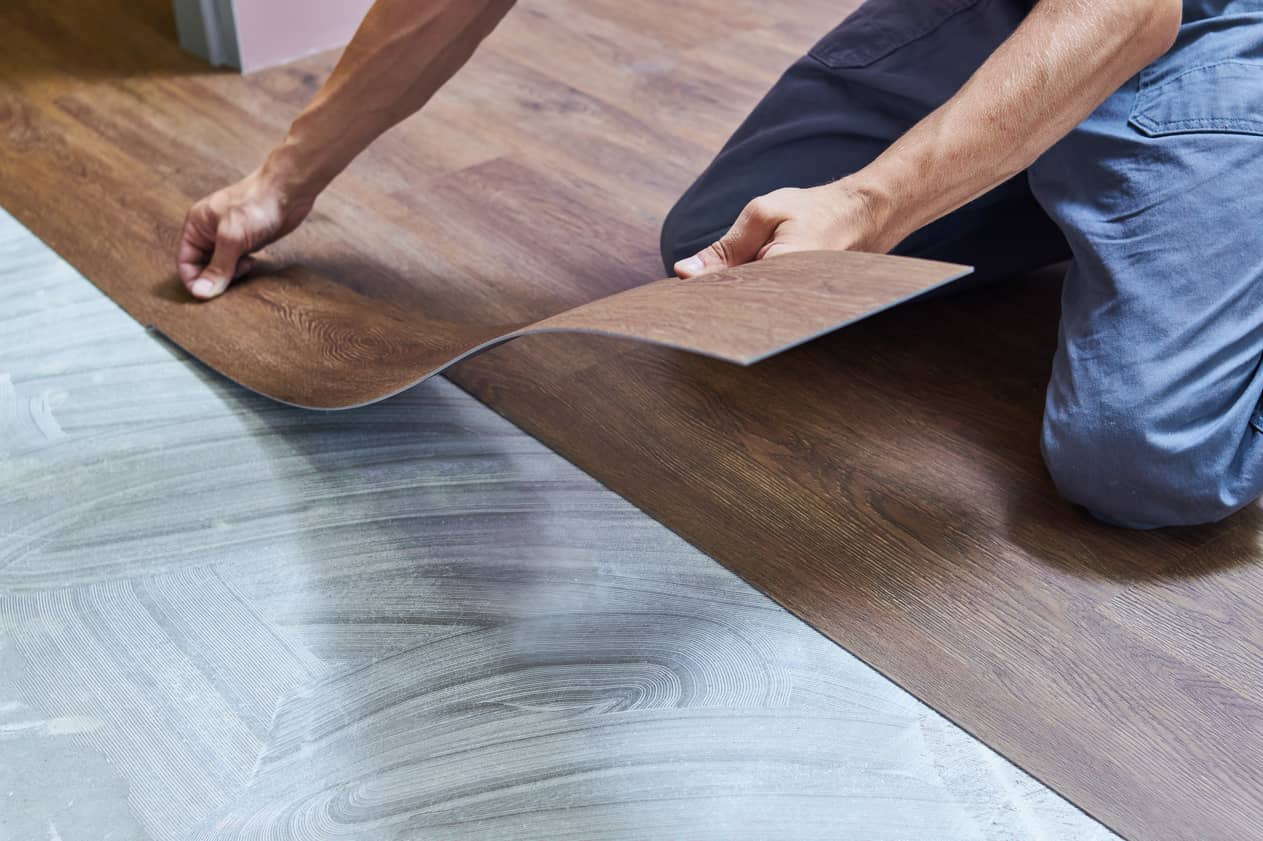 When homeowners are looking to change the look of their homes, they often turn to the floor. Most homeowners do not care for wall-to-wall carpet and will switch things up in the rooms that typically have carpet. A cheaper material and installation usually comes in the way of vinyl flooring. They look nice and can replace any type of floor. Does vinyl flooring need to acclimate? Yes, all types of vinyl flooring must sit in a room for 48 hours to acclimate.
Let's take a look below at why vinyl flooring has an acclimation period to room temperatures.
What Is Floor Acclimation
Acclimation of flooring is when you place all boxes of the flooring that will be used into the room where it is being installed. The flooring will sit and slowly acclimate to the temperature of the room. This is necessary because vinyl flooring will expand and contract. With that being said, you will want the flooring to be able to expand and contract as necessary before installation. Depending on the humidity and moisture in your home will determine how much the vinyl flooring will expand and contract. Doing this during the pre-installation process will give you a longer-lasting floor.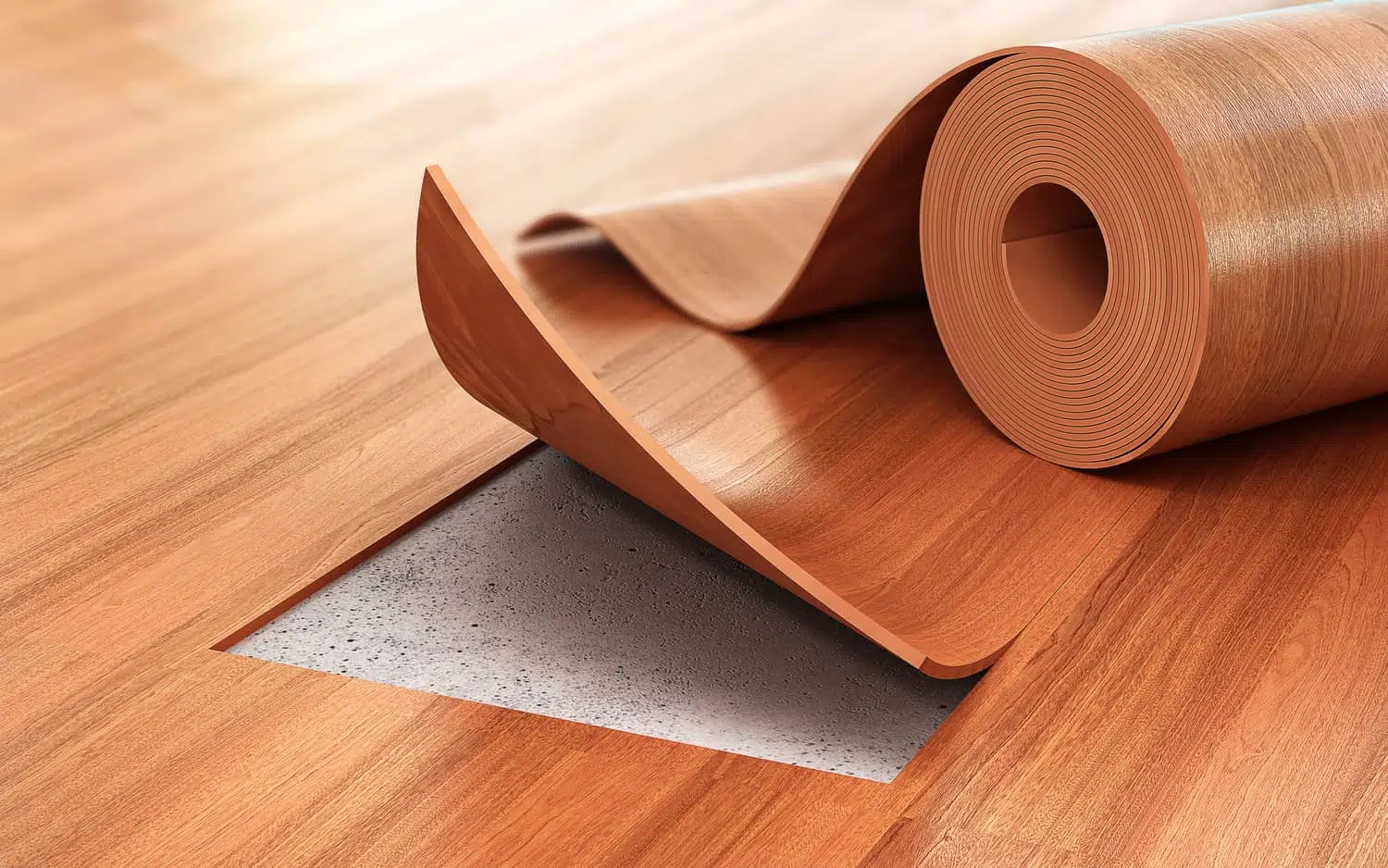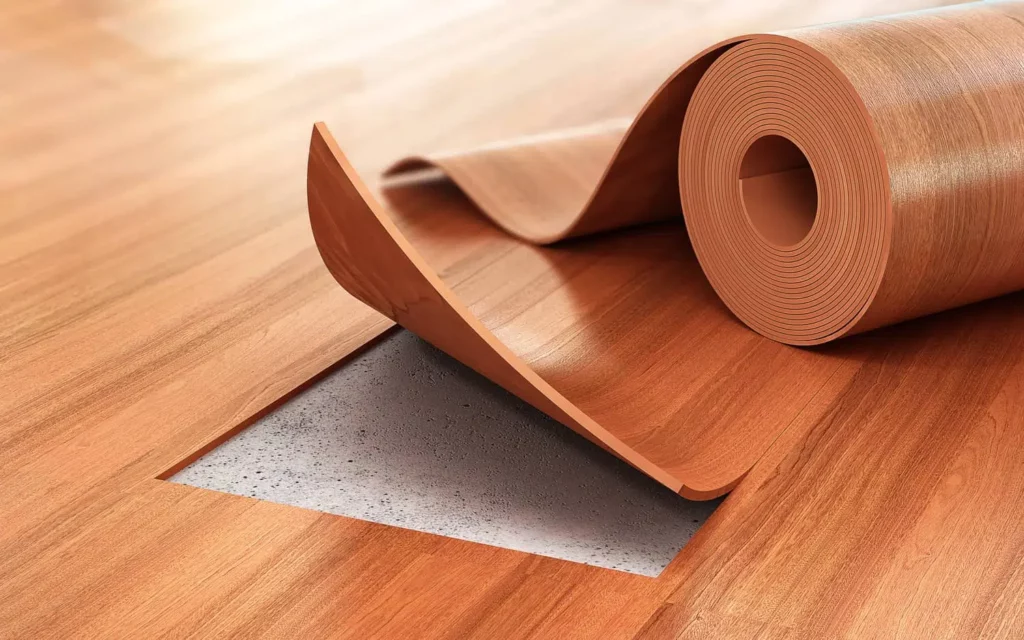 How Do I Acclimate The Flooring
When it comes to acclimating your flooring there are a few conditions that are ideal for getting the vinyl flooring where it should be. Let's take a look below at what the recommended acclimation specifications might be.
Humidity levels – keep the levels between 35% and 75% humidity. Use a barometer in the room to determine these levels.
Flooring temps – your flooring temperatures should be between 59 and 80 degrees Fahrenheit
Slab installation – any installation on a slab should not occur until the slab has cured for 60 days. Additionally, the flooring should not be installed next to a newly painted wall until it has cured for three days.
Following these recommended temperatures and humidity levels will allow for an easy installation of your new vinyl flooring. The environmental conditions are set in that room and the vinyl flooring will have time to expand or contract over 48 hours. Keep in mind that vinyl plank flooring, luxury vinyl plank flooring, and laminate flooring are flooring materials that need time to acclimate to the room conditions.
Other Recommended Maintenance
Now that you understand the reasons for acclimating your vinyl flooring due to expanding and contracting, read up on how long different types of flooring last. You will want to select a product that lasts long and looks great in your home.
Next, understand if flooring products can be layered on top of current flooring. Not all products are equal, so you will want to know if you can install vinyl flooring over tile. Saving time and money from demolition is important when it comes to flooring installation.
Lastly, installing new flooring might require you to remove your existing baseboards. Doing this can keep your tile cuts hidden after installation. Once you return the baseboards over the finished flooring, you will need to re-caulk the baseboards. It is important to read up on how to caulk your baseboards so that you aren't wasting time and money.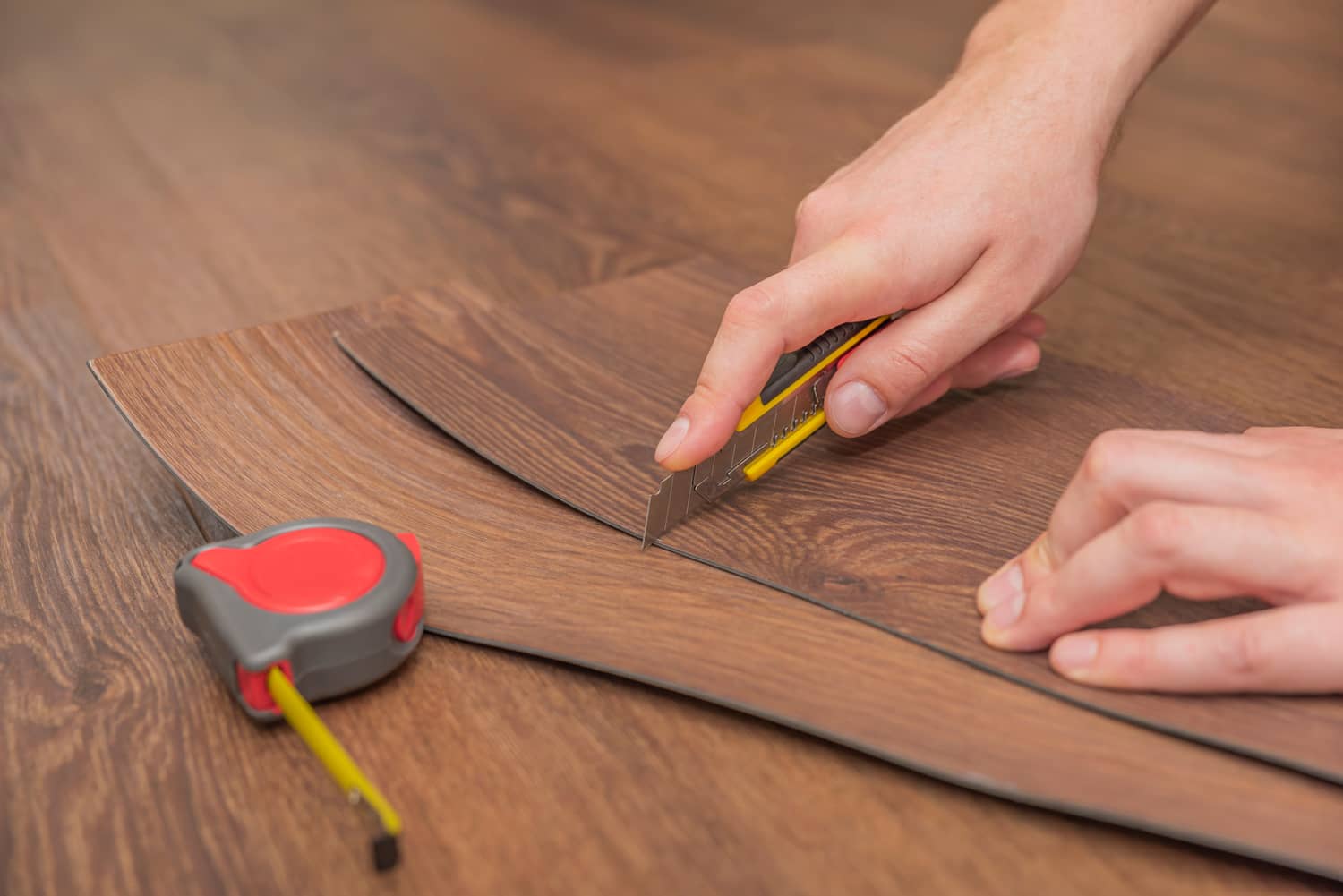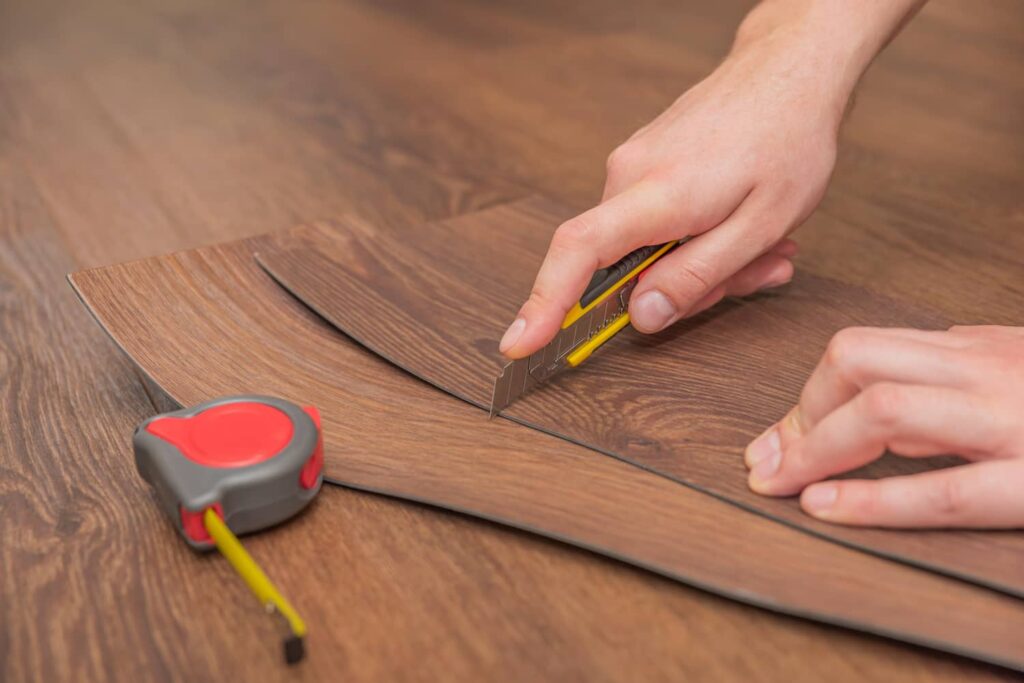 When Do I Call A Professional
When it comes to installing a floor, you will want to hire a general contractor with flooring installation experience. Installing vinyl flooring takes certain tools and equipment as well as a very meticulous individual. It is not a project that can be rushed. If you aren't sure who to call to install your flooring, reach out to your local home inspection team. They can make flooring recommendations as they inspect your home. Also, they can refer you to a reputable general contractor with flooring installation experience.
Conclusion
The biggest key with vinyl flooring installation is selecting the right product for your home. You want to make sure that it is a product that fits the value of your home and the aesthetics inside your home. Hiring a local home inspection team allows you to get more ideas in terms of what works for your home. Before you go and spend big money on vinyl flooring, call your local home inspection team. They can check your home for moisture and humidity levels as well as recommend flooring that is conducive to your home. Call Boggs Inspection Services to get your floors inspected during a home inspection in Lacey, WA, and surrounding areas.