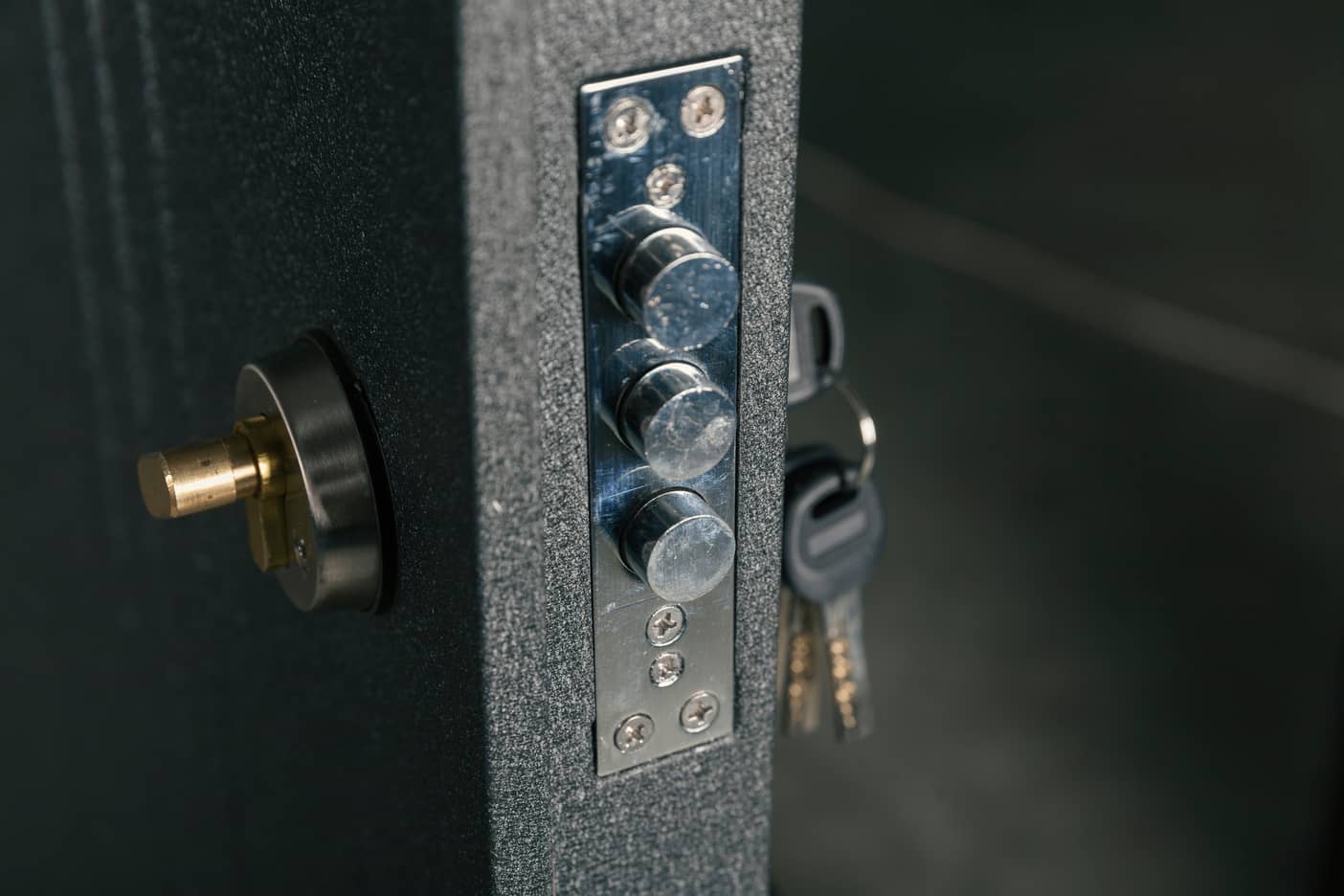 There are a few projects that most homeowners rarely consider doing. Always remember how often various systems in your home need inspections or maintenance conducted. When you are buying a home, it is important to notice the type and style of the interior doors. If they aren't up to your standards you can always reinforce them. How to reinforce an interior door? A few things to reinforce the door are, changing screw lengths and replacing the strike plates.
Let's take a look below at the steps that you can take to reinforce an interior door.
What Are My Steps
When you looking to conduct a project like interior door reinforcement you will want to make sure you follow a few steps. Keep in mind that these steps are in place to ensure you don't damage the door and the project is completed properly. Let's take a look:
Door brace – place a door brace up against the door for added protection. There are a variety of door braces that you can use to prop up against the interior of the door. The most common style is a 45-degree angled bar that extends from the door to the floor.
Door frame – change the door frame to a steel frame. This will prevent a burglar from being able to kick down the door. Wood framed doors can splinter when kicked in. Steel doors do not splinter. This type of door frame can also prevent the use of a crowbar to gain access.
Door hinges – replace the door hinges with some stronger hinges. Install multiple hinges that are at least 3 and 1/2 inches in length and 1/10th of an inch thick. Use long screws to secure them to the door frame. This creates added support and less of a chance the door can be kicked in.
Door barricade – install a door bolt barricade bracket on the each side of your door and then add the barricade bolt across the door. The brackets are secured to the door frame with long screws and are wider than the door itself. Once the barricade bolt is extended the door cannot be opened.
Exterior Doors
Exterior doors are important to take a look at as well. This is because you want to make sure you have a heavy-duty door. The idea, as mentioned above, is to keep intruders out. Deadbolt locks are a great way to make the door secure and keep unwanted people from coming into the home.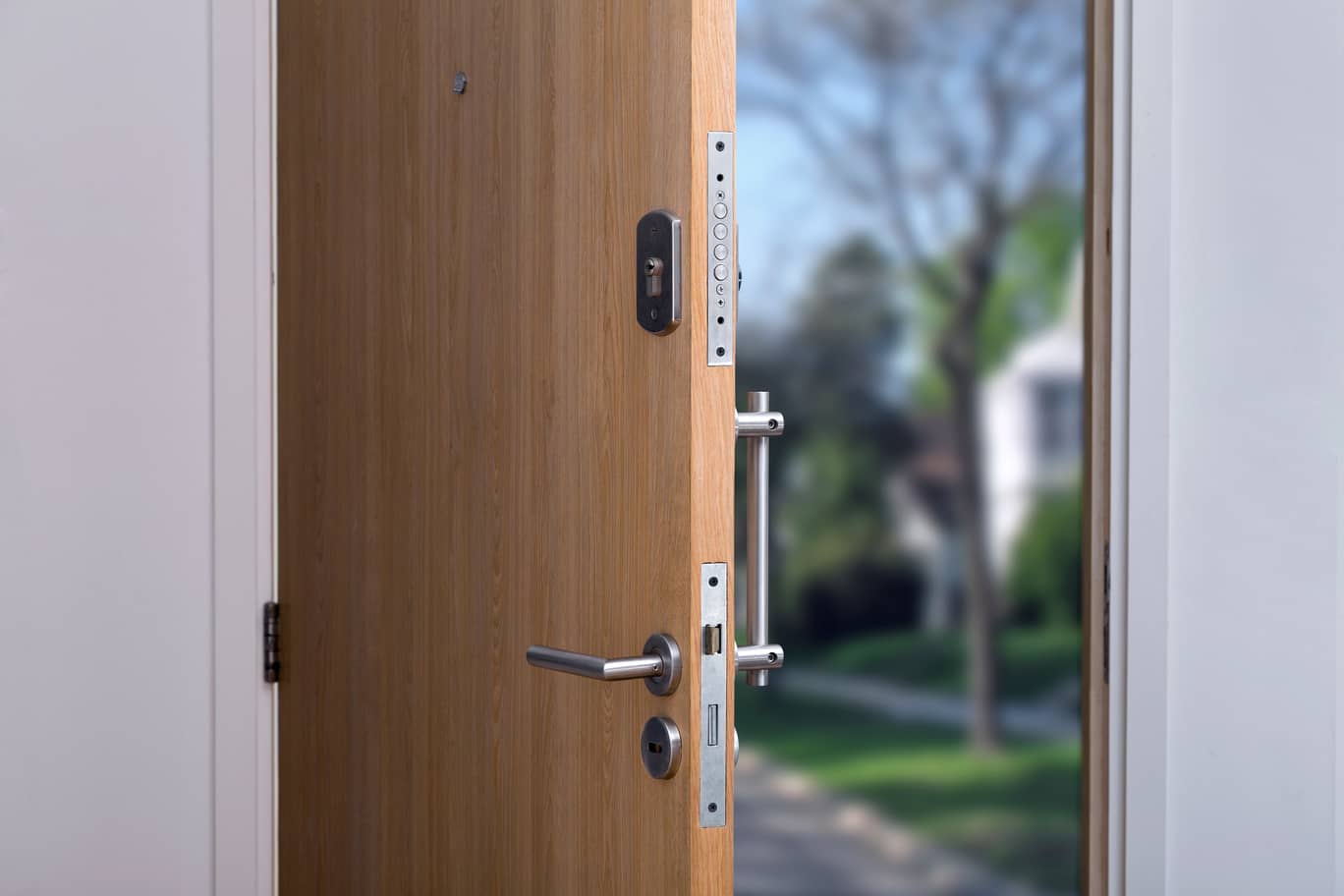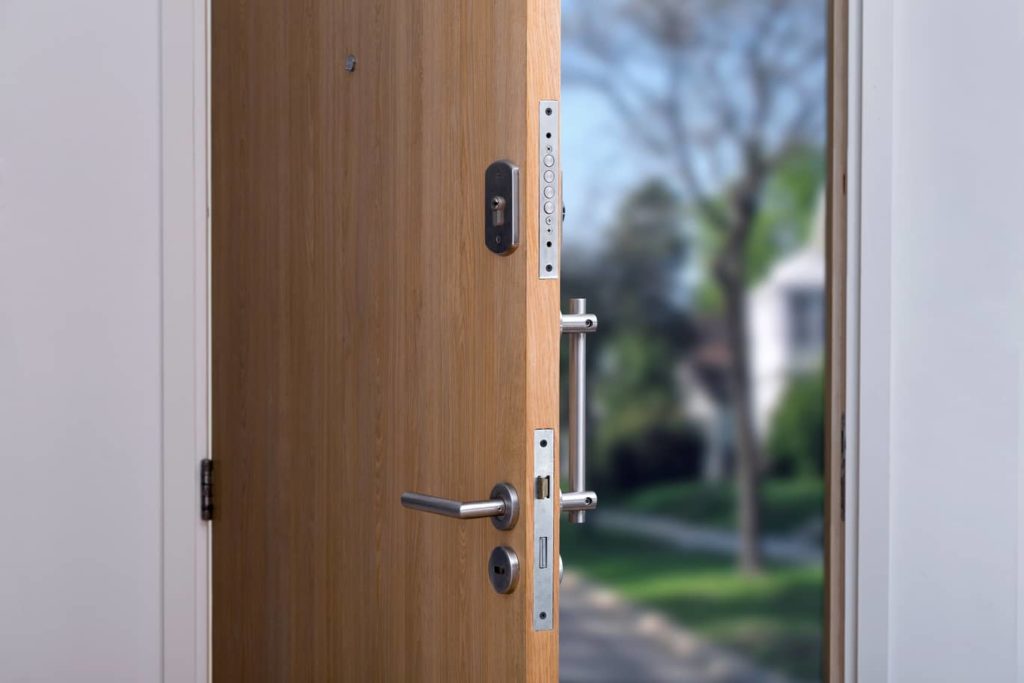 How Much Does It Cost
Believe it or not, the reinforcement of an interior door could cost you between $125 to $325 per door. However, if you require something more specific or customizable the costs can increase substantially. In some cases, the new reinforced interior door could cost you up to $2,000.
Other Recommended Maintenance
Now that you understand what are some ways to reinforce your interior doors, it's important to check on what types of doors you have. You might have a few hollow core doors in your home. This could be a great time to upgrade those doors. Once an intruder gets access to the home, a hollow-core door will do nothing to protect you.
Next, while you are on the topic of doors. Go ahead and have your garage door inspected. This can be done at the time of your full home inspection. You might be able to find a contractor that will replace a garage door and reinforce your interior doors at the same time. Knowing when to replace a garage door is also important.
Lastly, if you have a screened enclosure, you will want to research how you can secure it better year-round. Gaining access to a screened porch can be fairly easy for most thieves. Consider reinforcing your screened enclosure for keeping warm in the winter months, but also providing you with added security.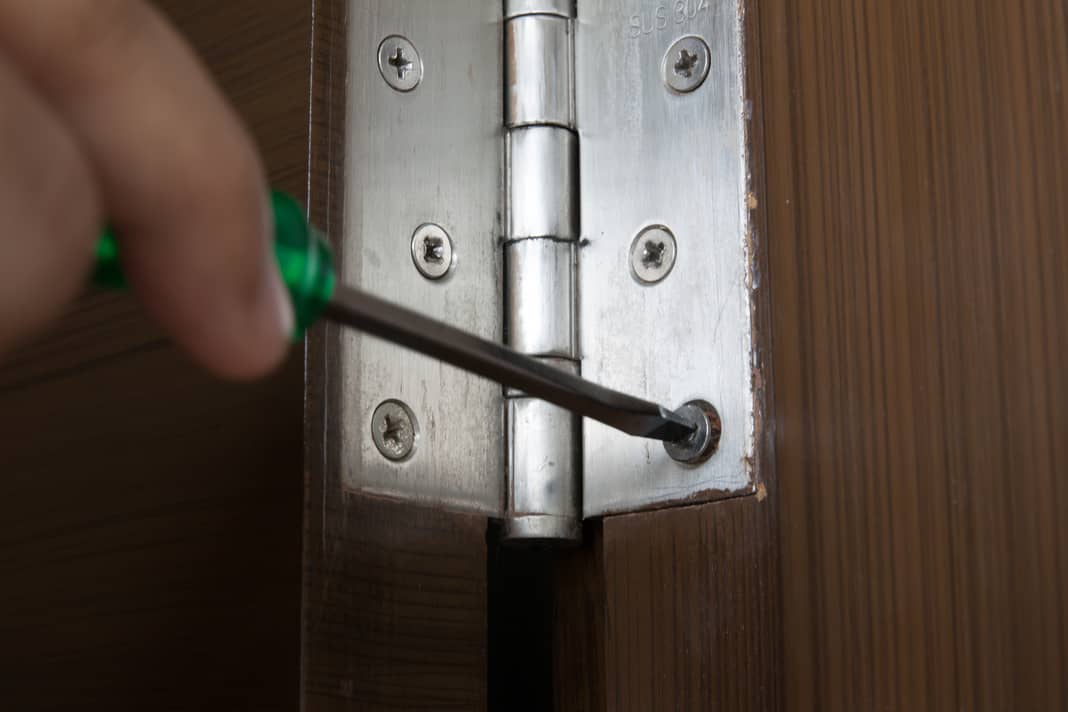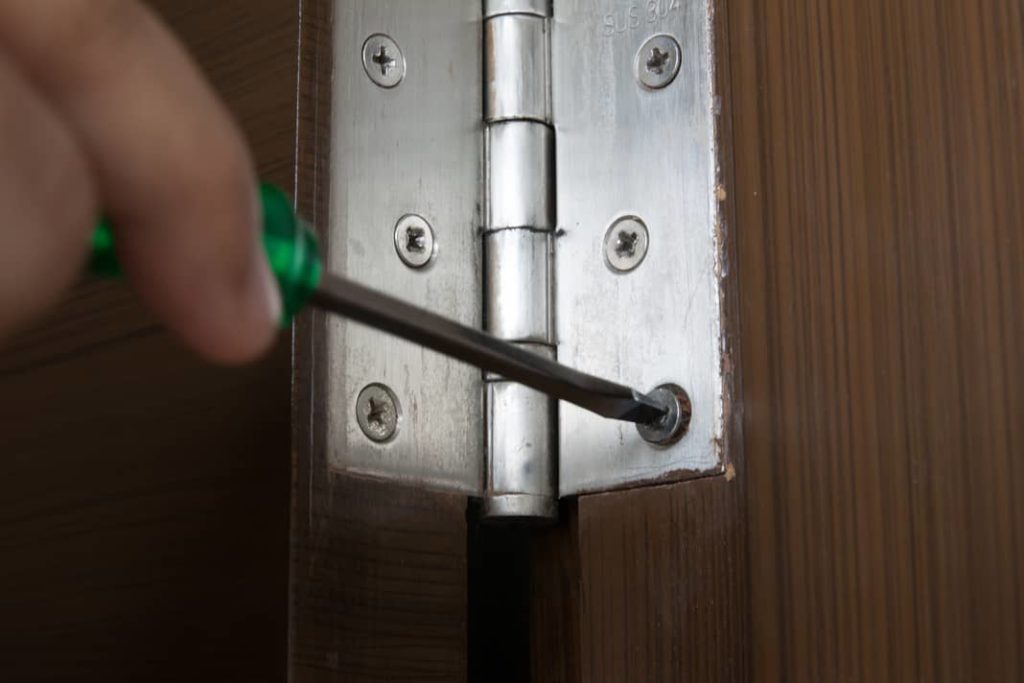 When Do I Call A Professional
Depending on the type of door that you would like reinforced in your home can determine which company you hire to complete the project. Due to the nature of what is needed for this project, you will want to reach out to a local handyman contractor that has experience with door reinforcement. This doesn't need to be done only on interior doors but the front door as well for home security.
If you aren't sure who to contact have your local home inspection team come out. They can conduct a full home inspection and tell you which doors should be reinforced. Also, they can refer you to a reputable handyman who has experience in this area.
Conclusion
Now that you understand what is required for this type of project you can go into it knowing a handyman or contractor with this experience is needed. Go ahead and contact your local home inspection team. They will look at all of your doors and determine for you which ones should be reinforced and which ones can easily be broken into.
This allows you to hire the right contractor or handyman and have knowledge of what you want. Having this report can save you time and money. Call on Boggs Inspection Services to get a home inspection and a door inspection, completed in the Lacey, WA, and surrounding areas.