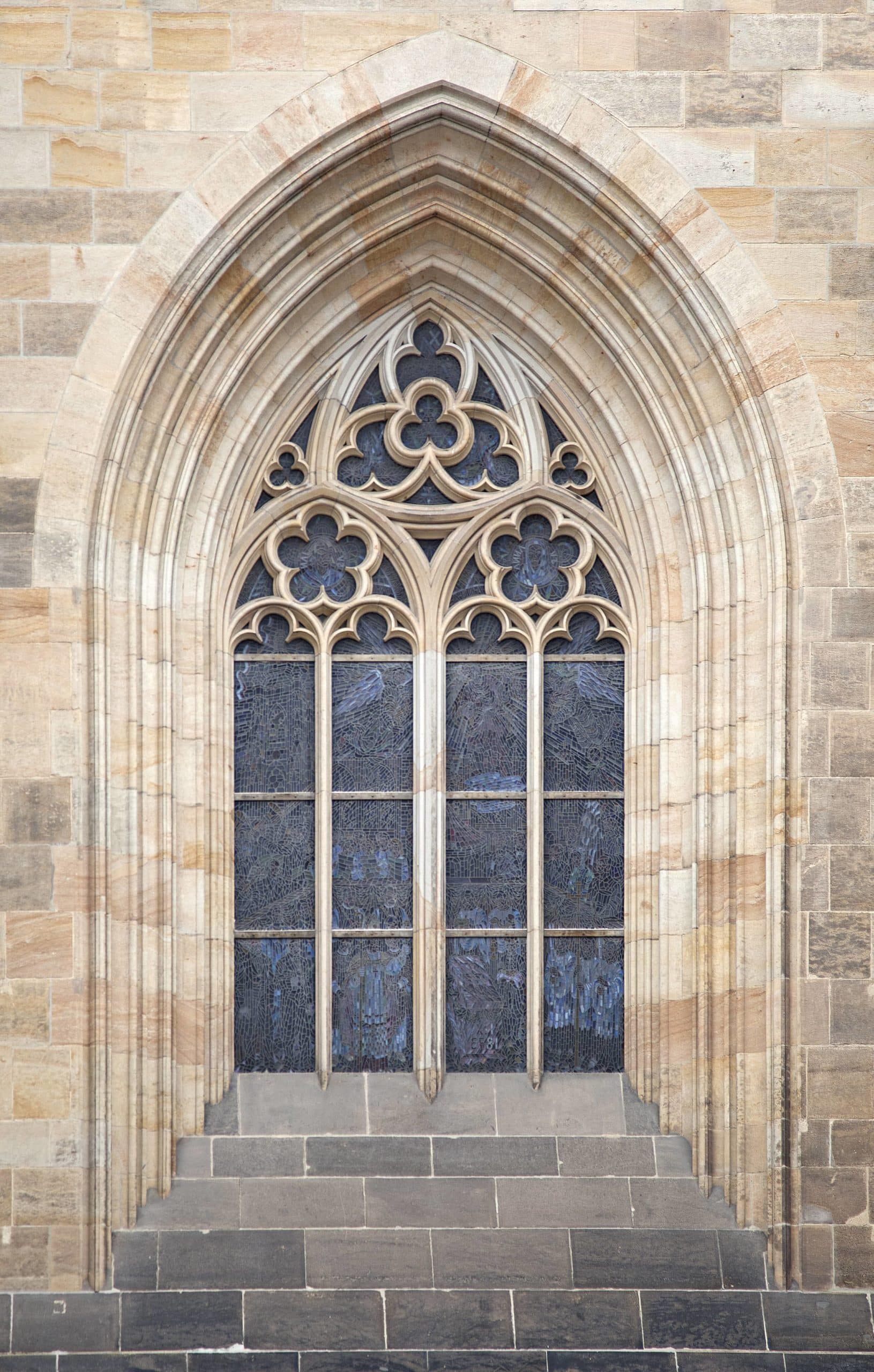 Old architecture is neat to look at in homes and older buildings. There are various types of architecture and each one is unique. Did you know that the windows have a mullion? What is a window mullion? It is defined as a vertical piece of wood used to separate two panes of window glass.
As you can see by the picture below, there are pieces of wood that are separating the glass pieces. This is because old architecture was unable to use large windows, as they were not produced yet. The production of large sheets of glass did not appear until after the Victorian Era.
However, today, builders often used faux mullions for decoration at the front of homes.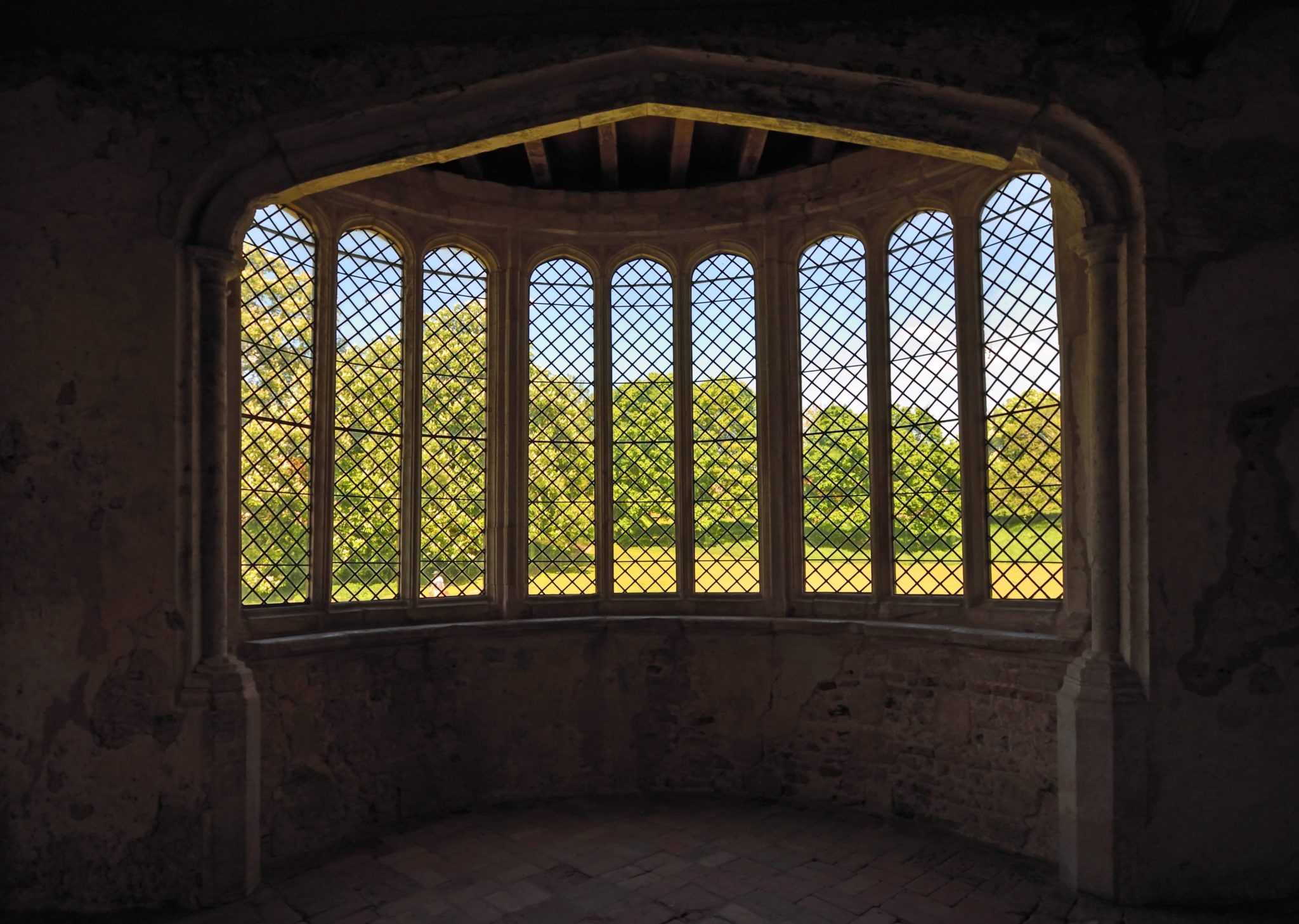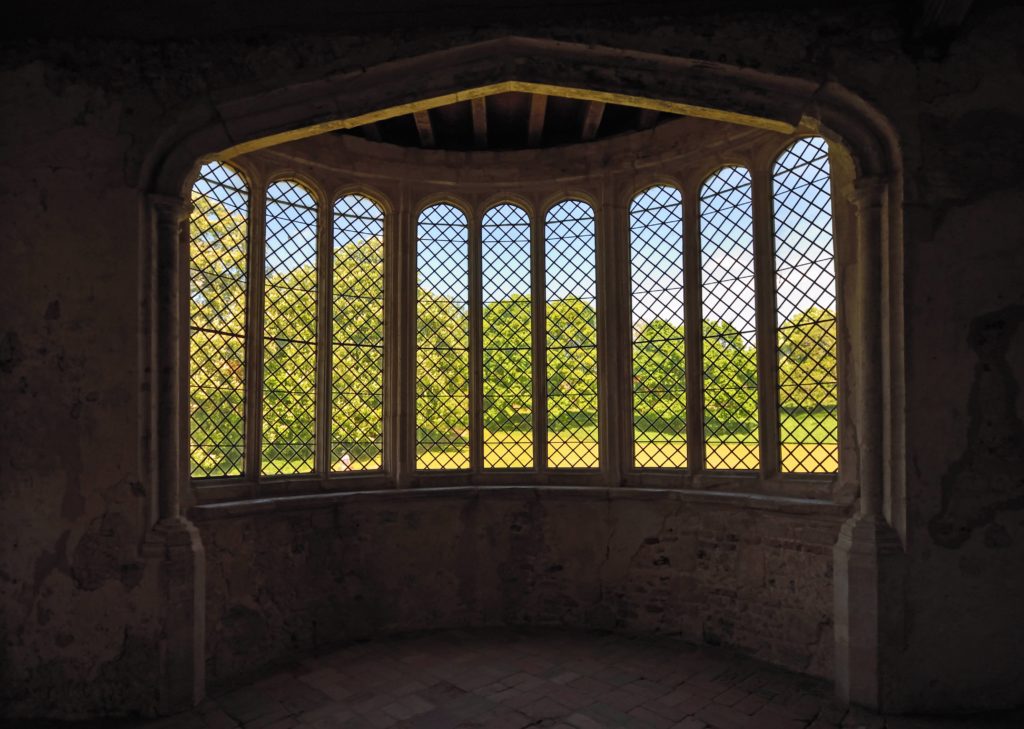 Why A Mullion vs A Muntin
According to the Old English Dictionaries, the definitions of a "mullion" and a "muntin" vary slightly. In 1850 the word "muntin" was defined as a vertical piece of wood that separates panes of glass in a classic multi-pave assembly. Whereas, the word "mullion" is defined as vertical support for two-pane glass assembly kits.
What Are They Called Today
Consider that the terms "mullion" and "muntin" were used over 100 years ago. These are terms that are still understood by window and door manufacturers, however, they are currently grouped under a more consistent term "Grilles." This is considered a one size fits all kind of term and allows the manufacturer to stay consistent in their production. At this point, a "grille" (mullion or muntin) is just around for the aesthetic values of the architecture.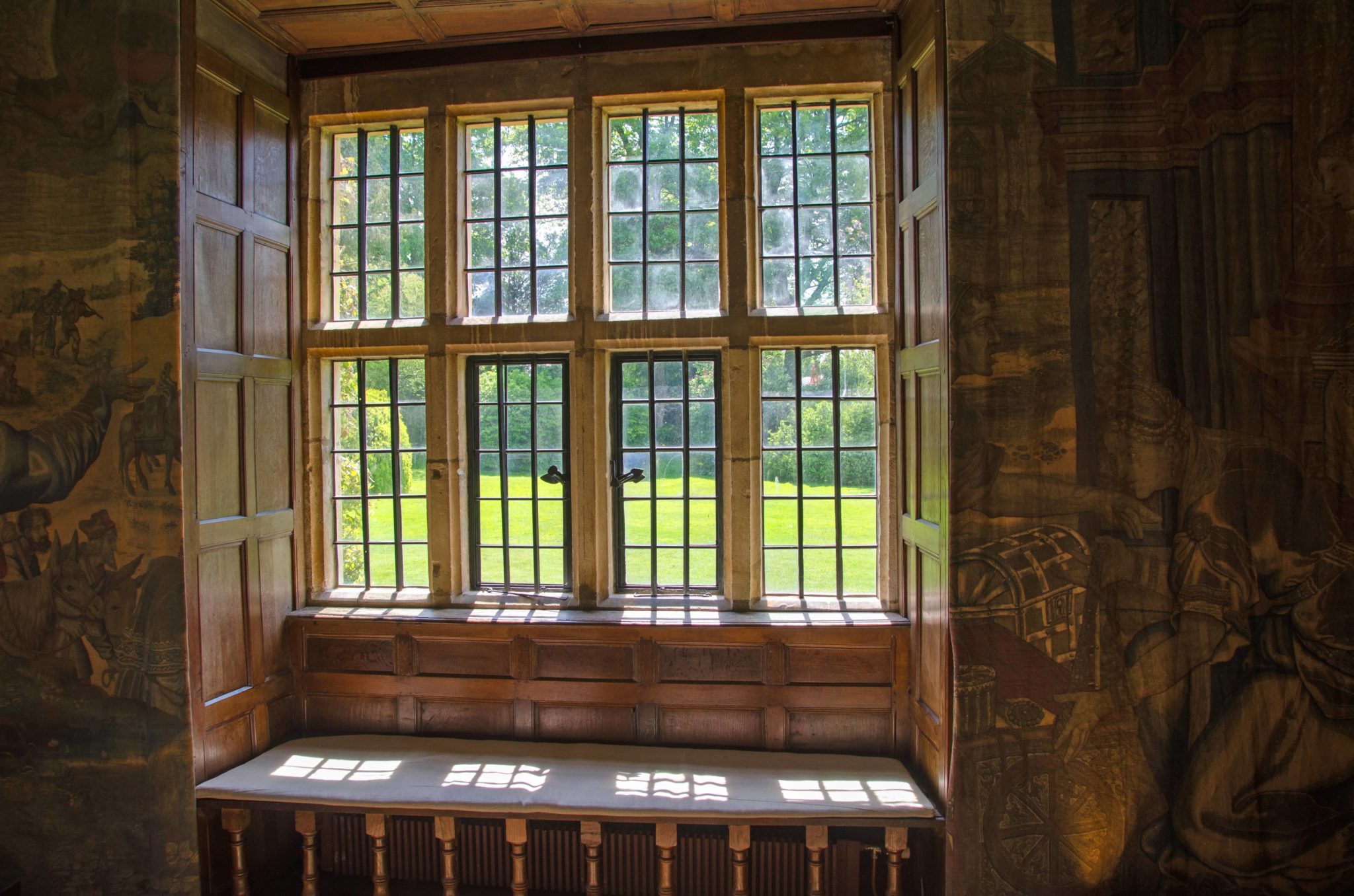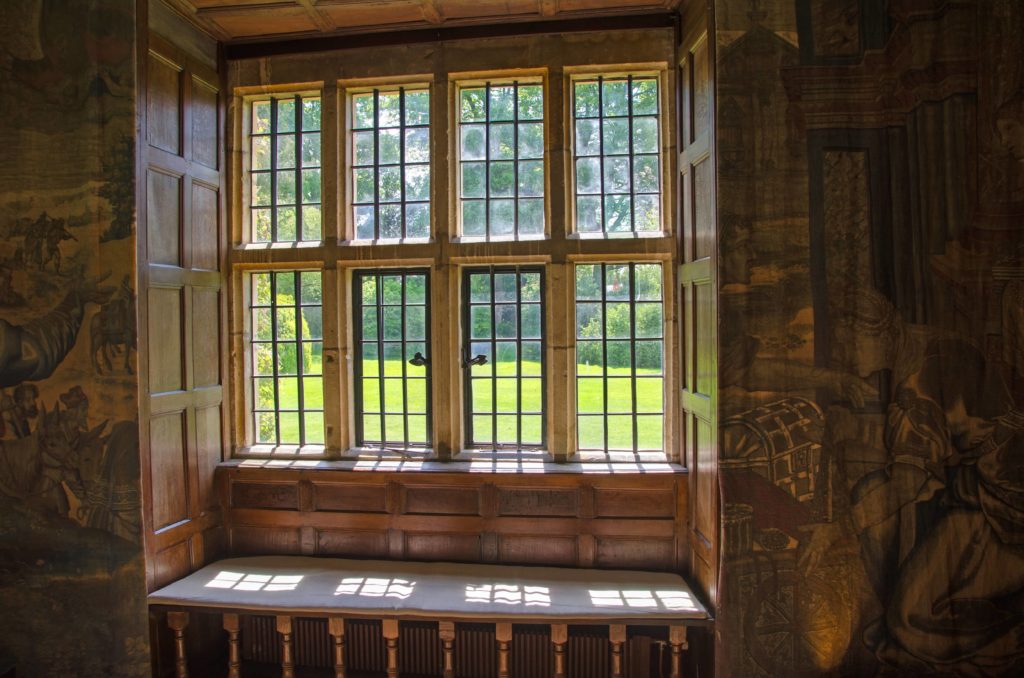 How Much Does It Cost To Replace A Window Mullion
Replacing a window mullion is not the easiest thing to do. This is because the glass panes must stay in their spots in order to change out the vertical wood pieces or even inserting vertical vinyl pieces. The cost to do this depends on the professional that you choose to work on the wood. Generally speaking, you are looking at a $200-$500 fee to replace the mullions in your window or door.
It is recommended that you replace the window altogether in order to keep them more modern and up-to-date. The average cost of a full window replacement ranges from $2,000 to $3,800.
Let's take a look at what is involved in the window mulling process.
Other Maintenance For Windows
While you are looking at ways to replace your mullion in your windows, it would be a great idea to check the insulation of your windows and doors at this time. Making sure that they are ready for winter is vital to your energy bill savings.
Another great idea is to clean the inside of a double-pane window if it is dirty. However, if condensation is starting to build, then It can be difficult to do and you actually may need to replace the window because the seals may be worn out and leaking.
Every window has a window sash. This is the part of the window that slides up and down and holds the panes of the window together. This needs to be maintained by making sure there is no wood rotting, mildew, deterioration, or mold developing.
Lastly, pay attention to the windows that seem to leak when it rains. It may not be the windows and actually be clogging of the gutters or missing flashing. It is important to take care of it before mold starts to grow in the home. If you think you may have mold starting to grow, call a professional company to take a look.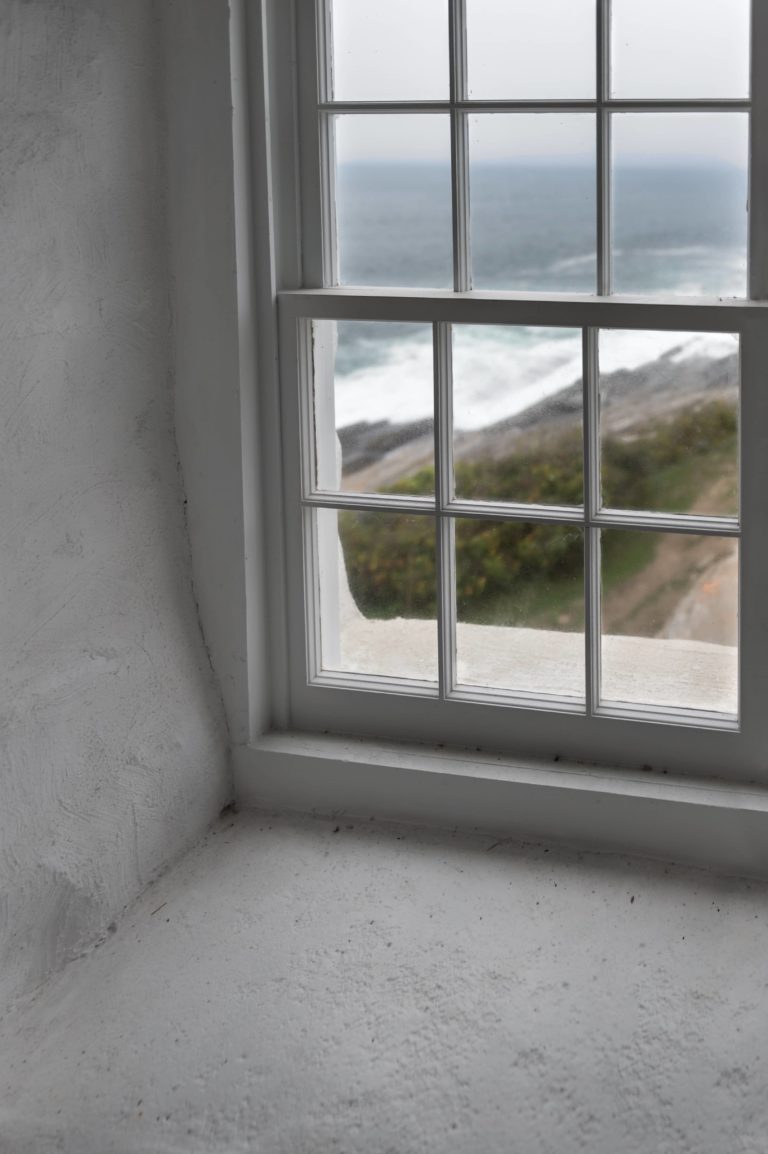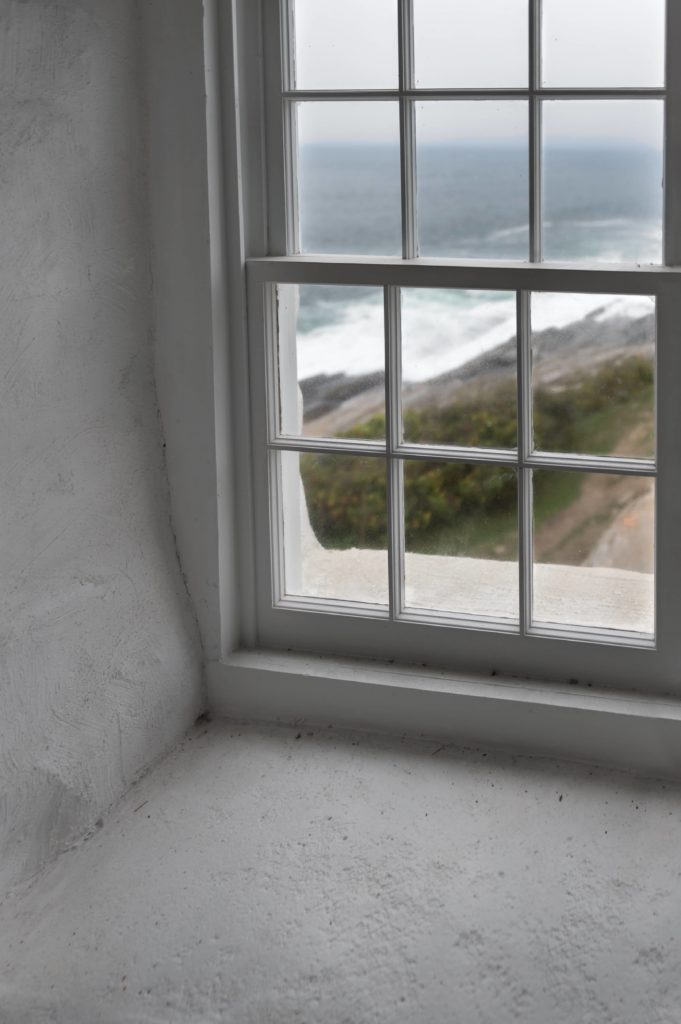 When Do I Call A Professional
Unless you are a skilled wood craftsman, you will want to contact a professional that can assist you in repairing the wood mullion. This is a very delicate process and unless you have the proper tools or skill set, you will end up doing more damage than good. Always best to call a professional to see the cost estimates and benefits of a replacement, rather than repair.
Conclusion
Window mullions are nice on old architecture homes but can be difficult to replace. If you aren't sure what your needs are in terms of replacement or updating the windows then give us a call. Boggs Inspection Services can evaluate your best options during a home inspection in Olympia, Tacoma, and Lacey, WA, and surrounding areas.