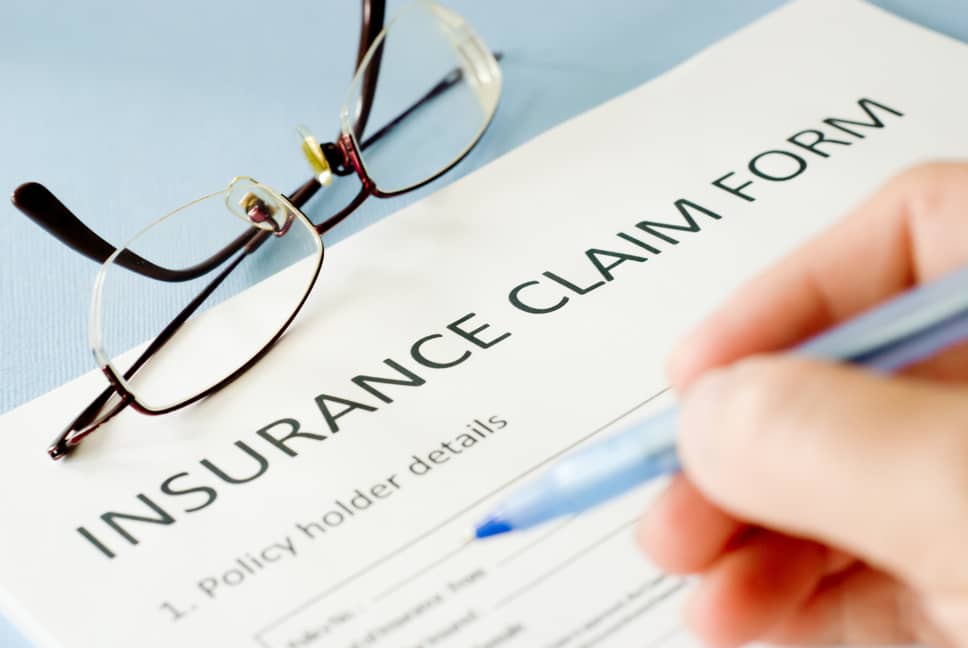 Owning a home takes a lot of responsibility. One of those responsibilities is making sure that your home is properly insured. Having homeowner's insurance is meant to protect your investment against possible destruction that is beyond your control. However, in many cases, the insurance company will deny a claim for repairs. Consequently, they do not want to pay for anything. Curious as to what to do if insurance denied your roof claim? File a dispute with the insurance company regarding the insurance appraiser's report.
Let's take a look below at what this all means.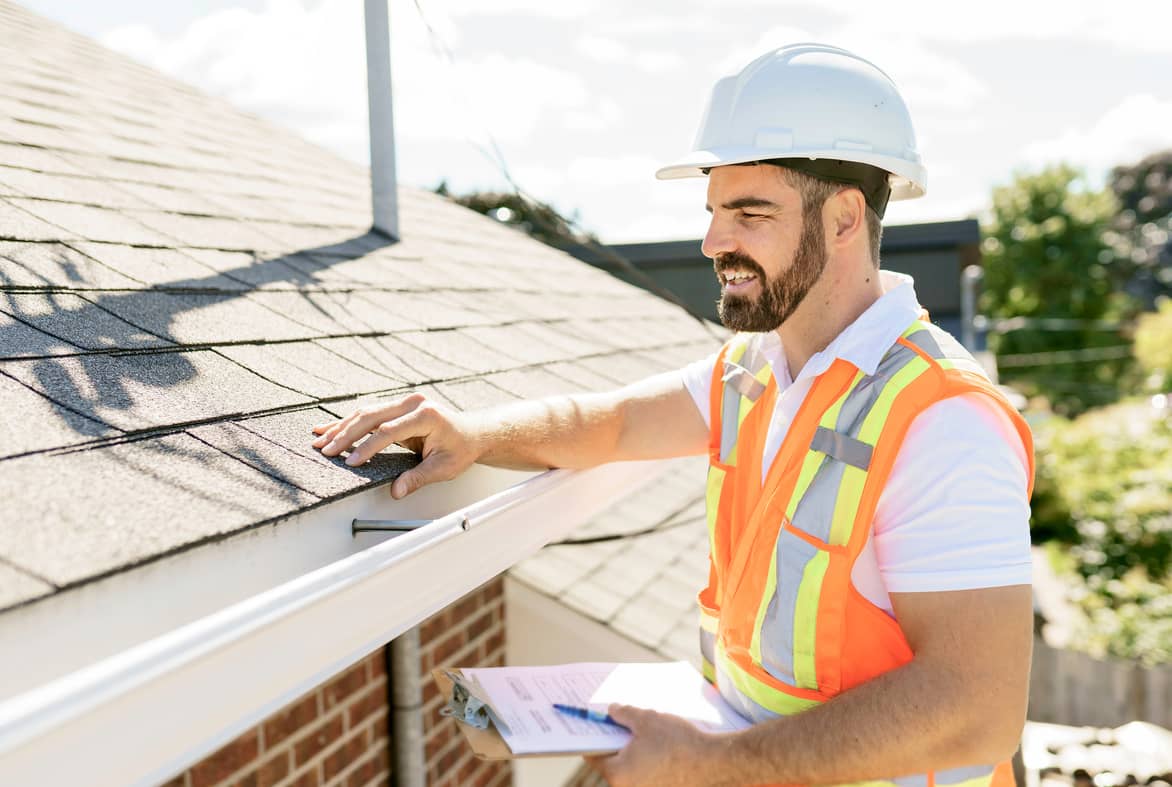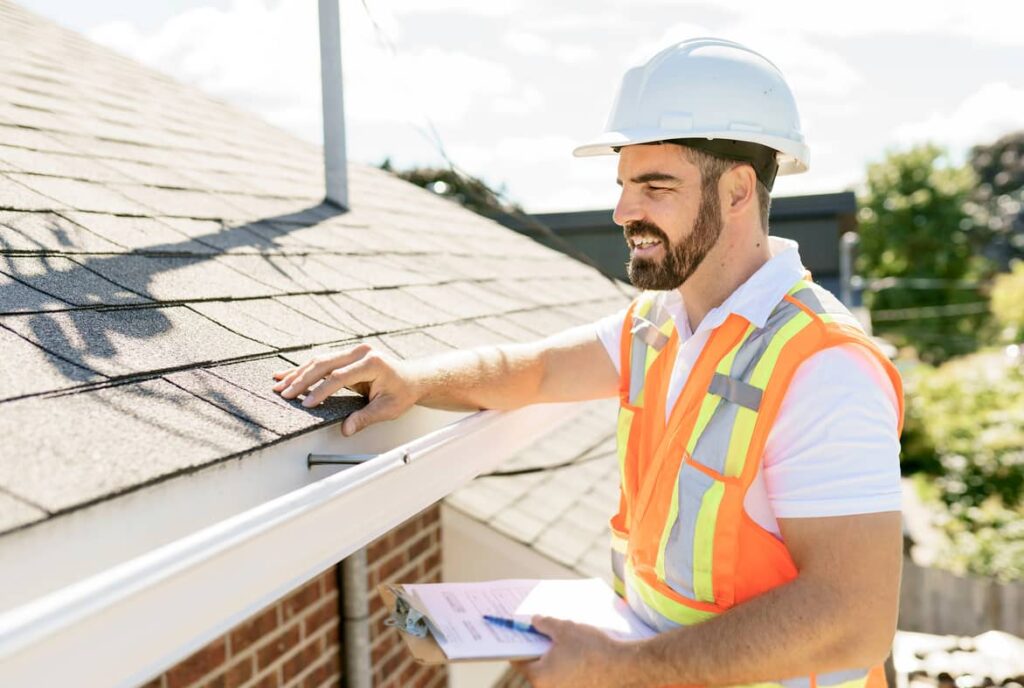 What Causes My Claim To Be Denied?
Believe it or not, there are many reasons why your insurance company will deny your roof damage claim. Let's take a look at the variety of reasons.
Wear and tear – The natural breakdown of your roof is not covered under your homeowners' insurance policy If you are buying a home or have lived in your home for a long time and the roof is older, the insurance company will not cover damage due to old age.
Previous damage – Any damage under a previous policy is not covered by your homeowners' insurance policy. Only the damage during the most recent disaster or storm can be filed.
Partial damage – If the insurance adjuster does not determine that enough damage has occurred to warrant a complete roof replacement, the insurance company will deny your claim. Consequently, they will recommend that you make the partial repair.
Manufacturer defect – In some cases, your roofing system might have some materials that break down much sooner than most. If this happens, it is a defect of the manufacturer. The homeowners' insurance will not cover the manufacturer's defects.
Late claim filing – If you wait too long to file the roof damage claim, your insurance company will deny it. Typically, you have a full year (365 days) to file the claim or request an extension. If neither is completed, the claim is denied.
Insurance adjuster – Insurance adjusters do not have the extensive roofing knowledge that a licensed roofing contractor does. Therefore, the damage that has occurred to the roof is up to the interpretation of the insurance adjuster. Many times the adjuster will file a denial of the claim based on their lack of knowledge of what the damage is to the roof.
How Can I Dispute The Denial?
Disputing the insurance company's denial of your roof damage claim is dependent on how the insurance adjuster worded the inspection. Let's take a look at what you can do to dispute the denial.
Evidence – Photos of the damage and proof of the roof's integrity prior to any damage are critical.
File an appeal – In all cases filing an appeal and requesting a resolution date is necessary.
Last resort – If your appeal is denied, ask to speak to a superior and file a complaint with the regulatory agency of your state.
Other Recommended Maintenance
Now that you understand what to do if the insurance company denies your roof claim, you can focus on how long it takes to replace a roof. Eventually, you are going to need the roof replaced, and planning ahead for this project is key.
Next, it is a great idea to get a roof inspection checklist. This allows you to understand all of the working parts of the inspection. Consequently, when you hire a licensed roofing contractor, you will already have the knowledge of what needs repairs and what does not need repairs.
Lastly, be sure that you are getting an inspection and not an appraisal. If you aren't sure what the differences are, be sure to read up on the comparisons. Appraisals won't help you when filing your insurance claim for your roof.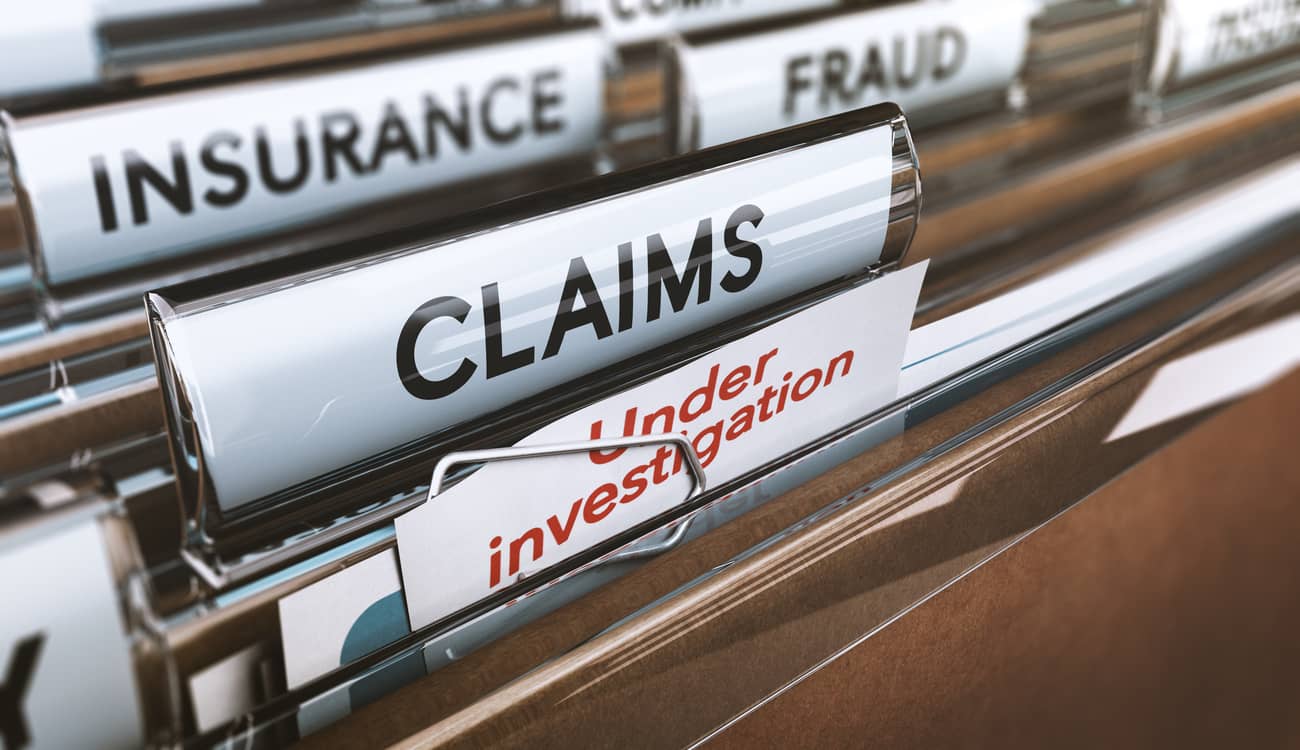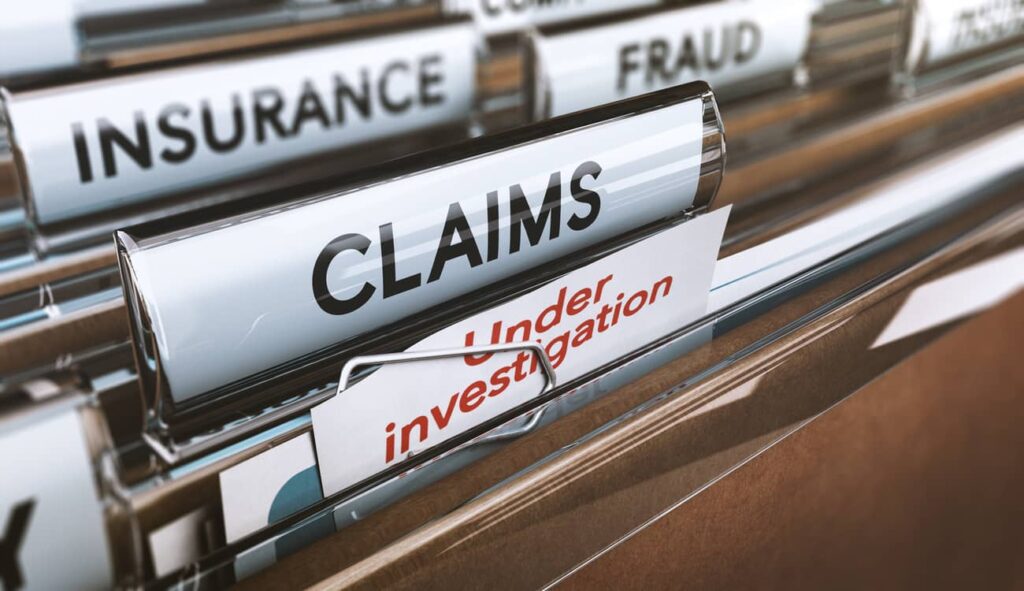 When Do I Call A Professional?
Dealing with insurance companies is not always fun. If you are looking to have all of the documentation or proof of damage for your insurance claim, call on your local home inspection team. They can come out and inspect all of your systems, including your roof. The roof inspection provides you with documentation that proves the age of your roof and any damage that is new.
Conclusion
The insurance claim process can be very frustrating. Most insurance companies are looking to deny any claim the first time out. Typically, they will instruct their insurance appraiser to deny based on their initial report. If you are looking for support for your insurance claim dispute, reach out to your local home inspection team. Having the inspection team out at the same time as the insurance appraiser allows you to have two sets of eyes on the damages. Reach out to Boggs Inspection Services to inspect your roof in Olympia, Lacey, and Tacoma, Washington areas.