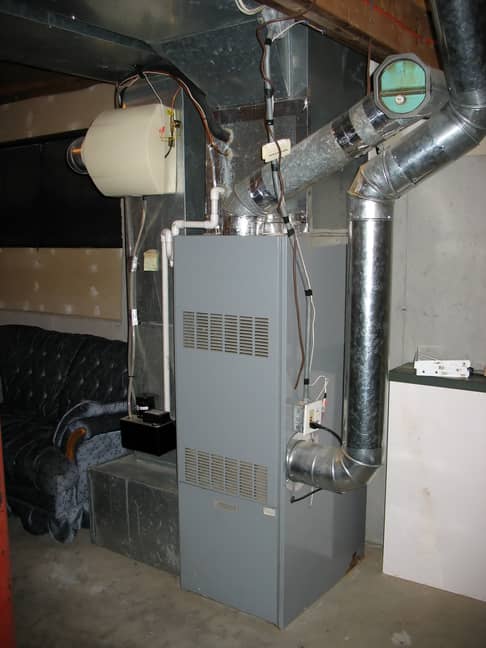 When it comes to living in colder climates, ensuring your furnace is working properly is especially important. No homeowner wants to have their furnace break down during freezing temperatures. Regardless of the furnace that you have in your home, heating the home is vital to your survival. Homeowners will want to ensure that proper maintenance is conducted on the furnace. You wouldn't want to start hearing noises coming from the furnace. Why is my furnace so loud? There are various reasons from dirty filters to dirty burners to damaged equipment.
Let's take a look below at the reasons why your furnace is so loud.
What Is A Furnace?
Furnaces are what heat the home. Typically, homes in colder climates with wintery conditions will have a furnace to heat the air in the home. Your furnace can be located in a closet, basement, or even the center of your home. Additionally, a furnace has been known to be installed in a crawl space or attic space.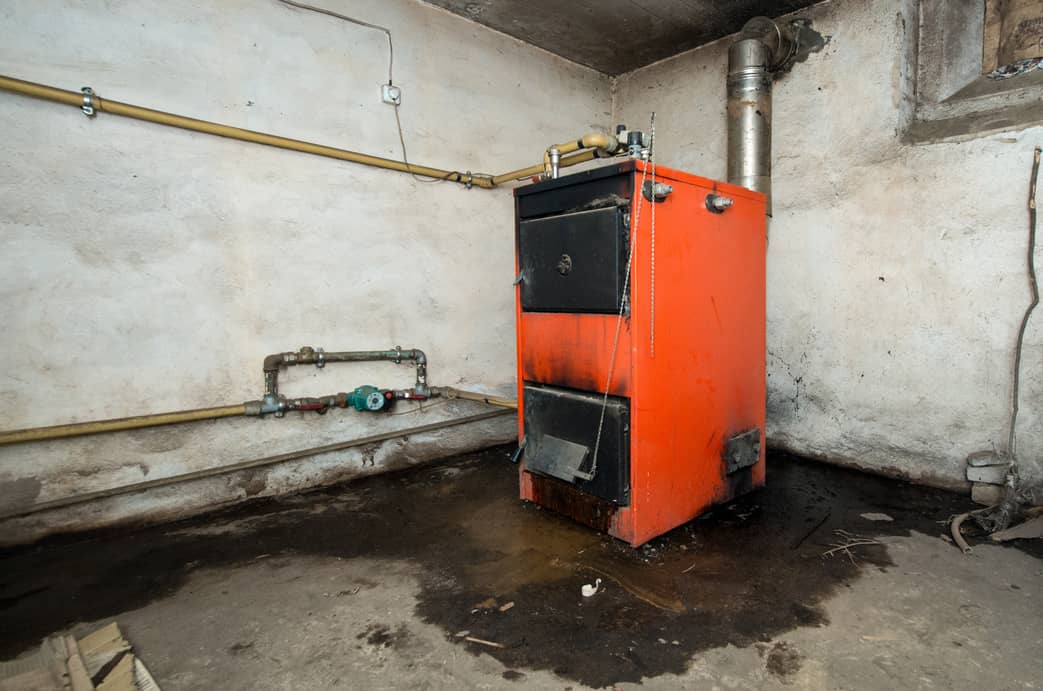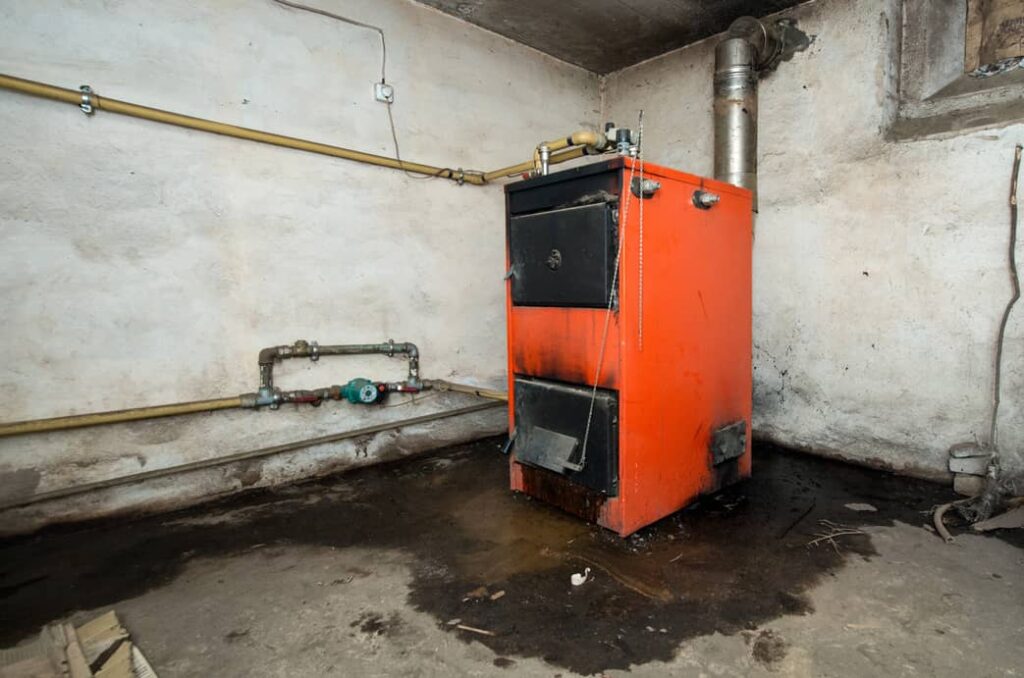 What Causes the Furnace to Make Loud Noises?
Believe it or not, a furnace making noise is a bad thing. In some cases, there are easier fixes than others. Let's take a look below at the reasons for a noisy furnace.
Dirty filter – If you have a dirty furnace filter, you might hear a whistling or screeching sound. This is caused by the blockage of airflow passing through your filter because it is dirty with dust, hair, or even dirt. Replace the furnace filter and see if that fixes the issue.
Blower wheel – The blower motor powers this part of the furnace. Its job is to move the heated air through your air ducts. If you begin to hear metal scraping against metal sound, it means the blower wheel is out of alignment. Call an expert to make the adjustment.
Blower motor – Screeching sounds can also be caused by your blower motor. This part of the furnace is the power for ensuring that the heat gets blown through your air vents. If the blower motor is not properly lubricated the blower motor will not function. Low oil can cause your blower motor to become damaged and create screening sounds. Put 2-3 drops of motor oil into the oil ports to keep the motor lubricated.
Cracked heat exchanger – If you hear a rattling noise coming from your heat exchanger, it typically means that it's on its last leg. When you forget to change your air filters, the buildup blocks airflow. This will trap the heat in your unit, and a heat buildup can crack your heat exchanger. Consequently, a cracked heat exchanger is not good for your health and safety. Carbon monoxide will leak out of the cracked heat exchanger and could cause illness or death. Be sure to immediately call a professional.
Dirty burners – If you hear a bang or a boom a few moments after switching your furnace on, you have dirty burners. Dirty burners will cause a delay in the ignition; thus, it sounds like an explosion has occurred. You will need to call a professional for a tune-up of your furnace.
Duct problems – In some cases, your furnace has thin sheet metal ductwork. When rattling or banging occurs due to a pressure buildup, it is likely to involve the ducts. Additionally, it is possible that the ducts need to be reinforced due to them coming loose or having weak spots. Consequently, this issue is not a dire repair, however, you will want to have your furnace inspected for maintenance on a routine basis.
Other Recommended Maintenance
Now that you are aware of why your furnace is making noises, this would be a good time to locate your furnace filter. As mentioned, a dirty or damaged furnace filter could be contributing to the creation of a noisy furnace.
Next, if you have located your furnace filter and it is damaged or black this is a good time to replace it. If your furnace filter is black, it might be something to look into. Make sure that your furnace is maintained properly so that your black filter doesn't cause bigger issues.
Lastly, read up on the reasons why your furnace won't turn on. The furnace making noise could have been an indicator that something was broken. Call your local professional to come out and troubleshoot the problem.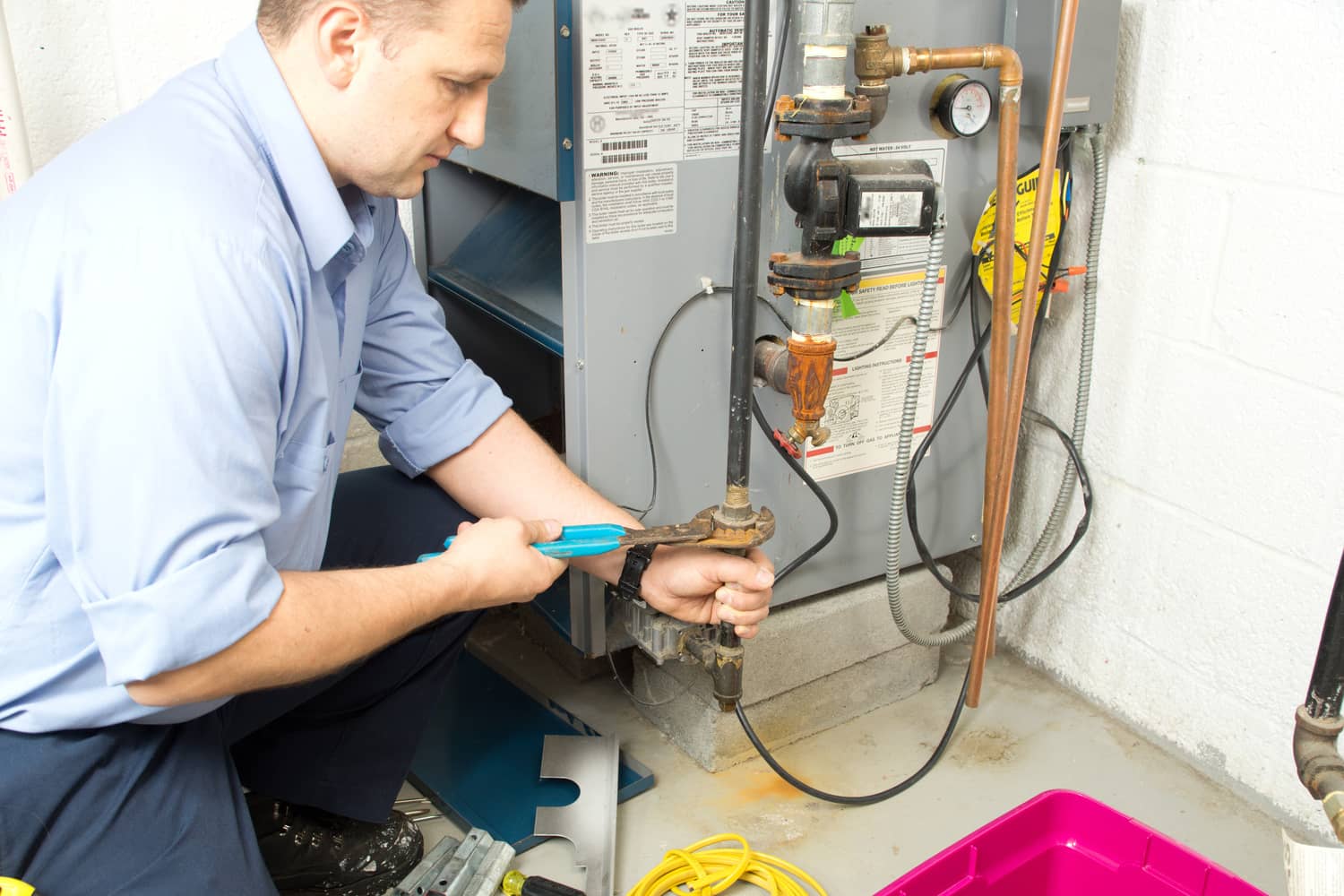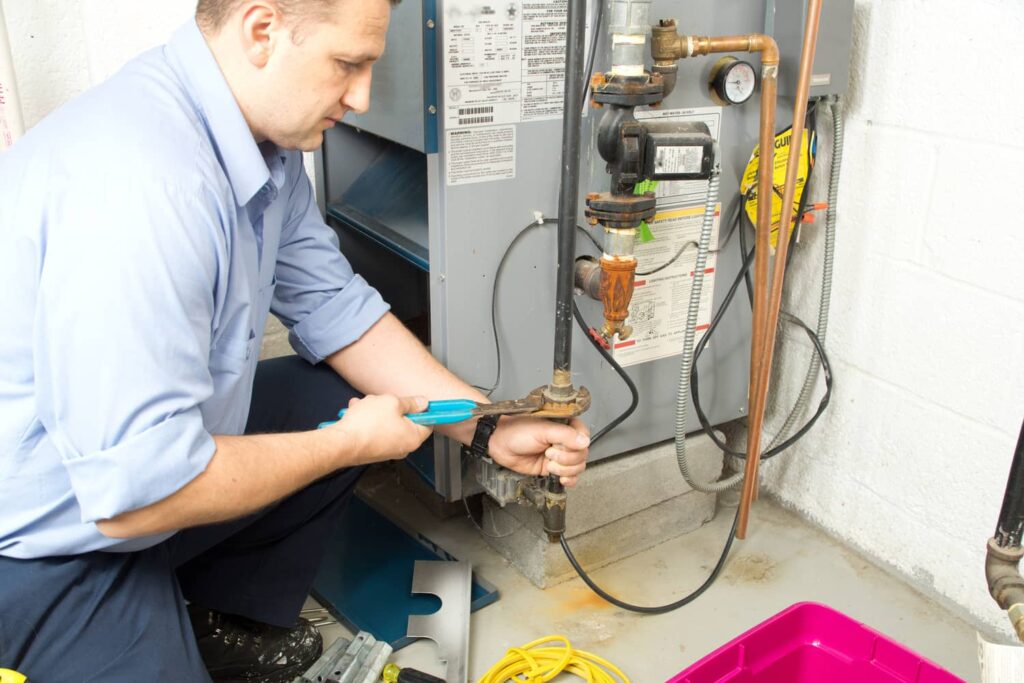 When Do I Call A Professional?
Whenever you have an issue with your furnace you should always call on a professional. HVAC professional technicians are trained to understand what is going on with your system. Consequently, if the furnace is making noises, they have the training to find out what is causing that noise. If you aren't sure who to call, reach out to your local home inspection team. They can inspect your furnace and HVAC system as well as recommend a reputable furnace and HVAC service technician.
Conclusion
Understanding what is causing your furnace to make noises is important. No matter the case, calling on a professional is key. The banging, whistling, rattling, or screeching sounds are all indicators that something has gone wrong. In some cases, it could mean a carbon monoxide gas leak. Reach out to your local home inspection team right away for a full furnace and home inspection. This can keep you and your family safe. Call on Boggs Inspection Services will inspect your furnace in Olympia, Lacey, and Tacoma, Washington areas.